de Blasio Set To Be Sworn In On 11th Street At Midnight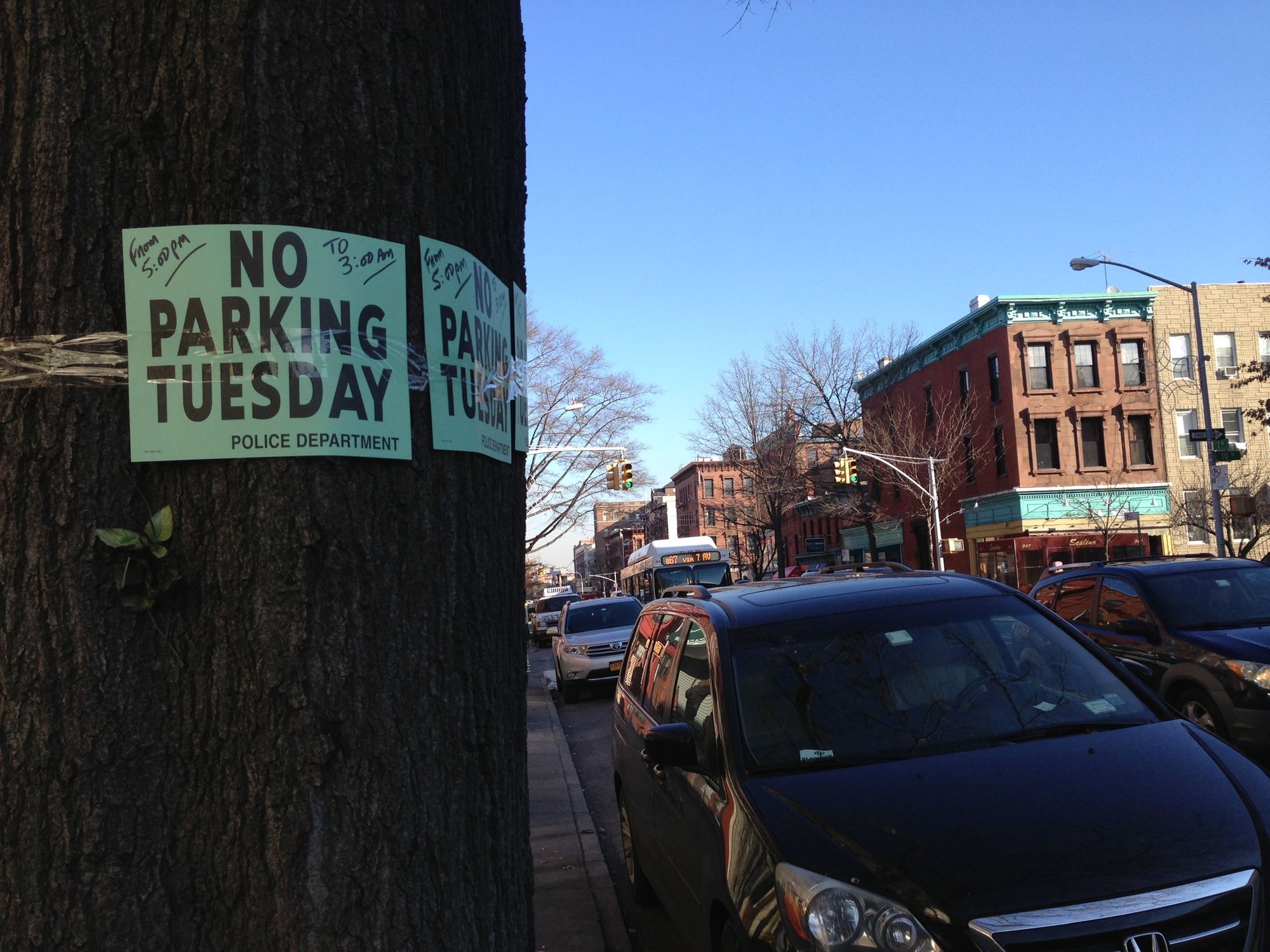 While you're watching fireworks in Prospect Park tonight, neighbor and mayor-elect Bill de Blasio will be taking the oath of office at his 11th Street home at 12:01am. The ceremony is closed to both the press and the public, but if you're home and interested, it will be streamed live on nyc.gov.
A public ceremony will take place on the steps of City Hall on Wednesday at noon, with former President Bill Clinton presiding over the inauguration.
If your car is on 11th Street (between 6th and 7th Avenue) or on 7th Avenue (between 10th and 11th Street), the NYPD has posted signs in these areas restricting parking from 5pm to 3am, so be sure to plan accordingly.