Park Slope Neighbor Ends Presidential Run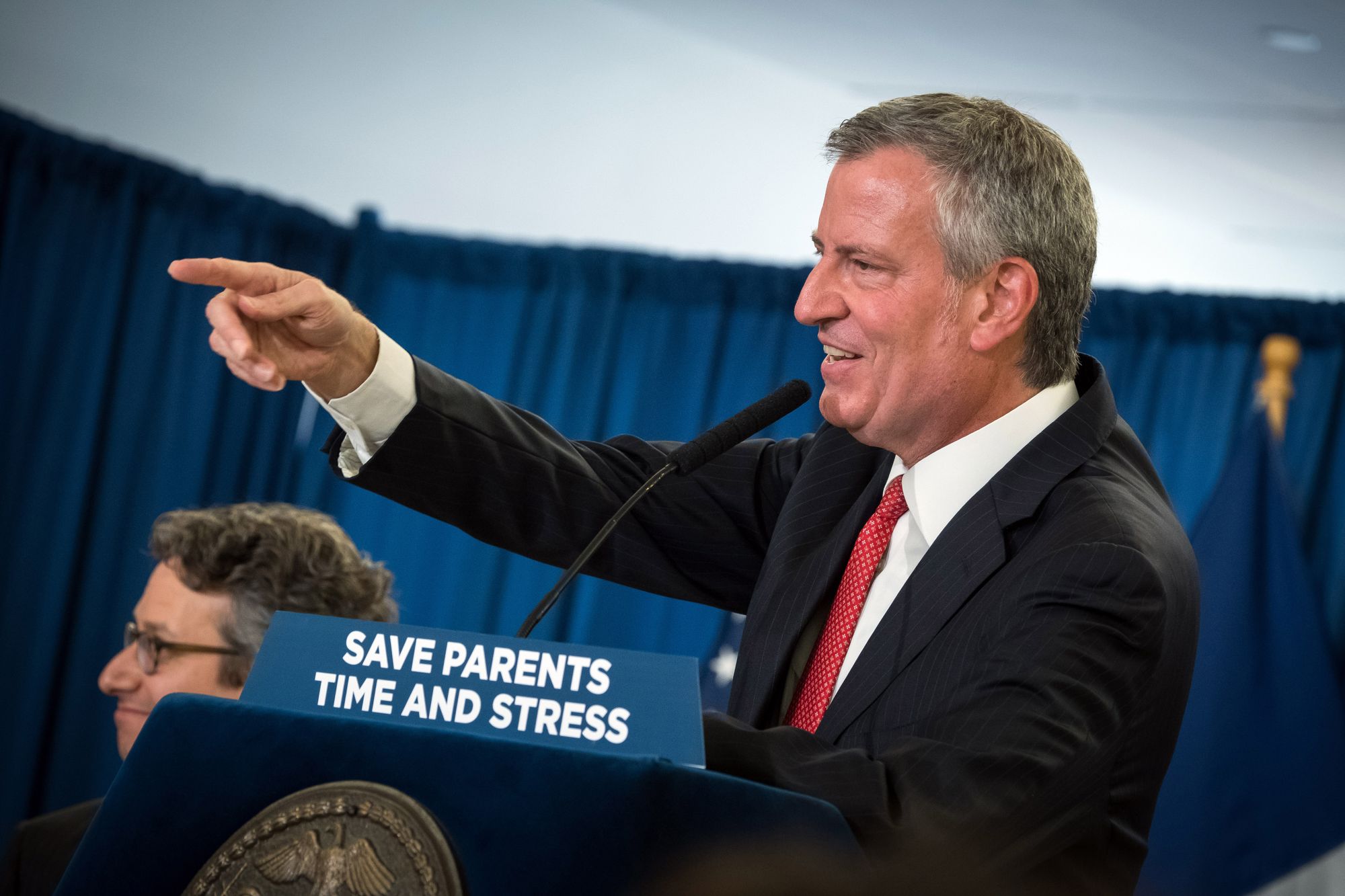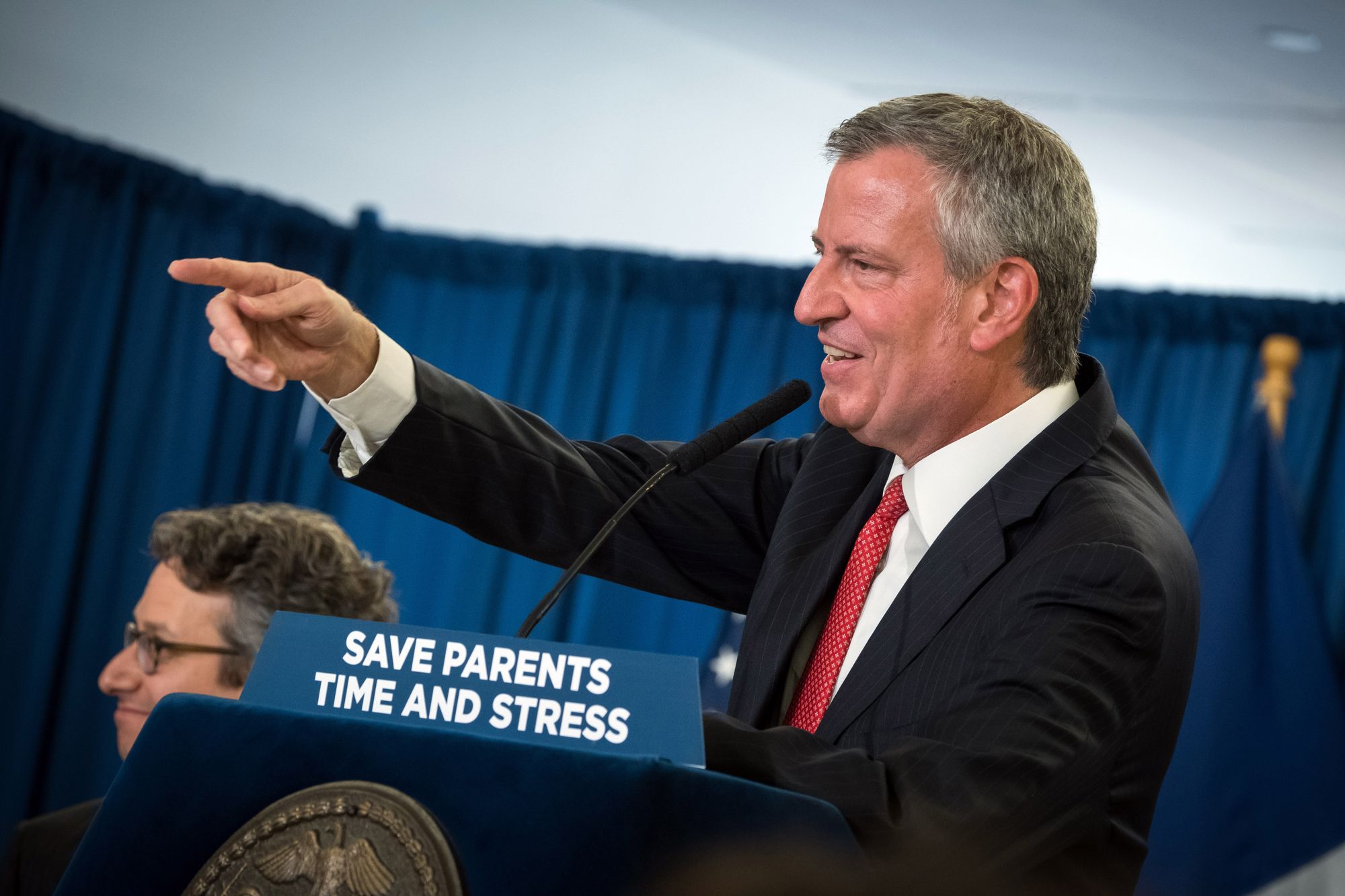 PARK SLOPE – Four months after announcing his run for the 46th president of the United States, our Park Slope neighbor Mayor Bill de Blasio announced this morning that he is out of the race.
"It's clearly not my time," he said on Morning Joe. "So I'm going to end my presidential campaign, continue my work as mayor of NYC, and I'm going to keep speaking up for working people."
"After several months of campaigning, I have reached the point where I feel I have contributed all I can to this Democratic primary. Today, I'm ending my campaign for the presidency," he wrote in an op-ed at NBC News. "This campaign has been a profound experience for me. I saw America in full — not as it appears on Twitter and cable news, where we're constantly shown a country hamstrung by our differences and unable to tackle the problems we face."
"We have more in common than we realize — and more and more of us across the country are overcoming our divisions and standing up for working people."
President Donald Trump didn't waste time and tweeted at de Blasio, saying, "Oh no, really big political news, perhaps the biggest story in years! Part time Mayor of New York City, @BilldeBlasio, who was polling at a solid ZERO but had tremendous room for growth, has shocking dropped out of the Presidential race. NYC is devastated, he's coming home!"
De Blasio had not qualified for the third round of the Democratic debates this month and had never gone up 1% in poll ranking since the start of his campaign. But now, since he has ended his presidential run, perhaps he'll be back in NYC full time?
"I'm ready to stand shoulder to shoulder with the activists I met on the campaign trail who will fill those frames," de Blasio wrote, "who will transform this country into a place which finally delivers the rights and privileges that working people deserve. I hope you'll stand with us, too."