The Day: Success Academy Co-location, Laurie Cumbo's Apology and a Nelson Mandela Memorial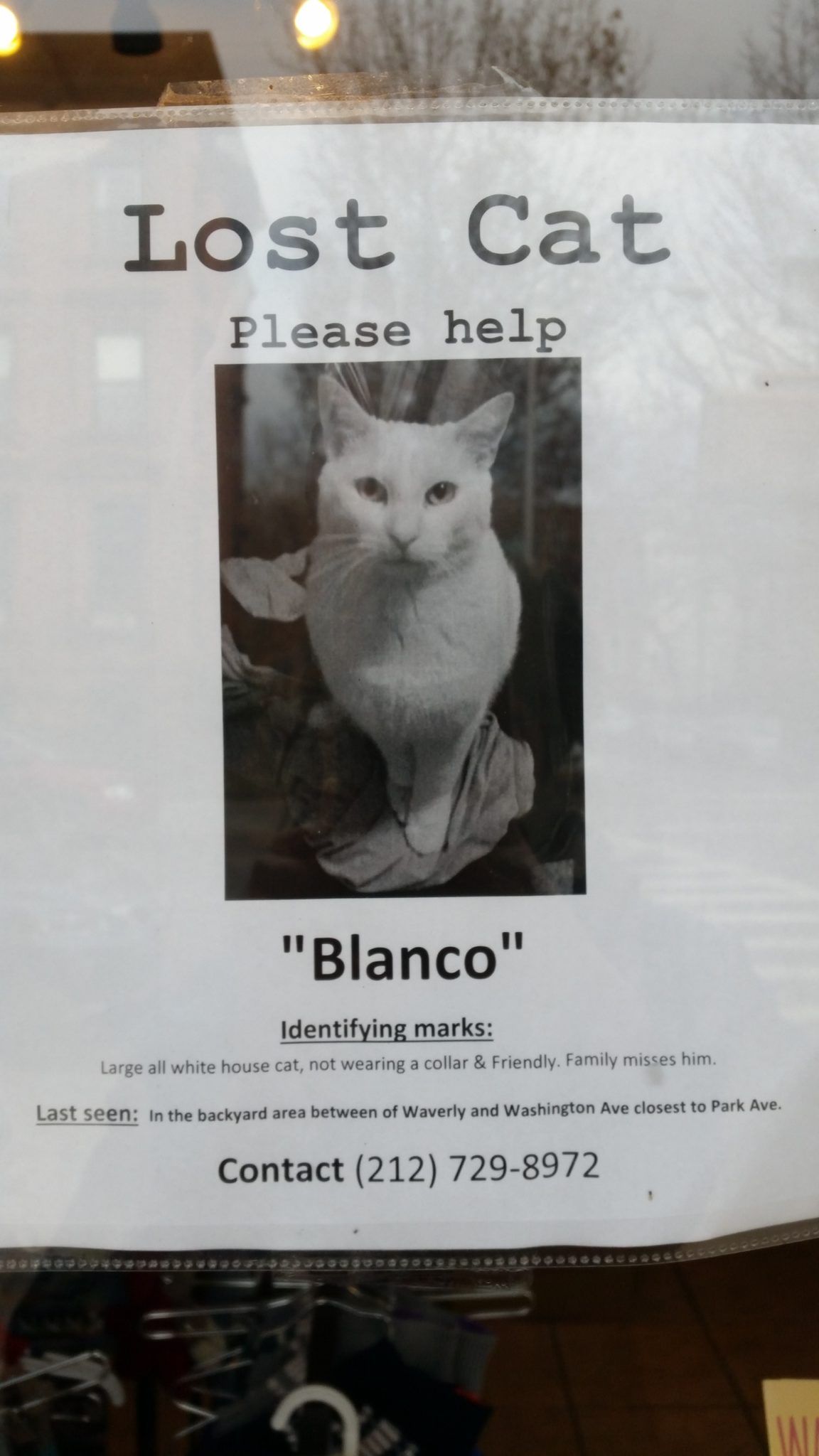 Good morning, Fort Greene and Clinton Hill.
Did you take any photos of yesterday's snowfall, locals? If so, be sure to share them on The Nabe's Flickr group. Forecasters don't expect any snow today, but temperatures will remain in the low 30s with wind gusts up to 25 miles per hour, according to the National Weather Service. If you can bear the blustery weather, come out to Community Board 2's last general meeting of the year, which will be held at 6 p.m. in the Community Room of the YWCA on Third Avenue.
Here's more news to start your day:
The city's Department of Education is giving preferential treatment to Success Academy, a charter school chain run by former city Council Member Eva Moskowitz, DNAinfo reported. During the past two years, according to the article, the DOE granted Success Academy rent-free space to open 14 co-location sites, including one inside the Dr. Susan S. McKinney Secondary School of the Performing Arts in Fort Greene. At each location, Moskowitz has demanded that the DOE clear the space of furniture and sweep it clean by 5 p.m. on the last day of the school year. In an email to deputy schools chancellor Kathleen Grimm, Moskowitz said, "The earlier move date and meeting the move deadline allows us to do all the building work so we can start our school year on the right foot." But since students still occupy the space until the second-to-last day of the school year, the DOE is given less than 36 hours to clean up, costing the department tens of thousands of dollars from contracted workers who work overtime to meet Moskowitz's deadline, according to the website.
City Council Member-elect Laurie Cumbo has apologized for a controversial statement she made last week in which she commented that the alleged "knockout" attacks in Crown Heights were partially caused by tensions between between blacks and Jews in the area, DNAinfo reported. In the statement, emailed to Cumbo's supporters and posted on her Facebook page, she said that Crown Heights' African-American and Caribbean residents have expressed concerns that as the local Jewish community continues to grow, they would be pushed out by their Jewish landlords or Jewish families looking for a home. Her apology, sent to her supporters on Tuesday morning, said, "I sincerely apologize to all of my constituents for any pain that I have caused by what I wrote. It was the opposite of my intention. I understand now that my words did not convey what was in my heart, which is a profound desire to bring our diverse communities closer together."
The South African community in Fort Greene and Bedford-Stuyvesant will remember the late Nelson Mandela in a special way on Saturday, Fort Greene Patch reported. The event will begin at 10 a.m. at Boys and Girls High School – 1700 Fulton Street – where Mandela visited during his trip to the U.S. in 1990. In fact, plans are in the works to establish a new high school, carved out of an existing building at Boys and Girls High School, to be named after Mandela, Reuters reported. Following the event, Public Advocate-elect Letitia James will lead a procession to M.S. 113 at DeKalb and Carlton avenues, which will end with a community vigil expected to last until 1 p.m.