The Day: A Public Hearing for Atlantic Yards, the Fort Greene House Tour and a Make Music New York Deadline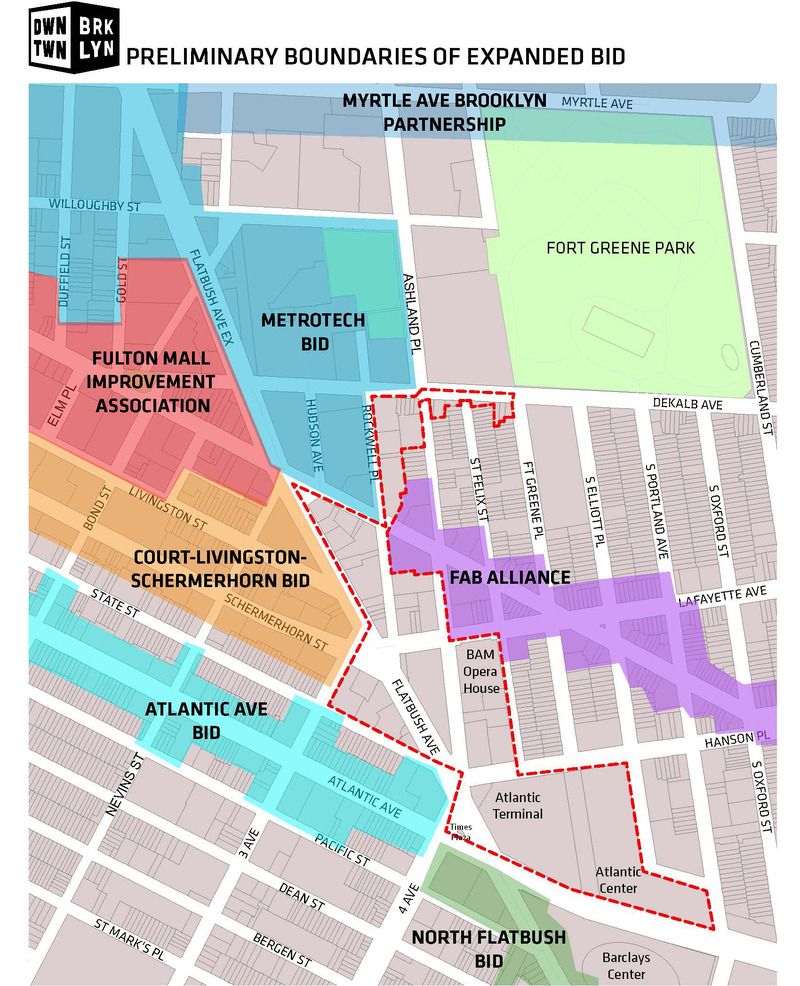 Good morning, Fort Greene and Clinton Hill.
After a beautiful beginning to the week, clouds and rain are expected to roll in by this afternoon, according to the National Weather Service. The rain is likely to begin after 2 p.m. with temperatures in the low 50s. Forecasters are also anticipating heavy precipitation later this week, so don't forget to keep those umbrellas in hand and stay dry, locals.
Here's more news to get you going:
An Empire State Development public hearing for the Atlantic Yards project's Draft Supplemental Environmental Impact Statement is coming up tomorrow night. The meeting will give community members a chance to comment on the document, which examines the possible impacts of a 25-year buildout at Atlantic Yards. The hearing will be held from 5:30 to 9 p.m. at Long Island University, 75 DeKalb Avenue, Room HS107. If you can't make the meeting, written comments will be accepted until May 12. Mail your comments to ESD at 633 Third Avenue, New York, New York 10017, Attention: Derek Lynch, or  e-mail them to atlanticyards@esd.ny.gov.
We've only got a few days until the Fort Greene House Tour on May 4, when you'll get the chance to explore nine private homes, as well as numerous neighborhood cultural anchors, including UrbanGlass, the Mark Morris Dance Group and BRIC Arts Media's TV studios. There's still time to get advanced tickets, which cost $25, while tickets on the day of the tour are $30. The tour happens noon to 5 p.m., rain or shine.
The deadline for performers to match-up with venues to play during Make Music New York 2014 is tonight at midnight. You can be one of the almost 1,000 performers and more than 400 locations gearing up to participate, just register for an account on MMNY, click on 'Find a Match' in your Dashboard, browse the list of available venues and request performances. If you still have questions, email help@makemusicny.org or call (917) 779-9709 between 10 a.m. and 6 p.m.