The Day: A New Pratt Station Post Office, Manufacturing Tips and a Conversation with Khaled Hosseini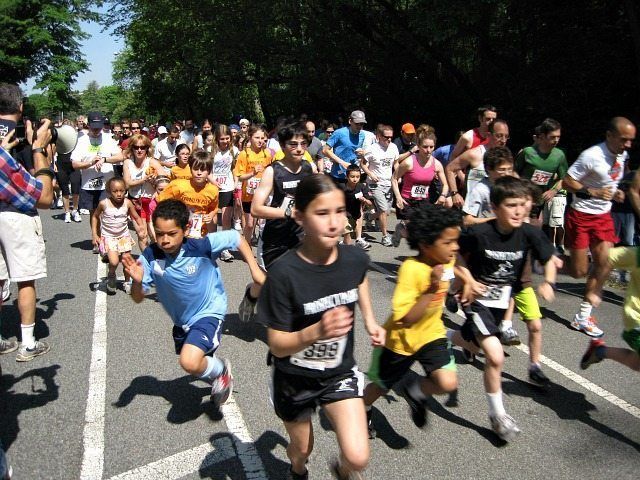 Good morning, Fort Greene and Clinton Hill.
We might get a clearing of the clouds this afternoon, but we can expect them to return this evening, according to the National Weather Service. Thankfully the heaviest rain and thunderstorms shouldn't roll through until after midnight, but be sure to carry that umbrella just in case a stray shower comes to the nabe, locals.
Here's some news to help you get though hump day: