The Day: Homeless Man Killed in Clinton Hill, Changes at P.S. 67 and Saint Patrick's Day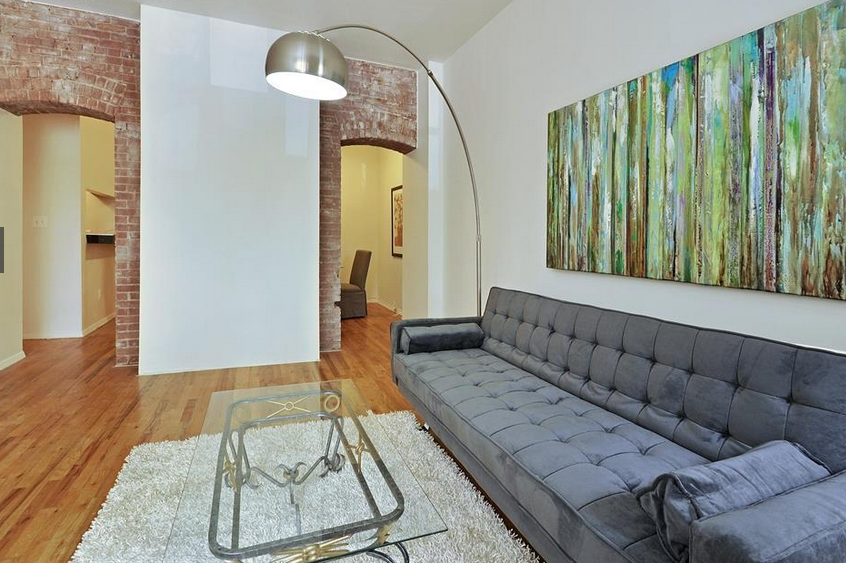 Happy Saint Patrick's Day, locals.
We hope you got a chance to enjoy the spring preview this weekend. Temperatures dip down again today, but will rise again to the 40s and 50s later this week, according to the National Weather Service. If you're out enjoying the warmer weather, don't forget to take some photos and put them in The Nabe's Flickr pool.
A homeless man was shot and killed in Clinton Hill on Saturday morning, The New York Daily News and Brownstoner reported. Gilbert Kelly, 65, was found on the sidewalk of Grand Avenue near Gates Avenue at 4:20 a.m. and died on the way to Brooklyn Hospital Center. He had been shot once in the chest. Kelly, who was profiled by The Local in 2011, was a  mainstay on the block on Grand Avenue between Gates Avenue and Putnam Avenue, where he lived for almost three decades. Neighbors paid him small monthly stipends to sweep their stoops and sort recycling. Kelly spent six years in prison in the 1990s for a felony drug conviction, but after his release he dedicated himself to keeping the block clean. Police have made no arrests.
Principal Temica Francis is bringing P.S. 67 back from the brink of closure, reported DNAinfo. The school, located in the Ingersoll Houses, was listed for closure by the New York City Department of Education shortly after Francis was hired in 2011. The school struggled with low attendance rates and poor academic achievement, as well as moldy ceilings and a mouse problem. All the students at P.S. 67 are either homeless or live in public housing. Francis brought in a new curriculum, new science and computer labs, and worked with the 88th Precinct and Brooklyn Community Church on a clothing drive for students.
If you're spending Saint Patrick's Day in the neighborhood, Putnam's Pub & Cooker at 419 Myrtle Avenue is wrapping up its weekend-long celebration with a day of Guinness and Irish specials. Let us know what the atmosphere is like by tweeting us at @TheNabeCUNY.