The Day: Fort Greene Park Erosion Mitigation and Plans for the Brooklyn Public House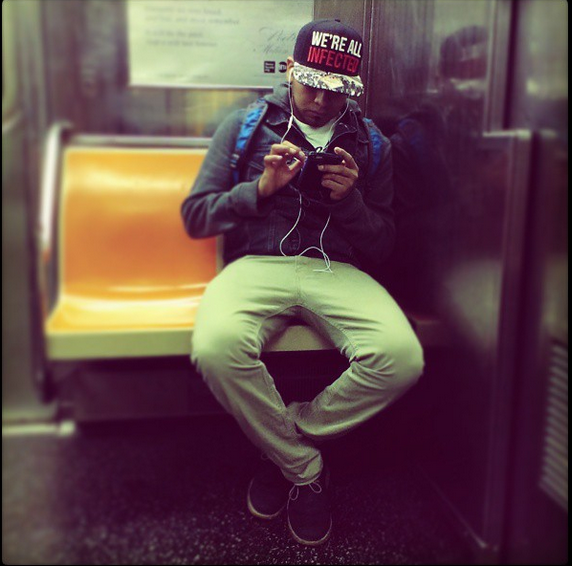 Good morning, Fort Greene and Clinton Hill.
We're going to get wet today locals, so be sure to keep that umbrella on hand. Along with rising humidity and temperatures peaking near 80 degrees, we're expecting thunderstorms this afternoon, according to the National Weather Service.
Here's more news to get you started this morning
If you've ever walked through Fort Greene Park after a spell of rain, you've probably seen the dirt that runs off the top of the hill and across walking paths. To help mitigate erosion, the New York City Department of Parks and Recreation teamed up with volunteers to build up the slope, then planted species that should soak up water and stop soil migration, Myrtle Avenue Brooklyn Partnership reported.
The Brooklyn Public House is back for another round in the nabe with new ownership, according to DNAinfo.  The spot is expected to re-open in the next few weeks with essentially the same menu and only small changes to the interior, including  new wallpaper.