Day Care Center Replaces Closed Crown Heights Coworking Space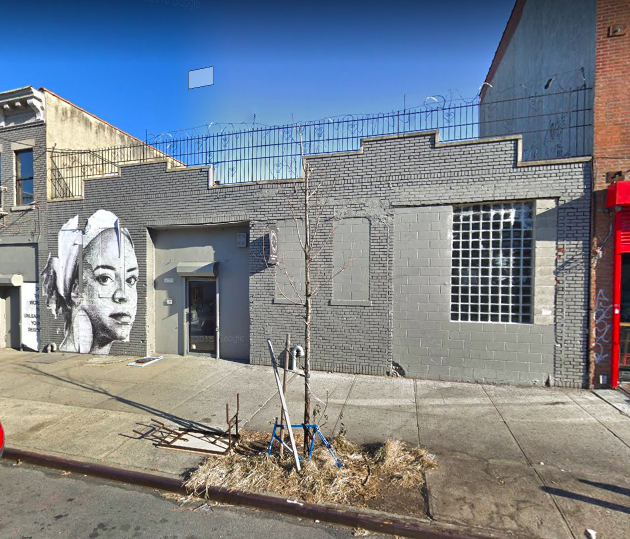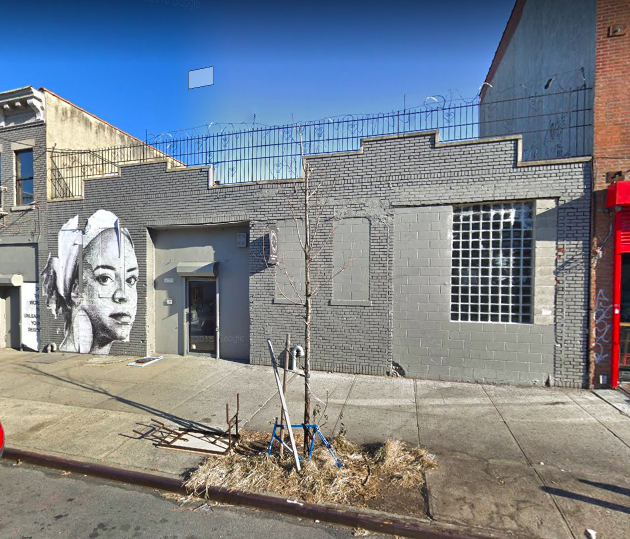 CROWN HEIGHTS — The site of a Crown Heights coworking space will soon be a day care facility.
The former Electropositive coworking space at 639 Classon Avenue will be replaced by Magic Moments Academy, Commercial Observer reports. The day care company has signed a 10-year deal on the one-story building, located between Pacific and Dean streets, where it will open its second Brooklyn location. The other is at 1078 Fulton Street in Bed-Stuy.
The coworking space, one of several that have popped up in Brooklyn in recent years, opened in Spring 2016 and closed earlier this year. The space served creative and entrepreneurial types and was marketed to "people and companies that want to change the world for the better," according to Brooklyn Magazine.
"This area of Crown Heights has been thriving with new businesses and growth," James Monteleone, who brokered the deal, told Commercial Observer in a statement, adding that the location "is perfect for an established day care" company like Magic Moments Academy.
Magic Moments Academy, which was founded in 2009 and touts low teacher-to-student ratios, will move into the 11,500-square-foot, Green Pacific Realty-owned building at 639 Classon Avenue as soon as this week, according to Commercial Observer.