The Day: Art in Fort Greene Park and a Special Dessert at a Local Pizzeria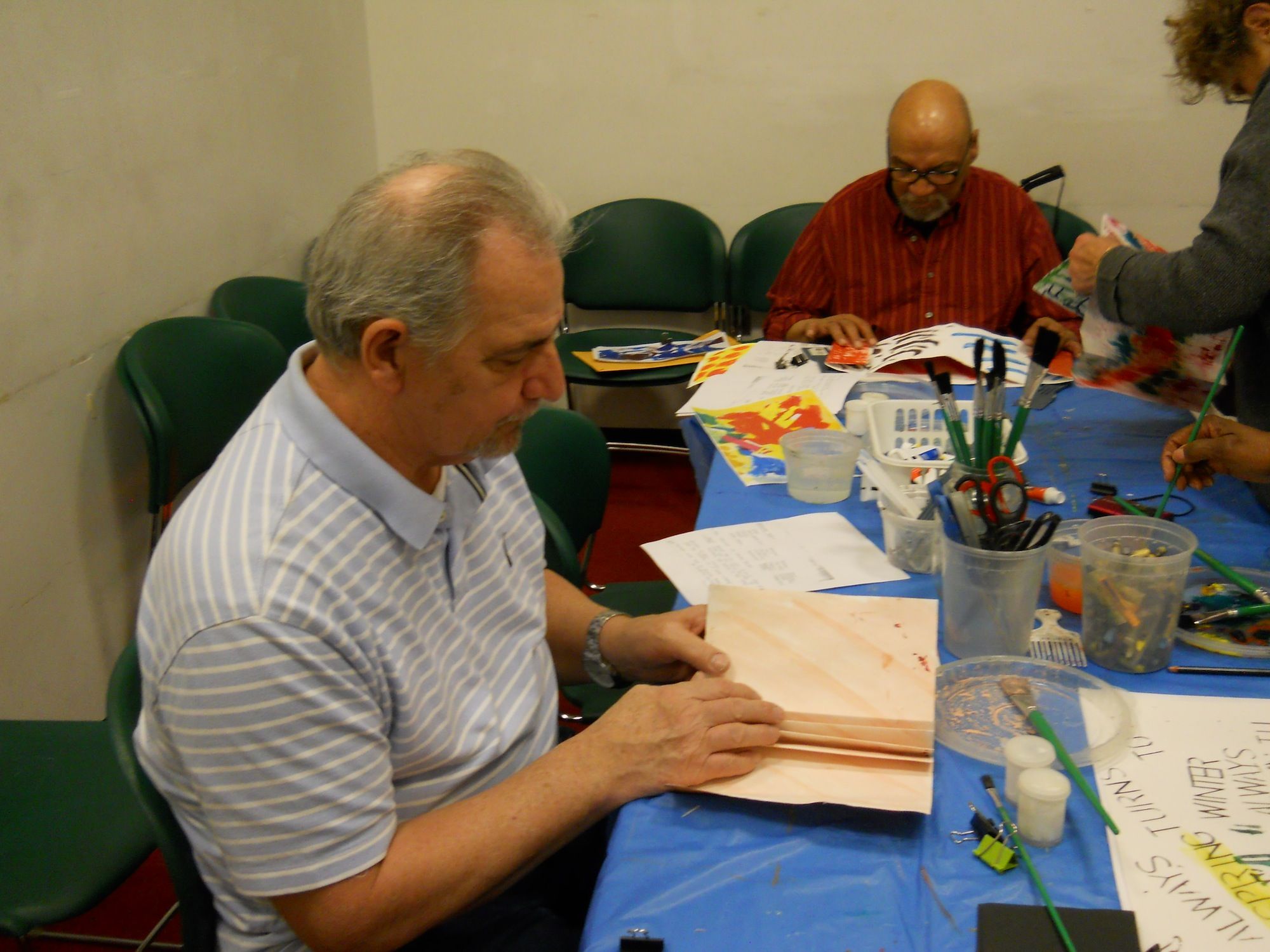 Good morning, Fort Greene and Clinton Hill.
We hope you enjoyed the sunny weather this weekend, locals. Temperatures continue to rise this week into the high 70s and low 80s, according to the National Weather Service. This past winter is finally a distant memory. When you're out soaking up the sun, take a few pictures and share them on The Nabe's Flickr pool.
Here's some local news to start your week:
Artist Jeffrey Reid has been using Fort Greene Park to display his paintings, reported DNAinfo. The 54-year-old painter started showing his work, primarily portraits of African American political leaders and artists, on several recent afternoons in the park because he said he had difficulty completing the online applications for Manhattan galleries. Check out more of Reid's work on his website.
Locals with a sweet tooth, take note: Gothamist featured a banana creme pudding as a "must have" dessert at new pizzeria Emily in Clinton Hill. The owner, eponymous Emily Hyland, makes the confection every other week, usually on Tuesdays and Wednesdays. She serves the dessert, made out of layers of vanilla pudding, Nilla wafers, whipped cream and bananas, in Mason jars.