David Roche Helps Exonerate Client Accused of Murder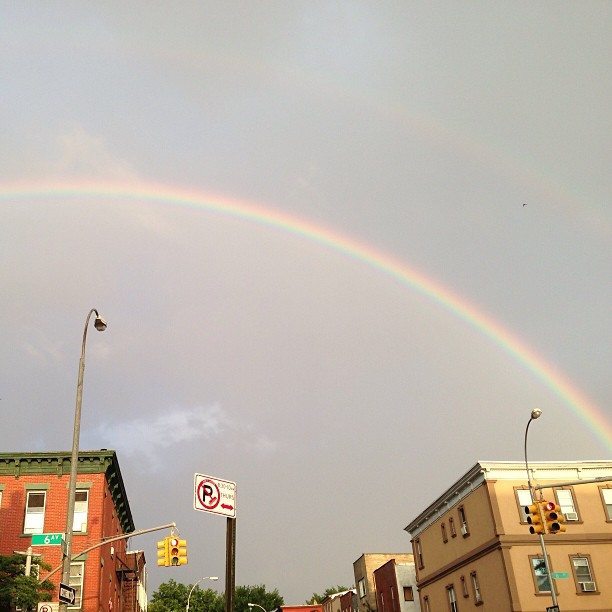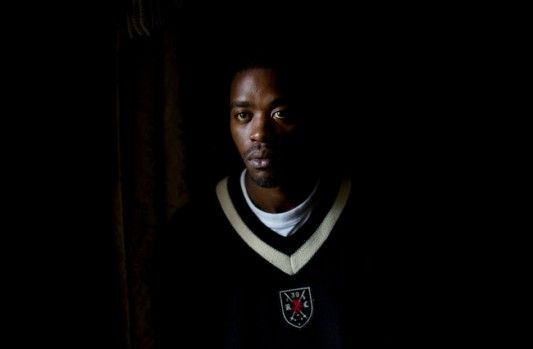 Neighbor David Roche was in the New York Times this weekend in an article about Travis Tremell (pictured above). Travis was accused of murder in 2006 and spent time in jail before David, his court-appointed lawyer, helped prove Tremell's innocence.
Mr. Tremell told his mother, "I could prove it wasn't me." He told his appointed lawyer, David T. Roche, that he had called a car service to take him to see a girlfriend in Park Slope that afternoon.
Mr. Roche called United Express Car and Limo Service, and there it was, call No. 1688, originating at Mr. Tremell's aunt's house in Bedford-Stuyvesant, destination Eighth Avenue. The time was 5:40 p.m. Mr. Tremell said that after visiting his girlfriend, he took another car service home, after walking directly to a dispatcher's office. That service told Mr. Roche that visits like that should be logged, but usually are not.
Mr. Roche drove the route himself. Could Mr. Tremell have gone to Park Slope and back in 48 minutes? It would have been tight. Mr. Tremell's story seemed more likely. "It has the ring of truth to it," Mr. Roche said.
As is often the case when the arrest and charges are so public but their dismissal is almost invisible, the tragic story does not end when Travis is proven innocent. You can read the whole article here.