Daniel Ignacio, Bensonhurst Arsonist, Gets 25 Years To Life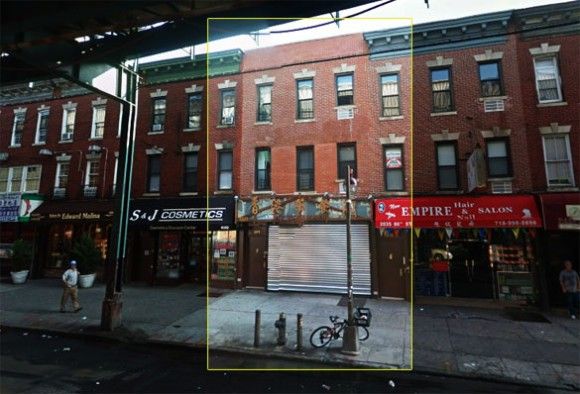 Daniel Ignacio, the man who was found guilty for drunkenly starting a fire that killed five people, was sentenced to 25-years-to-life, according to a press release issued by the Kings County District Attorney's office.
On January 30, 2010, the 31-year-old Ignacio started a fire in an apartment building located at 2033 86th Street:
He lit a roll of toilet paper that was soaked with flammable liquid, and threw it in an empty baby carriage. He then went upstairs to his apartment.  Shortly after, the building went up in flames, killing five of his neighbors.
Among those killed was the wife of neighbor Miguel Chan, who also had to drop his three-month-old daughter from his third story apartment window because there was no fire escape in his apartment. According to a report by the New York Times, Chan was present at the sentencing.
"I just have one question without an answer," the Times reported Chan saying. "Why Daniel did it."
While expressing remorse, Ignacio stopped short of offering a full apology, blaming his alcoholism for his actions.
"Up to this moment, I'm not sure that I'm the one who caused that catastrophic incident," Ignacio said. "My problem is I was a drunk alcoholic. I was sleepwalking."