D'Angelo, Shabazz Palaces & More To Play AfroPunk Festival 2014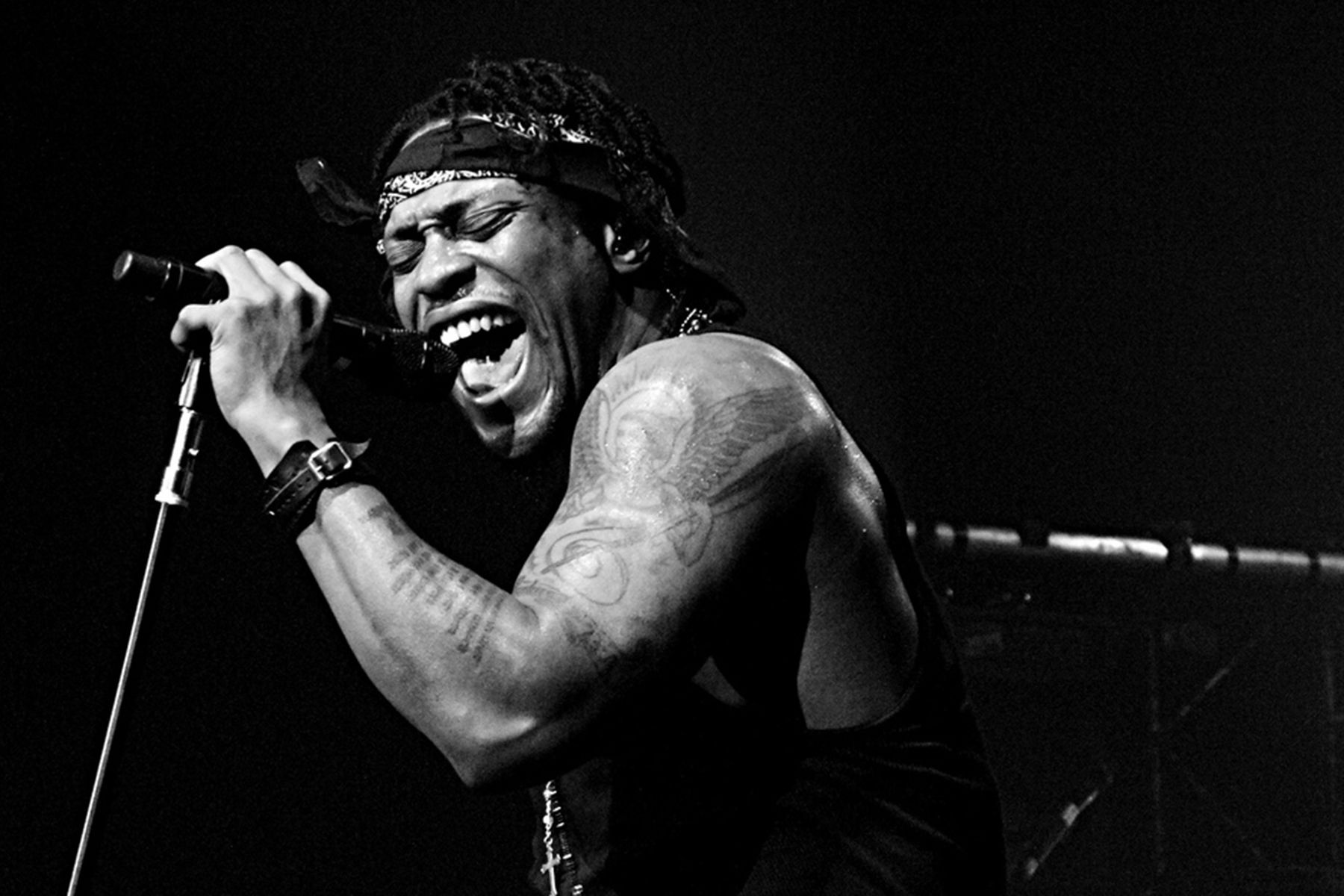 Soul singer D'Angelo is headlining this year's AfroPunk Festival, which returns to Commodore Barry Park for its 10th year August 23-24. This year's concerts promise to be incredibly eclectic, with appearances by Flatbush, Brooklyn preteen shredders Unlocking the Truth, Ice-T's thrash metal band Body Count, and Shabazz Palaces.
The festival also features the AfroPunk Spin Thrift Market with more than 80 Brooklyn vendors and artisans, a "speaker's corner" for locals inclined to step on a soapbox, an art wall with works by visual artists, and various food trucks.
More artists are expected to be added to the lineup, which so far includes everything from electropunk to house music, closer to festival dates. In the meantime, you can skip the lines and get your tickets in advance here.
Photo via Afropunk Festival