DanceAfrica 2018 Bazaar: Outdoor Market Celebrates African Culture [Photos]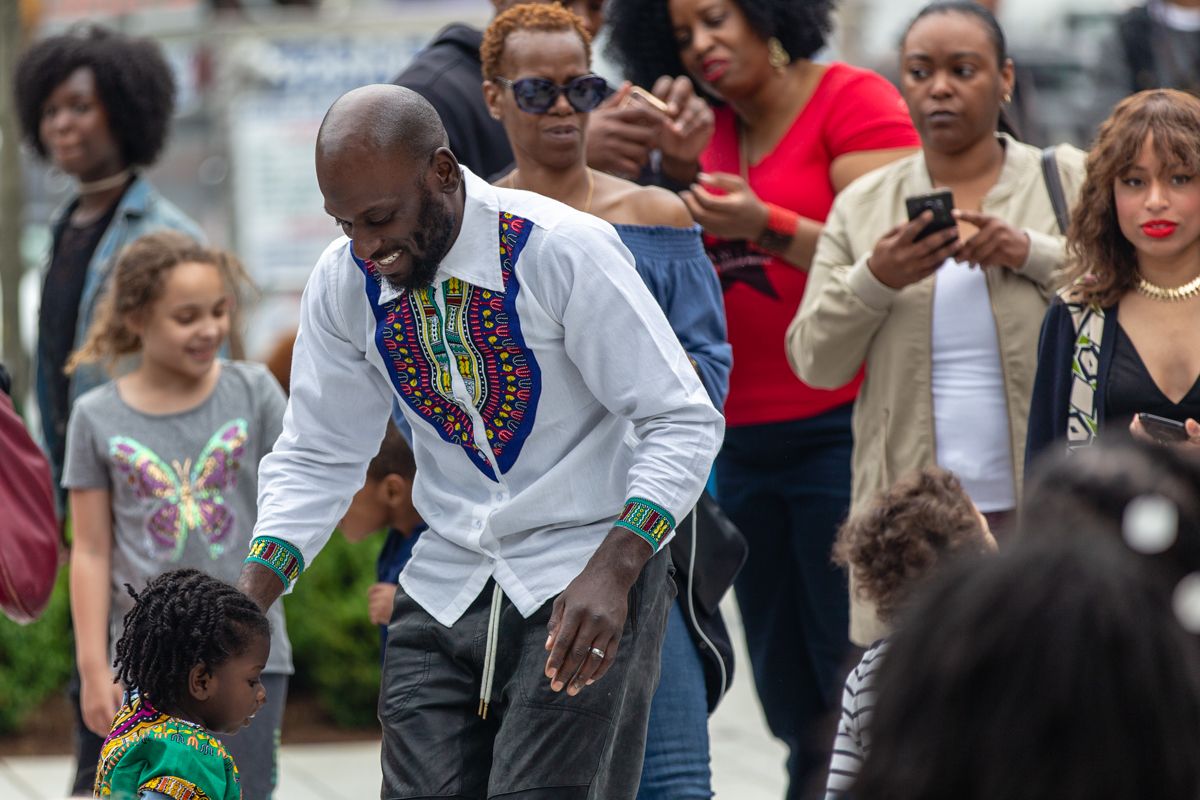 FORT GREENE – The DanceAfrica 2018 Bazaar transformed the streets surrounding the Brooklyn Academy of Music into a vibrant global marketplace over the three-day weekend, celebrating the diverse cultural heritage of Africa and its diaspora.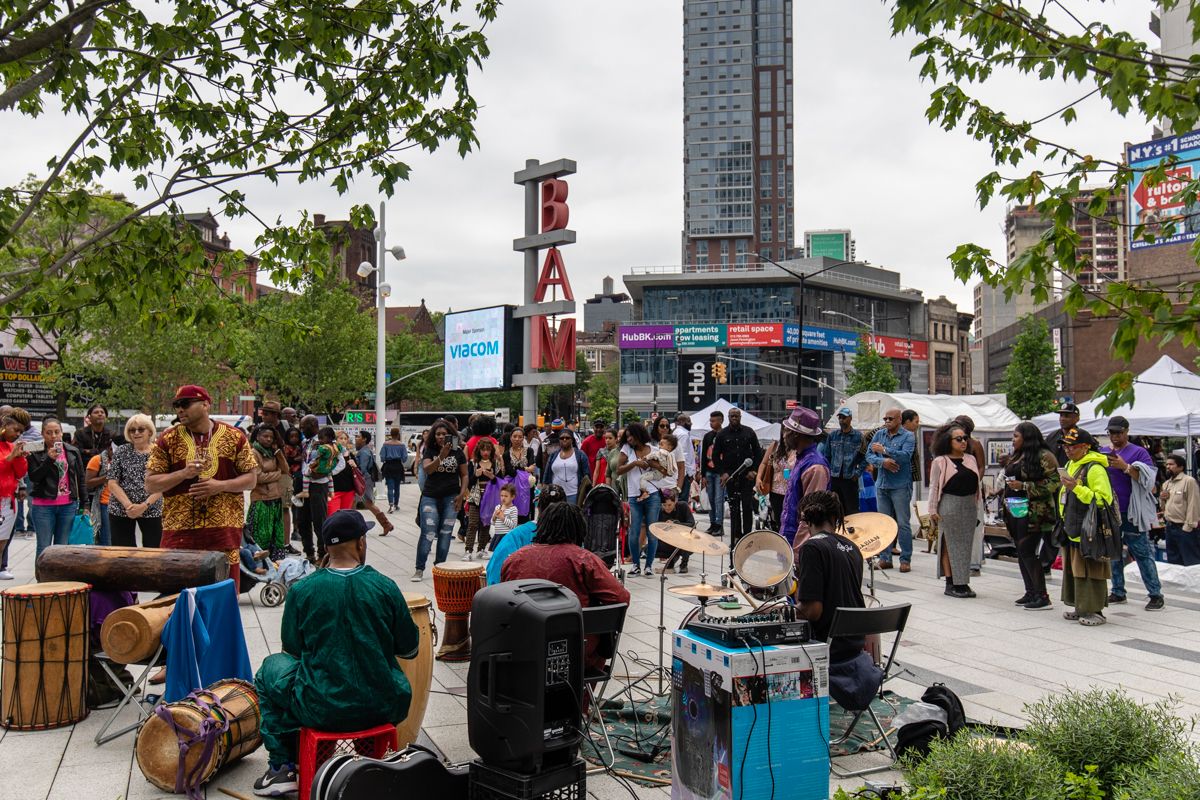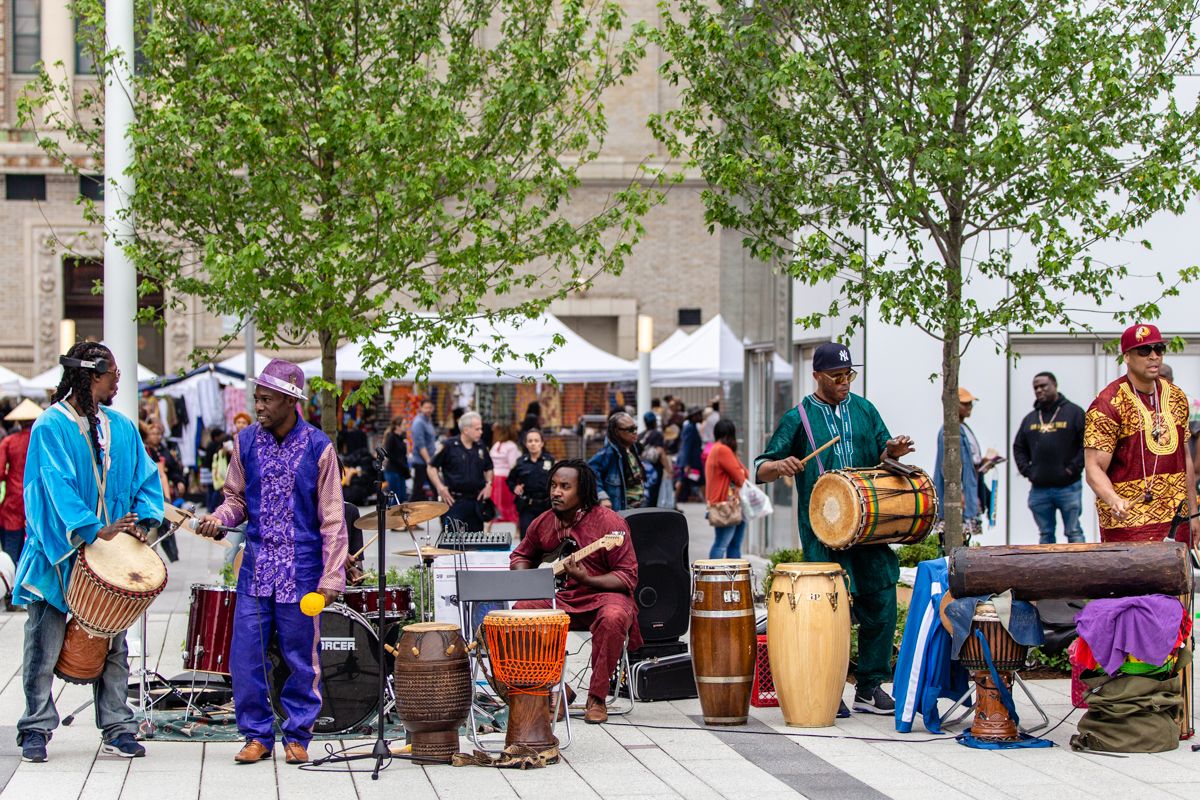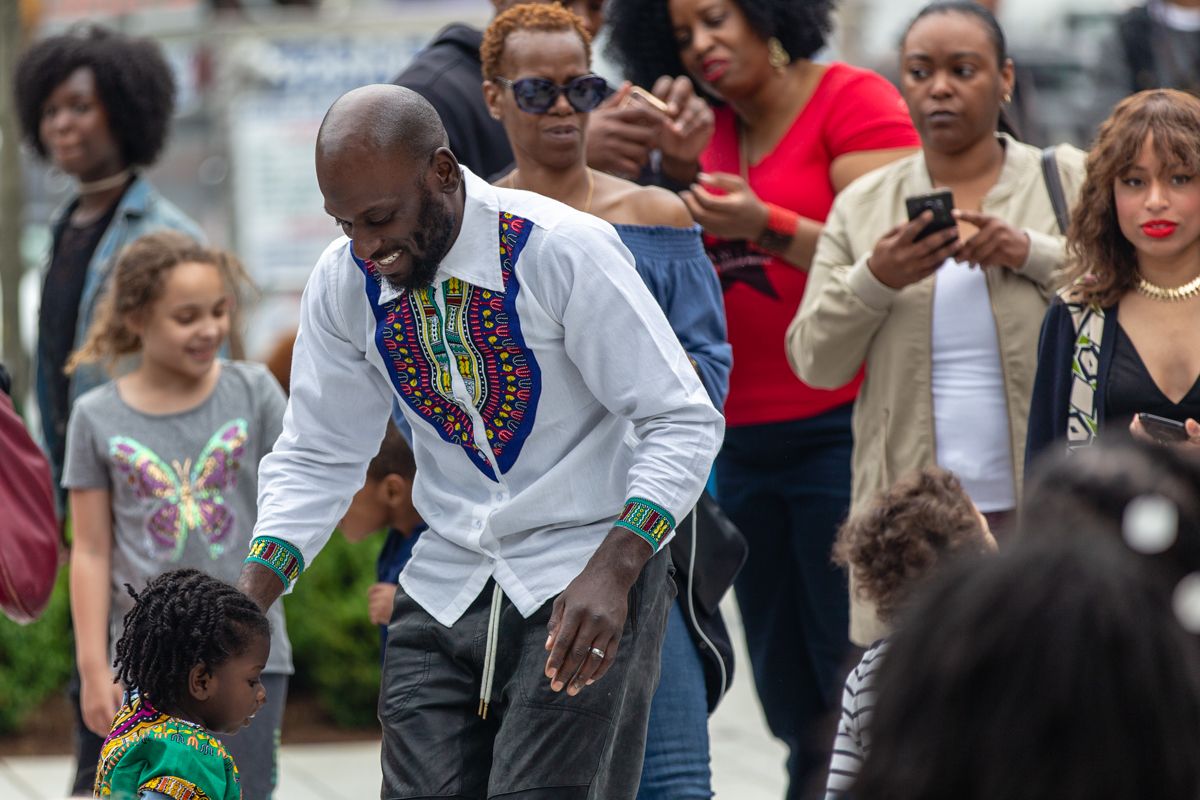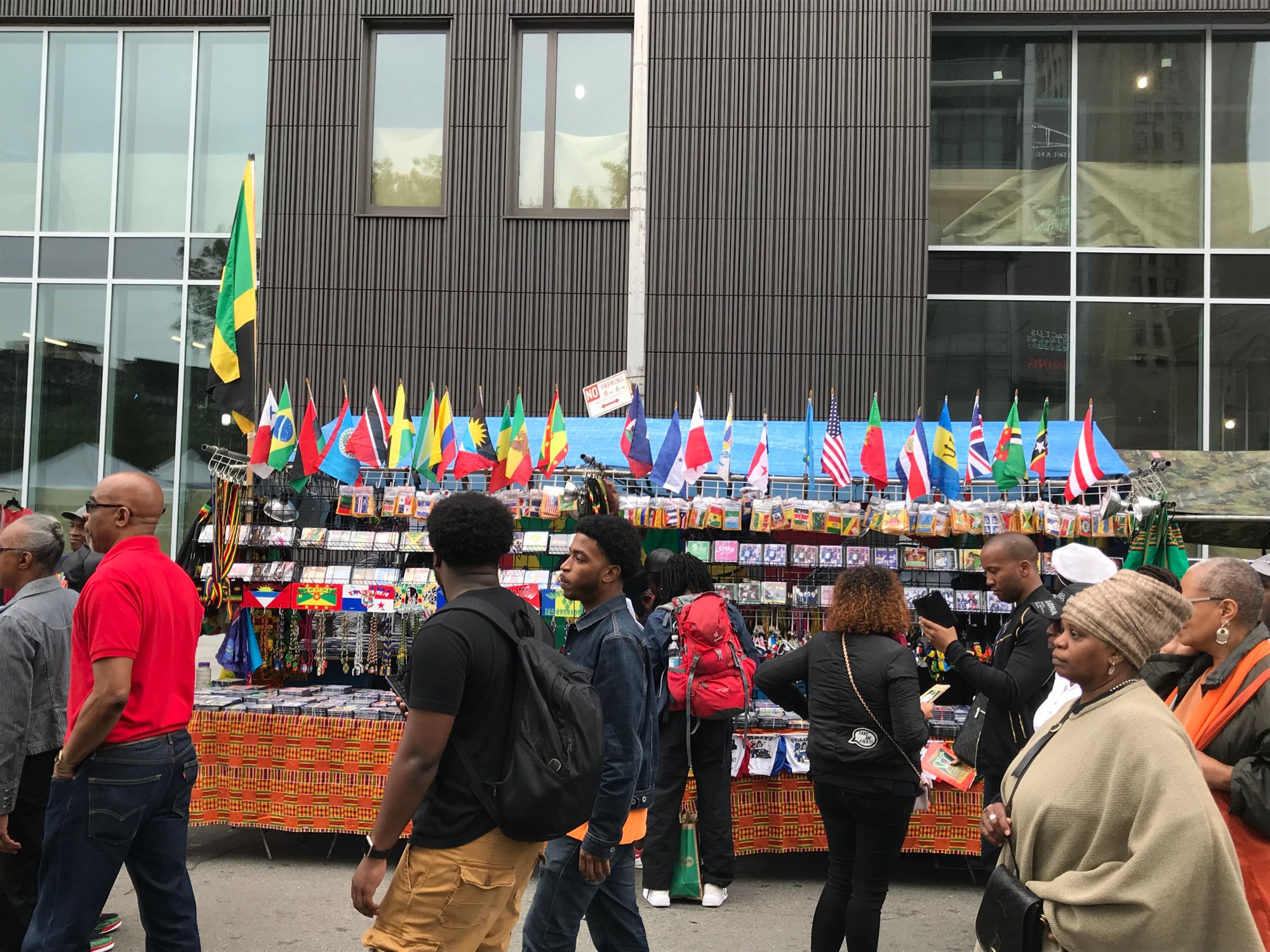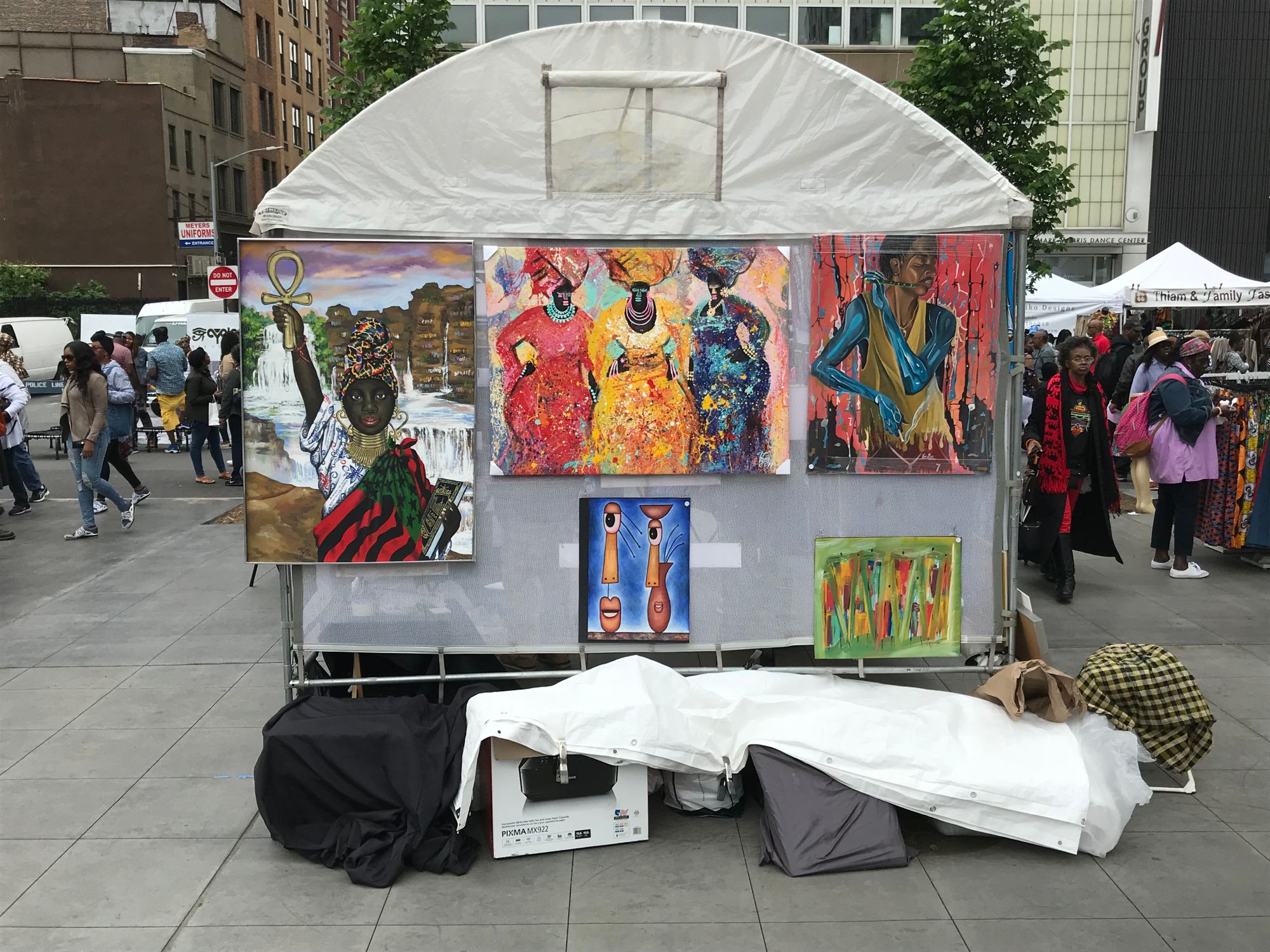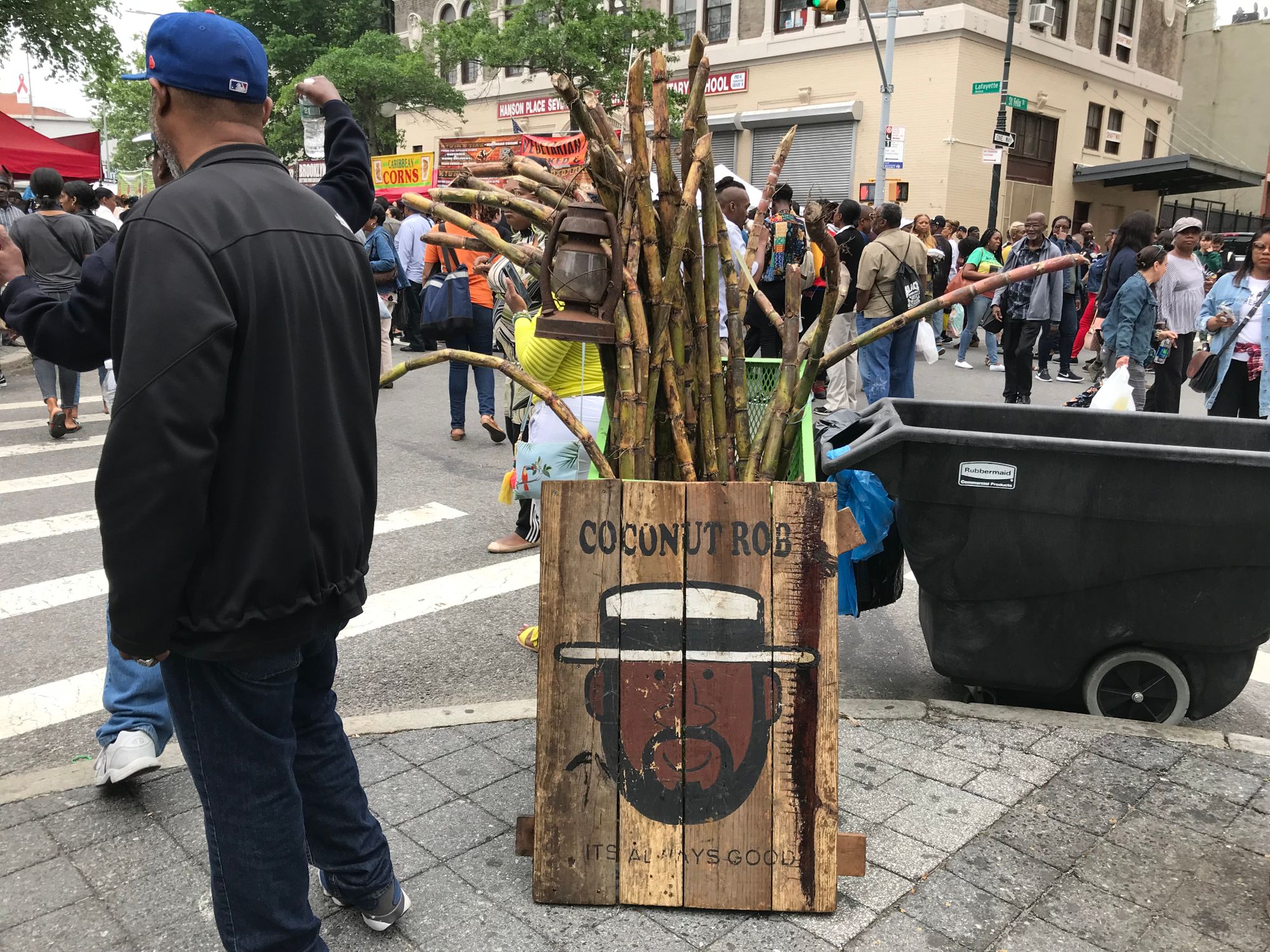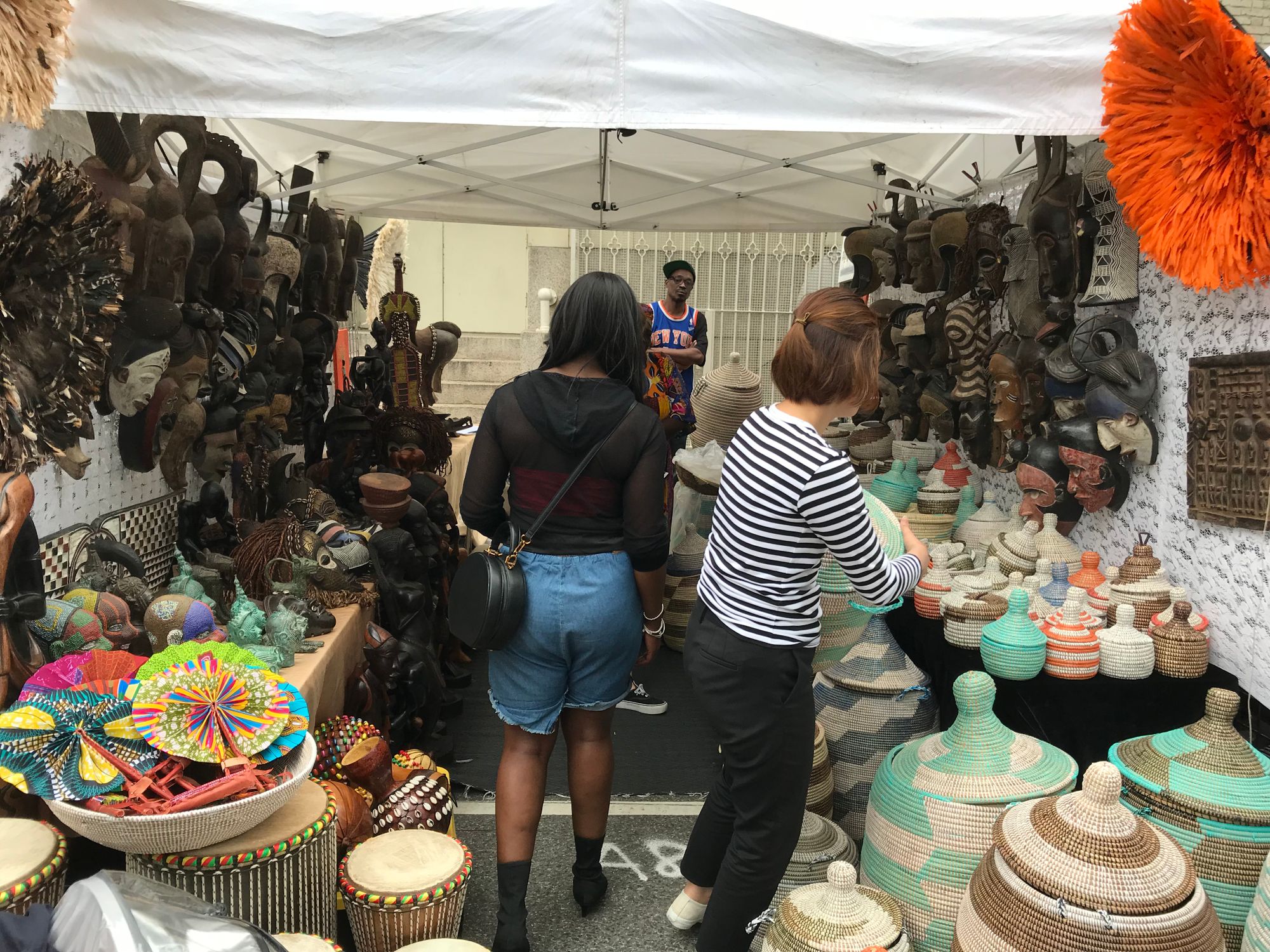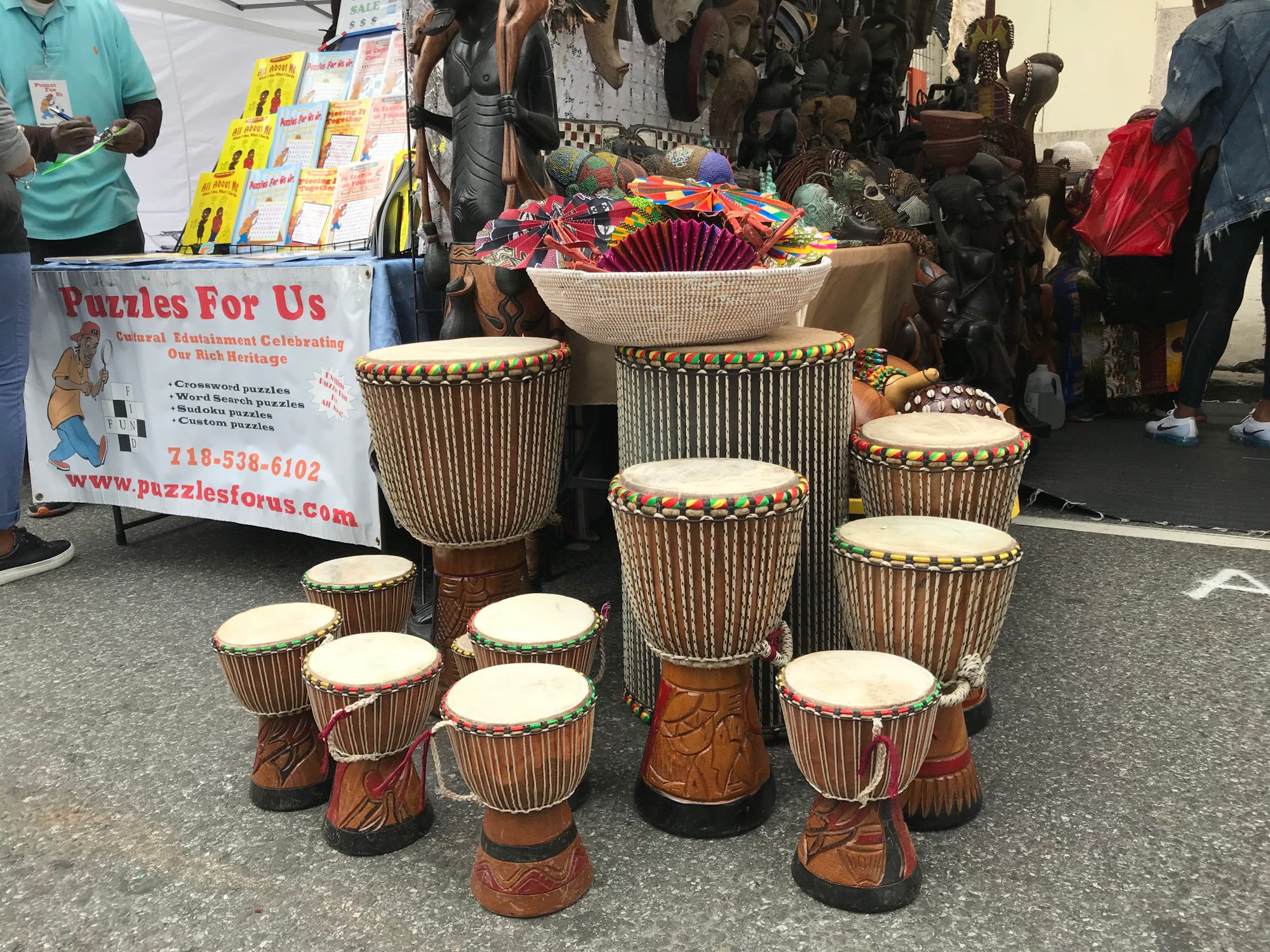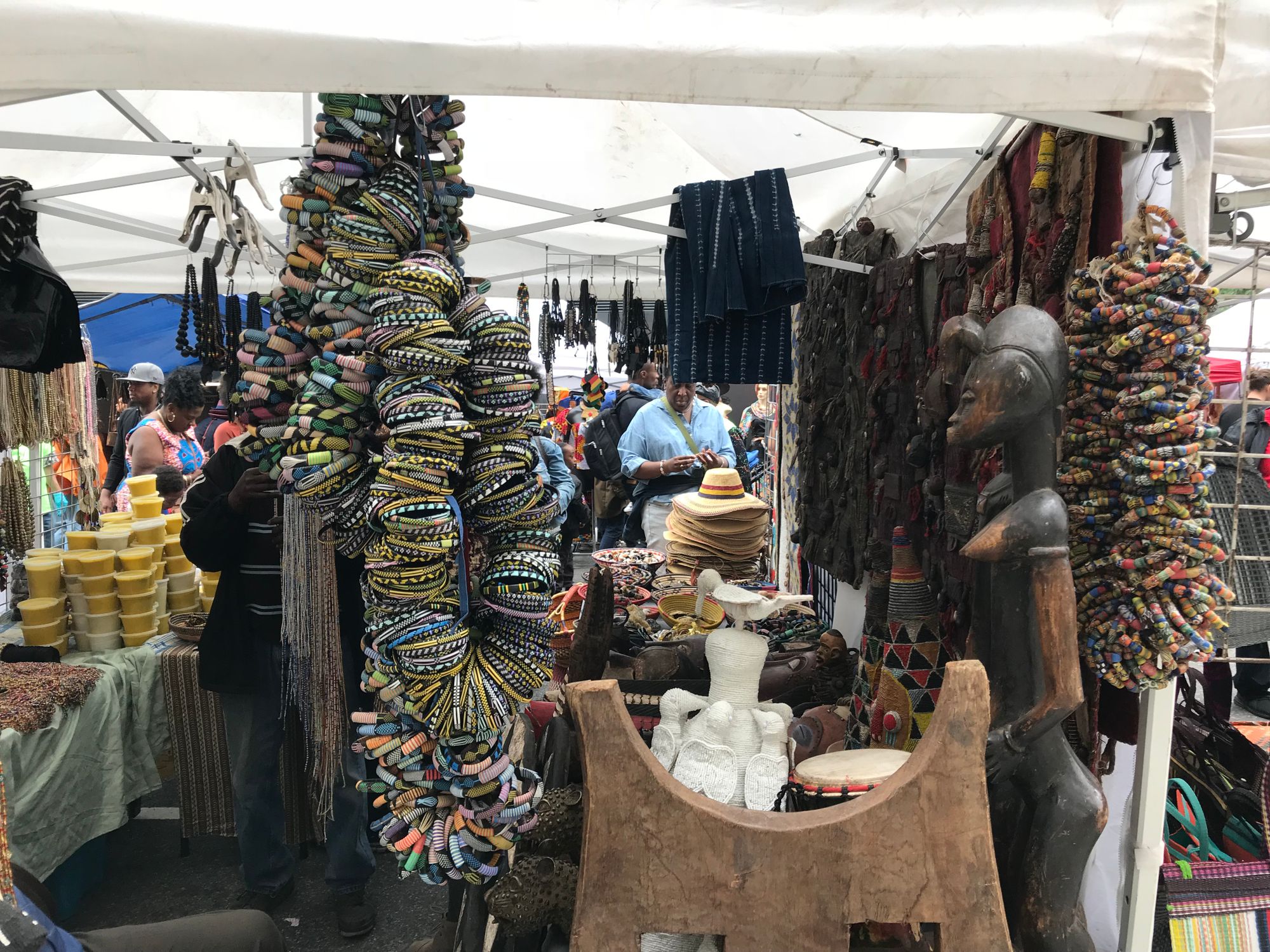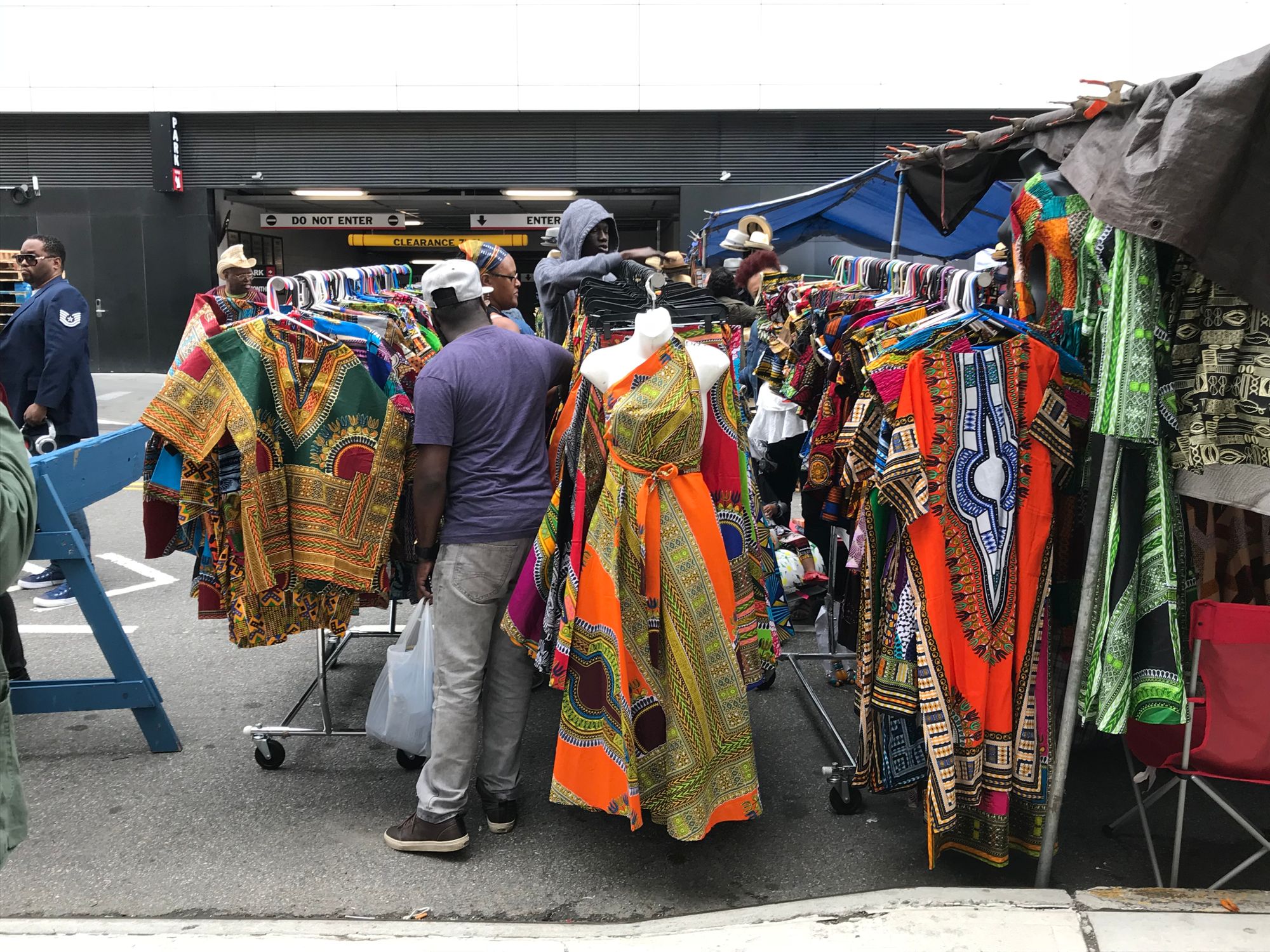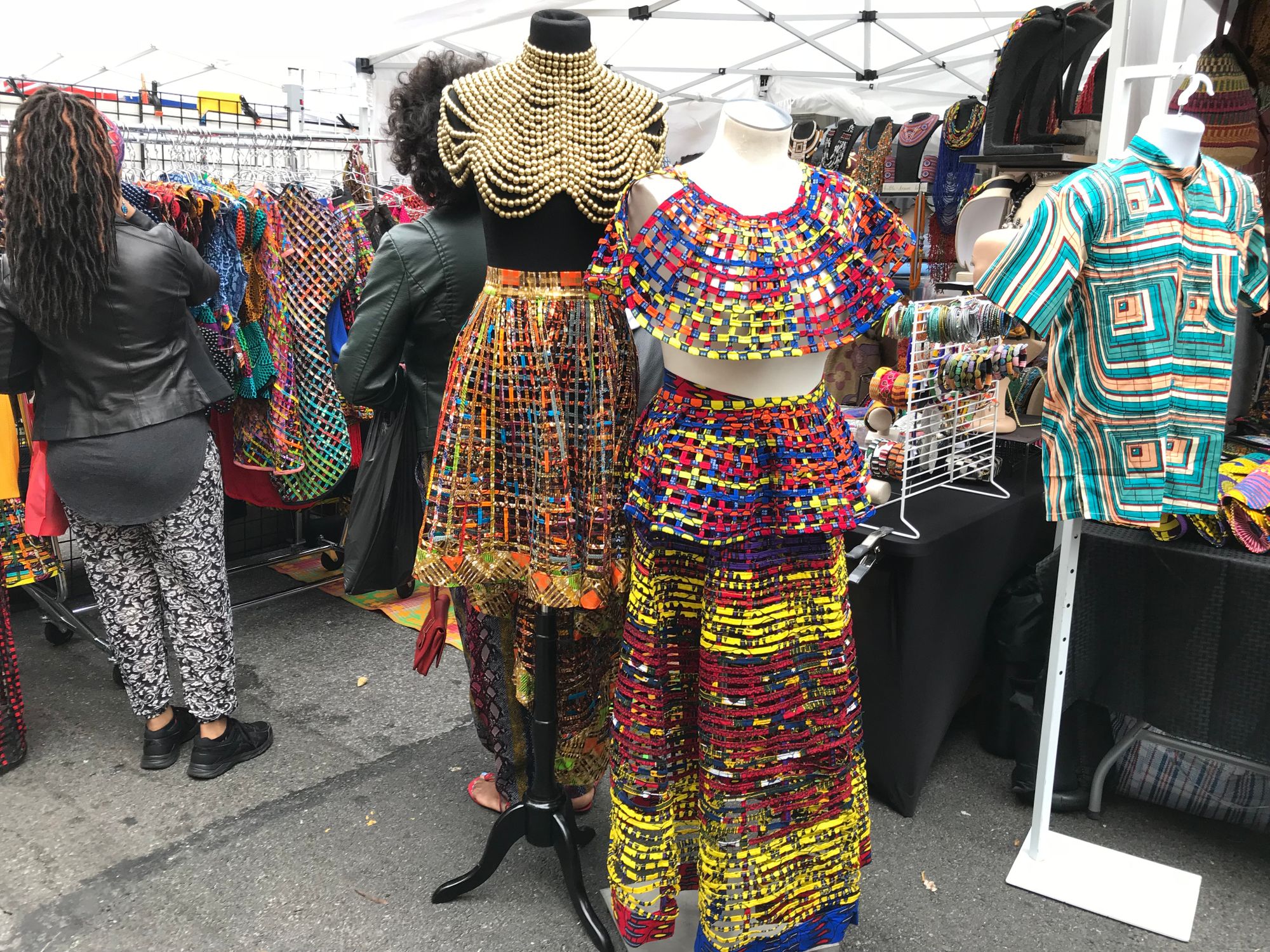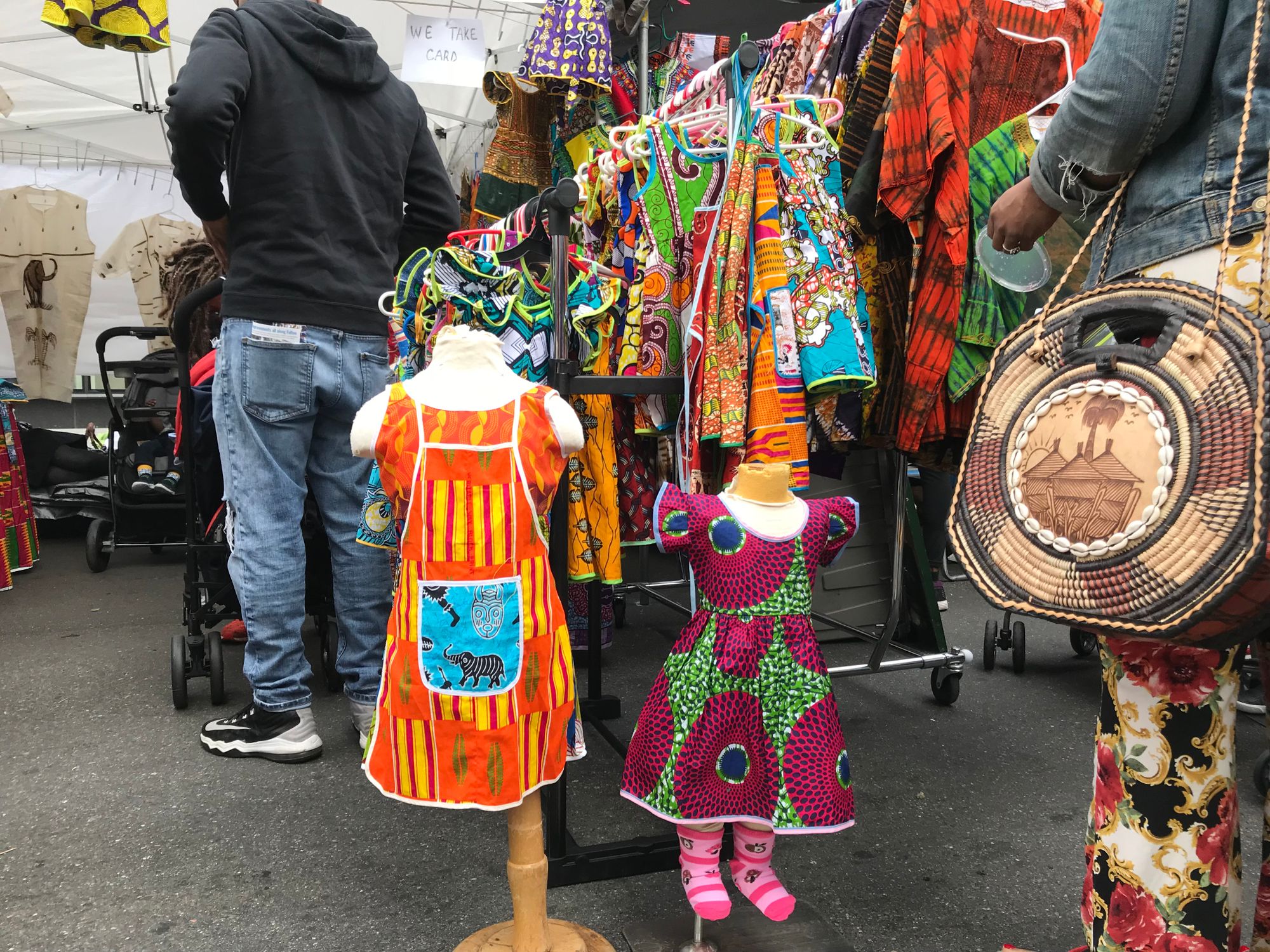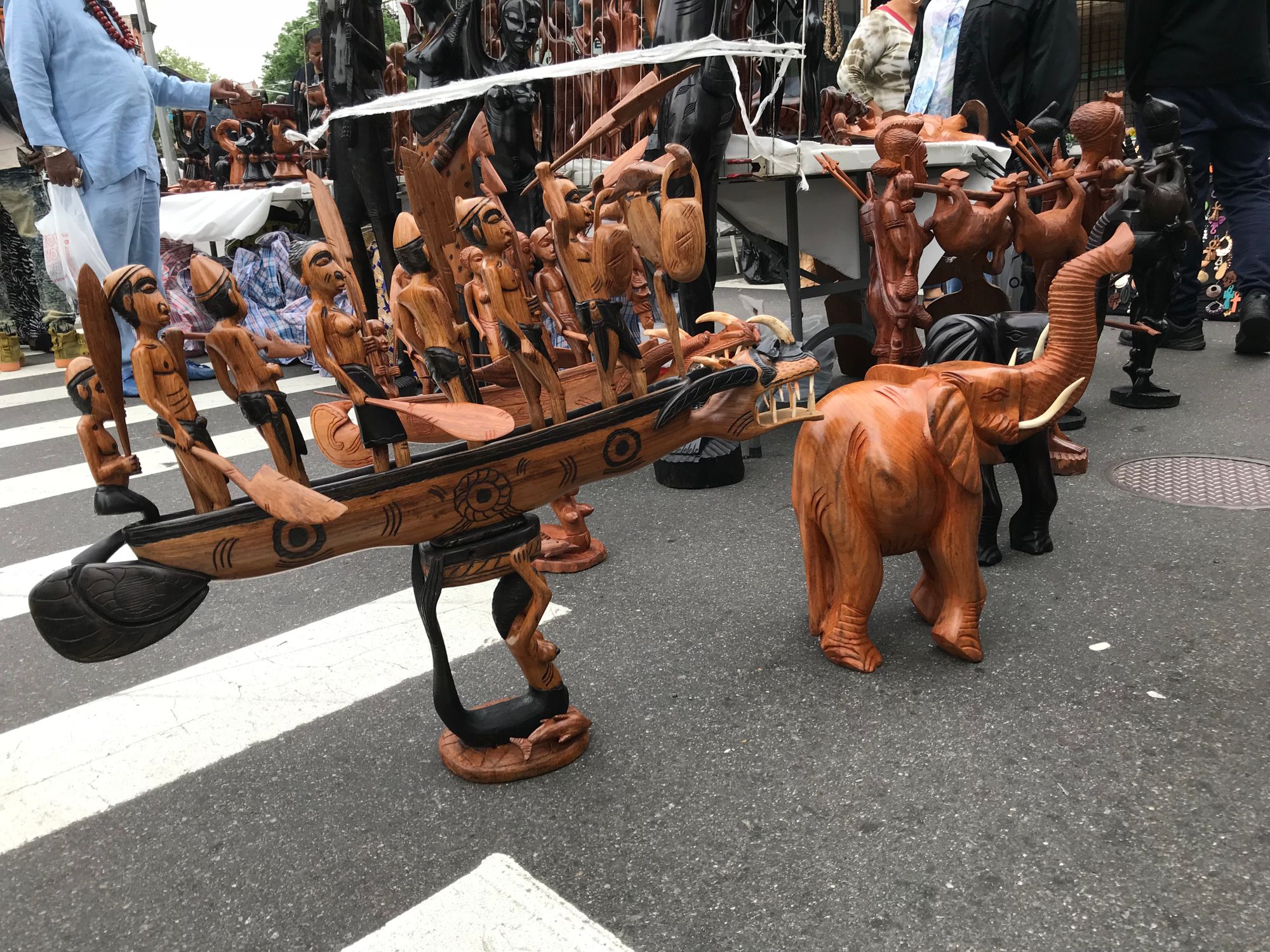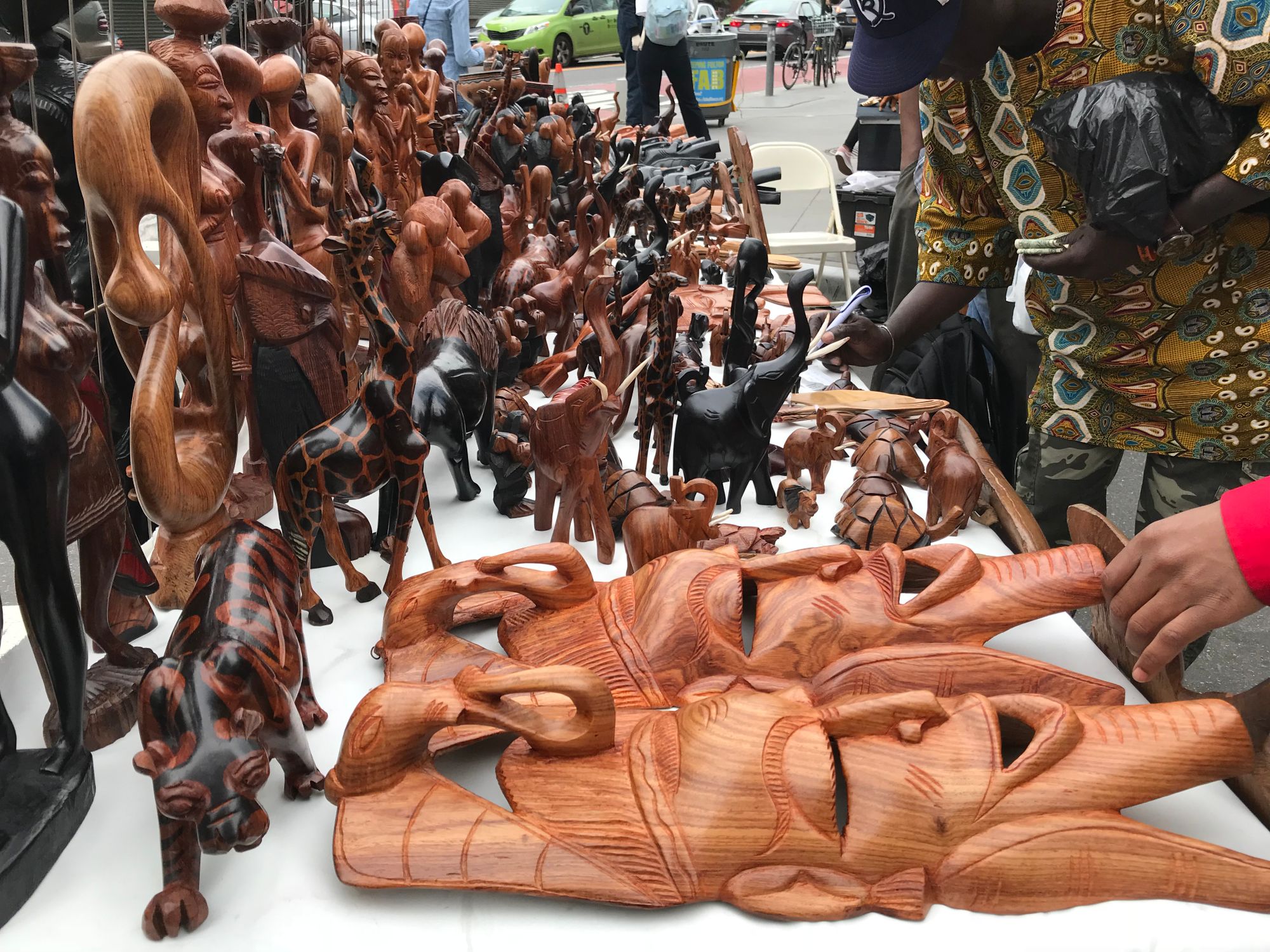 A part of the annual DanceAfrica Festival, the Bazaar spanned from the Plaza at 300 Ashland (at Flatbush) past BAM over to Fulton Street, branching out onto surrounding blocks, where 150 vendors from around the world displayed African, African-American, and Caribbean crafts, fashion, jewelry, artwork, food, and more, while musicians performed for dancing crowds.
Now in its 41st year, DanceAfrica is the nation's largest African dance festival. This year's festival featured the theme Remembrance, Reconciliation, Renewal and showcased performances exuding the rhythm and spirit of South Africa while honoring Nelson Mandela's 100th birthday (July 18) and the contributions of freedom fighters past and present.
The Founding Director of DanceAfrica, Baba Chuck Davis, passed away on May 14, 2017,  days before the opening of the festival's 40th anniversary production. Click here to learn more about Davis in an interview with Abdel R. Salaam, Artistic Director of DanceAfrica. And check out the photos above taken Monday at the DanceAfrica 2018 Bazaar.