Dance, Art, Music & Karate At The Prospect Park And Park Slope Armory YMCAs (Sponsored)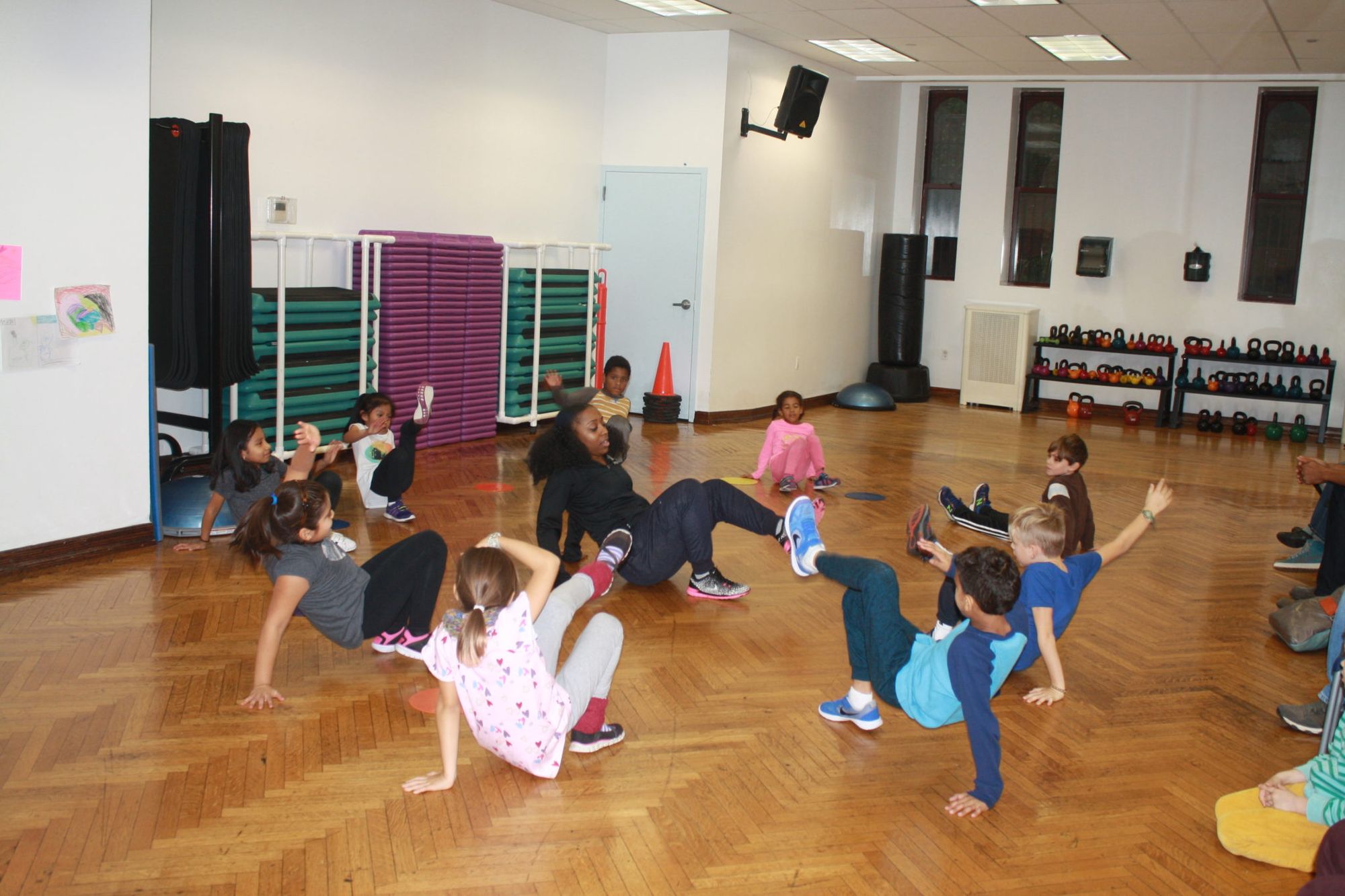 Holistic teaching & learning centered on building confidence, inspiring growth, and promoting self-expression
How does dance make you feel? "Happy!" says Gigi, age 3, a student who attends one of the Tiny Toes Ballet classes at the Park Slope Armory YMCA. Tiny Toes is a class that introduces children to movement, focusing on learning ballet techniques, coordination, and body awareness while making friends and having fun! Gigi's mother thanked the Arts & Culture Program for allowing Gigi and her friend to join the class together as she shared that this class has helped Gigi build more confidence and be more open.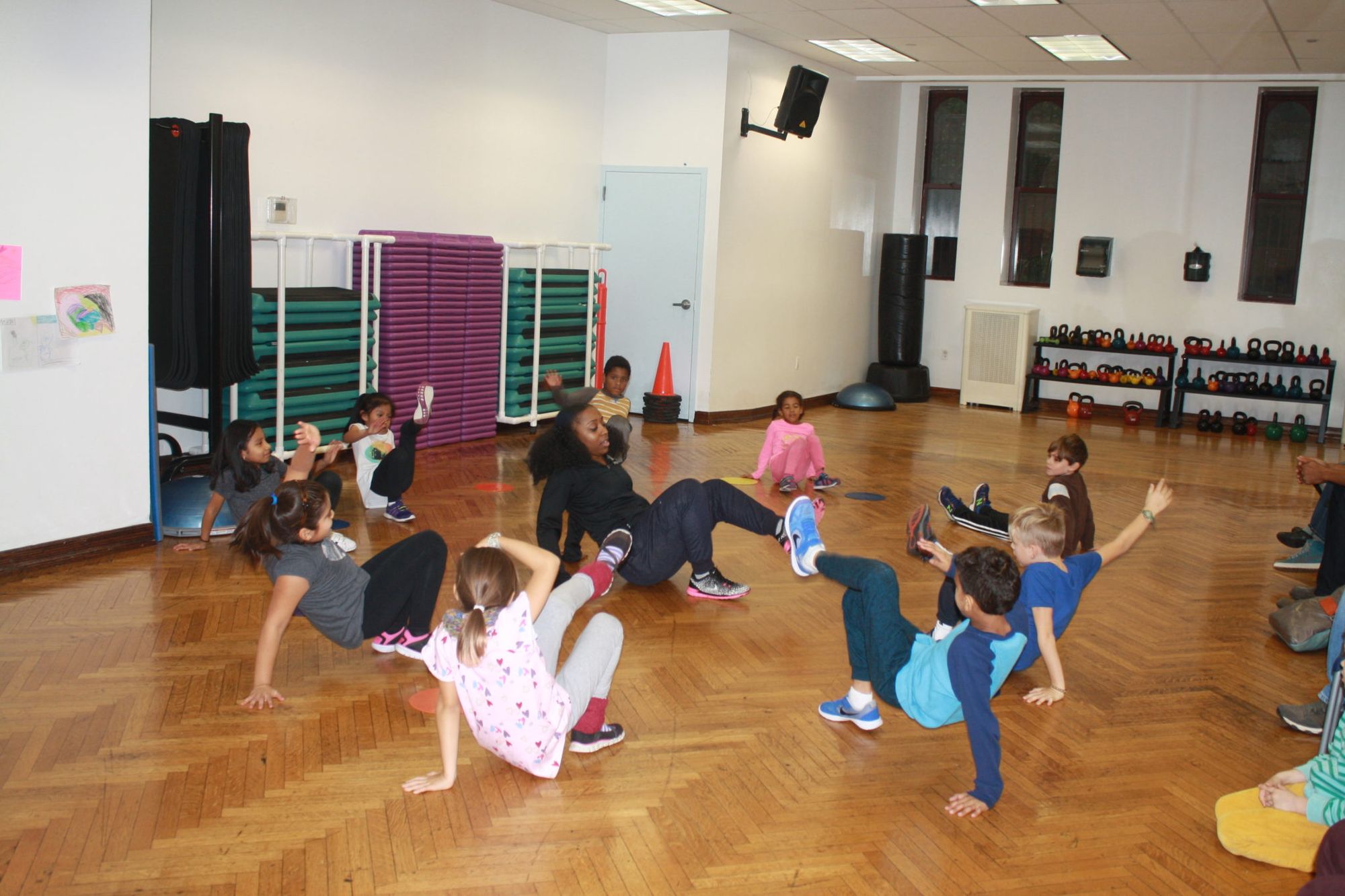 Keomi, Gigi's Tiny Toes instructor and now the Instructor for Hip Hop and Hip Hop/Breakdancing, shares that at the heart of her work, she is about "inspiring our communities to be loving, courageous, and free."
Miho, another instructor who teaches Tiny Toes, Imagination Theater and Ballet, echoes Keomi's passion for teaching by saying, "My biggest reward is to see my students grow." It is this growth through an integration of the arts, strength based teaching, and positive youth development that allows students to shine.
Studies have found that children who participate in the arts, both the performing arts and visual arts, develop higher levels of social and emotional skills associated with later success in life (National Endowment for the Arts, 2015).
Helping children discover who they are and who they want to become is key. Taibi, another YMCA instructor says, "My goal as a teacher is to assist my students in following their interests and expressing themselves." She currently teaches an Art Adventure class where students (ages 3-6) travel to imaginary places each week and create art. A few weeks ago, the students traveled "to a place that feels like home" and created a Gratitude Quilt representing what they are thankful for in their lives. In another class, students traveled to the desert and made sand art, and in another, they went to outer space. Through these adventures, students learn about line, shape, color mixing, texture, and more.
Not only does participation in the visual arts increase social and emotional skills, it has also been linked to improving literacy and reading acquisition among young children. Learning about lines, colors, shapes and design increases comprehension and children's abilities to decipher letters, words, and sentences (National Art Education Association, 2003).
In addition to the visual and performing arts, the YMCA Arts & Culture Program also offers an opportunity to explore the world of martial arts. Mostafa Elrakabawy, one of the Karate instructors who has been teaching with the YMCA for 15 years, shares his reason for teaching. He says, "I love teaching Karate because it gives students the chance to learn the skills they need to be successful. The skills we focus on in Karate include confidence, focus, building self-esteem and strengthening physical well-being."
Check Out Park Slope Armory & Prospect Park YMCA Winter Classes:
Art Adventure, Animation, City Builders, Mask Making & Puppet Theater, Photography, Book of Me, Imagination Theater, Guitar, Karate, Tiny Toes Ballet, Ballet (Levels I & II), Hip Hop/Breakdancing and more!
Interested in Winter Classes?
Next Session begins January 3, 2017 and registration begins December 17th, 2016 for members and December 24th, 2016 for the community. Register online at: http://www.ymcanyc.org/association/programs or visit our membership office to sign up.
Questions? Want to learn more?Please contact Leah Krieble at lkrieble@ymcanyc.org or 212-912-2588.
Park Slope Armory YMCA361 15th Street
Brooklyn, NY 11215
http://www.ymcanyc.org/parkslopearmory
Prospect Park YMCA
357 Ninth Street
Brooklyn, NY 11215
http://www.ymcanyc.org/prospectpark
This post was provided by Prospect Park YMCA. If you would like to reach our readers, please contact us.