Daily News: Kruger's Office Furniture Has Gone Missing!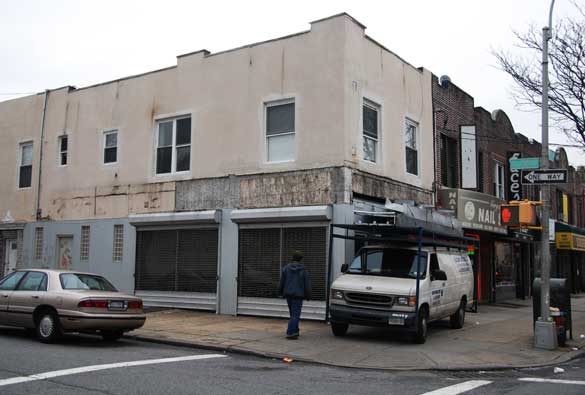 In State Senate District 27, the shenanigans just keep on coming.
Following the resignation of State Senator Carl Kruger, and the same pol's guilty plea to charges of taking nearly $1 million in bribes, and then his would-be successors' brutish campaigns… well, following all that and more, the Daily News has now learned that state-owned furniture and equipment used by Kruger's staff has vanished.
A new mystery surrounds disgraced former Sen. Carl Kruger: What happened to all his state-owned office furniture and equipment?
When the Senate GOP majority did an inventory of the crooked pol's old Brooklyn district office, they found that several swivel chairs, a couch, two air conditioners and desk lamps were among 30 missing items, sources said.
"The desks were all there, but no chairs," one astounded source said. "We don't know where the things are."
Though they'd been stripping signage for months, no one expected the same was happening inside the 2201 Avenue U district office, which officially cleared out around the same time as the March 20 special election.
Senate Republicans say they may call police about the missing furniture.