Daffy's To Close All NYC Locations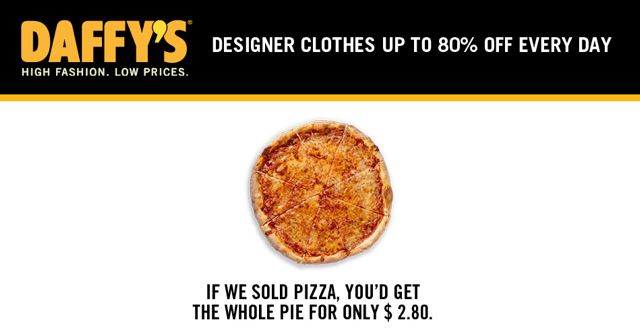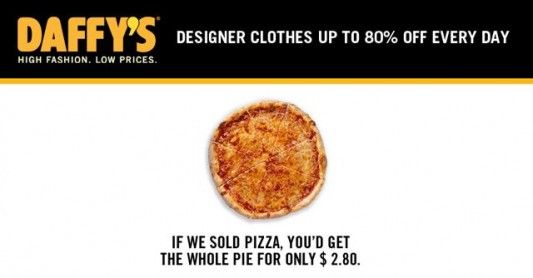 Bad news for Park Slope discount shoppers: Daffy's is going the way of fellow bargain basement Filene's, which is to say, out of business. All 19 New York-area locations will shutter their doors by fall, possibly as soon as September.
That means there's about to be very large vacancy at the Atlantic Terminal Mall, and if you're Forest City Ratner, and not, say, a man in need of a cheap suit by an esoteric second-string European designer, that might not be such bad news. As Brownstoner points out, it's 20,000 square feet right across from Barclays Center, and given the rising rents in the area, "it might actually be a boon to the developer."
Even before the Daffy's announcement. Forest City was talking about revamping the mall's roster. In June, the New York Observer reported that "the offerings may go more upscale to try and attract the area's increasingly affluent residents." And while — at that point, at least — the developers were careful to say that they wanted to respect the needs of the area's "wide demographic spectrum," one might venture a guess that Forest City isn't shedding any tears over the news.
But are you?