Cynthia King Dance Studio Presents A Nutcracker In A Nutshell (Sponsored)
On Friday, December 11 from 5:30-6:30pm, Cynthia King Dance Studio (CKDS) of Flatbush will present The Nutcracker in a Nutshell, its inaugural in-house performance.
Embarking upon its fourteenth year, CKDS now operates a fully equipped theater inside its dance center. The Nutcracker in a Nutshell takes an edgy look at the holiday classic. Featuring beloved favorites, including Waltz of the Flowers and Russian Candy Canes, the story takes a turn as dancers battle in a frenzy of toy overload. The CKDS trademark message of compassion is delivered as dancers liberate a mouse queen from a glue trap! Set against a backdrop of lush, digital scenery, the show is sure to dazzle and inspire (because otherwise, what's the point?).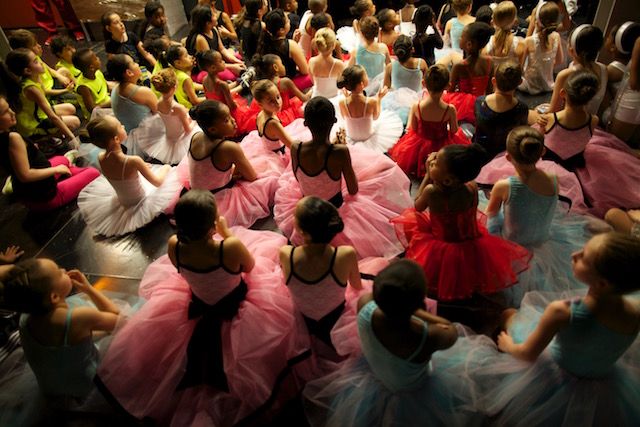 This performance is the launch of CKDS's highly anticipated performance series FRAMED, a new, not-for-profit venture created to bring affordable dance education and live performance to Flatbush and beyond. Established and emerging artists and local students will stage performances exploring themes integral to the CKDS mission, including healthy living, empathy, and compassion.
King will also stage works inspired by her full-length production (and project namesake) FRAMED (2012), including re-worked pieces that examine the lives of animals and our interactions with them.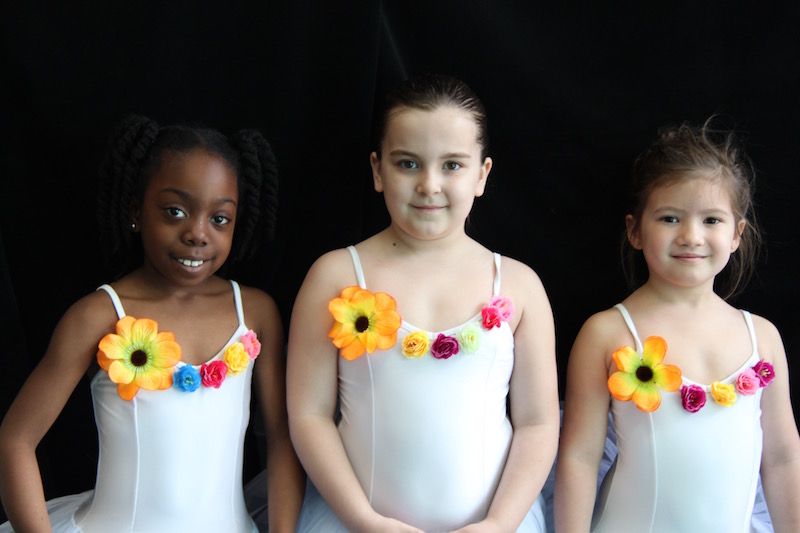 This post was provided and paid for by Cynthia King Dance Studio.  If you would like to reach our readers contact us.