Cymbrowitzmobile Spotted In Midwood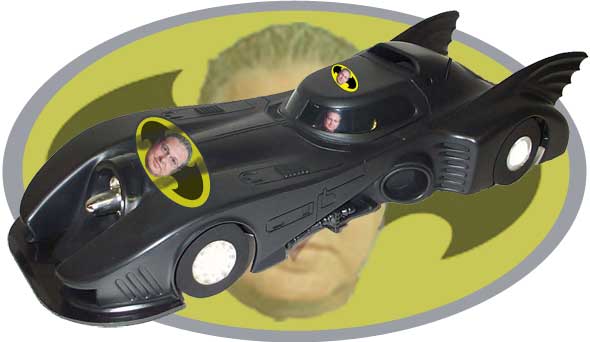 From Assemblyman Cymbrowitz's office:
Assemblyman Cymbrowitz' Mobile Community Office is Coming to the Midwood Library
Assemblyman Cymbrowitz' mobile community office will be visiting the Midwood branch of the Brooklyn Public Library, Friday, June 4th, from 2:00 pm to 4:00 pm.  Staff members will be on hand to help community residents with problems, answer questions and discuss local issues. The library is located at 975 East 16th Street, between Avenues I and J.  For additional information please call (718) 743-4078.