Cymbrowitz Extending Friday Hours Beginning In March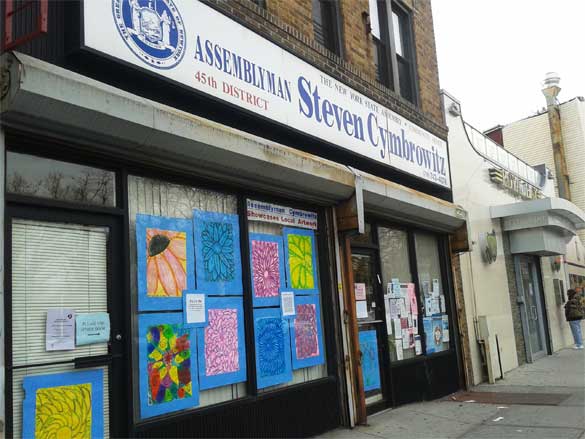 Beginning Friday, March 2, Assemblyman Steven Cymbrowitz will be extending Friday office hours an hour later, to 5:00 p.m, at his Sheepshead Bay Road district office. The office will continue to remain open from 9:30 a.m. to 5:30 p.m., Monday through Thursday. The new Friday hours are 9:30 a.m. to 5:00 p.m.
According to a letter sent to neighbors, he modified the office hours to better accommodate constituents.
"I believe that it's my responsibility to make myself and my staff readily available to the public, and this extra window of time will provide members of the community, who may need that extra hour, to get to my office to address issues that are important to them," he wrote."
Cymbrowitz's office is located at 1800 Sheepshead Bay Road between Emmons Avenue and Shore Parkway. You can contact the office by calling (718) 743-4078; however, no appointments are necessary.