Cymbrowitz Calls On MTA To Expand Access For Disabled At Local Subway Stations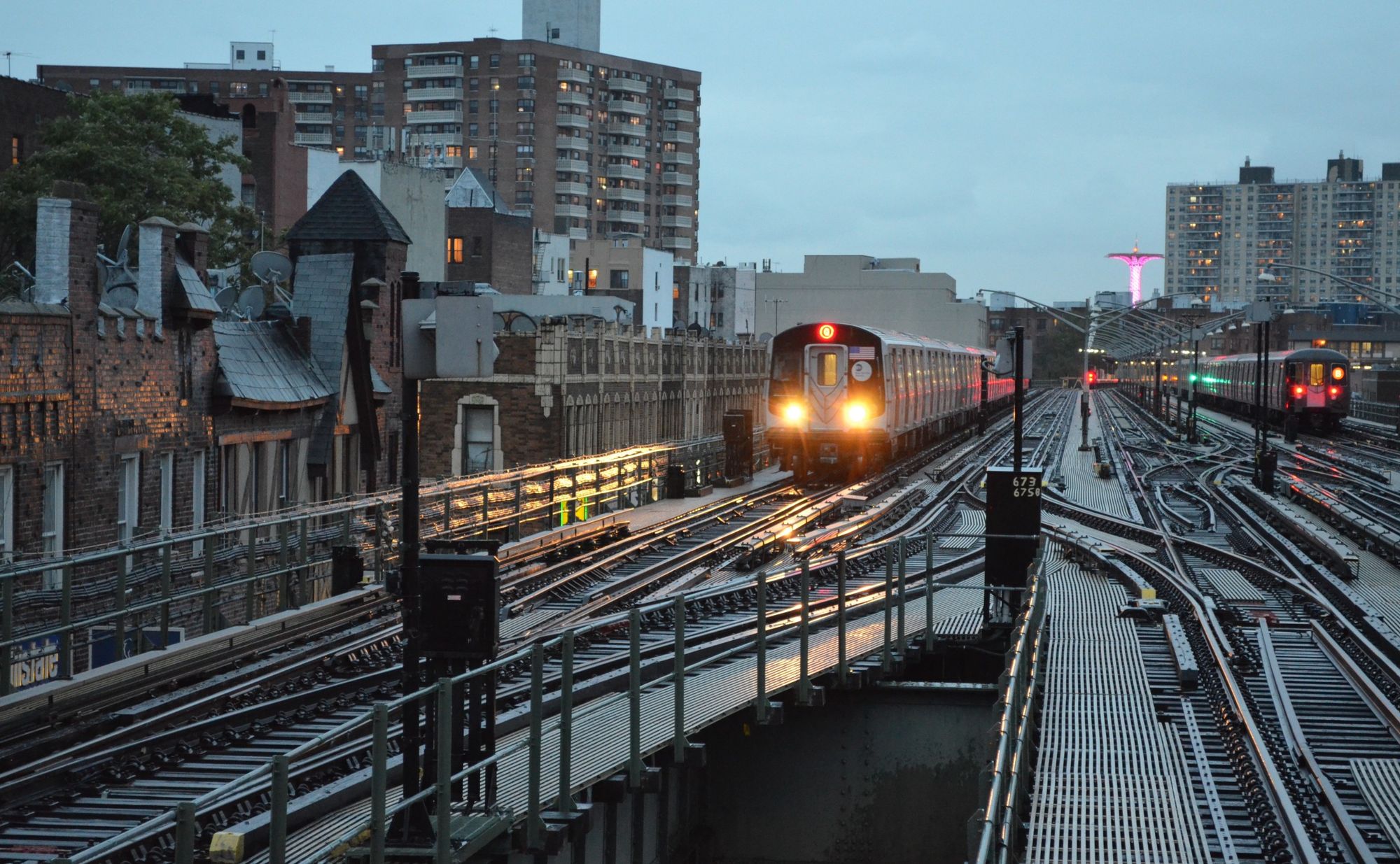 Assemblyman Steven Cymbrowitz is calling on the MTA to make more subway stations in his district accessible to seniors and the disabled.
Noting that of the 14 subway stations in his district, which covers Sheepshead Bay, Brighton Beach, Manhattan Beach, and parts of Midwood and Gravesend, only the Kings Highway station is equipped with an elevator to serve the handicapped. More than 21 percent of residents in Cymbrowitz's district are seniors, the Assemblyman said, and elevators would improve their access to public transportation as well.
"Look on a map. We're a no-man's land as far as subway accessibility is concerned, and this is unacceptable," Cymbrowitz said in a press release issued Wednesday. "Right now the options are to rely on buses, which are less predictable than trains and require multiple transfers for inter-borough travel, and Access-a-Ride, which is both costlier to the MTA and notoriously unreliable."
Cymbrowitz has secured $1.3 million from the state to spend on MTA capital projects. He acknowledged the amount of money would only cover a fraction of costs required to complete the work. However, in a letter to MTA President Veronique Hakim, Cymbrowitz wrote that he is "looking forward to working with the MTA" to address this issue.
The assemblyman said he hears frequent complaints from constituents about the lack of handicapped accessible stations in the area. Since the senior population is expected to increase, Cymbrowitz said he wants to see action taken now.
"By the year 2030 the population of older adults is expected to comprise a quarter of New York State's population," Cymbrowitz said. "As we look to find ways to help more seniors remain independent and in their own communities, it would be prudent to work together now in order to make our city more navigable."