67-Year-Old Cyclist 'Sideswiped' By MTA Bus & Killed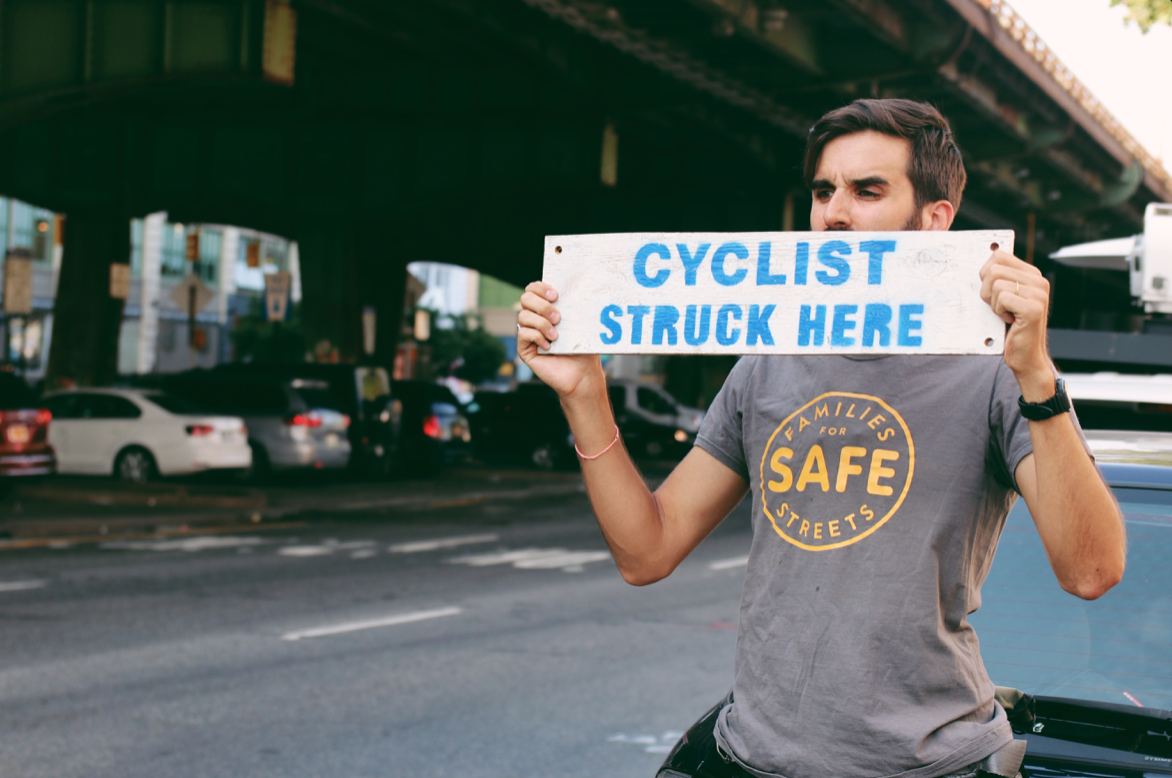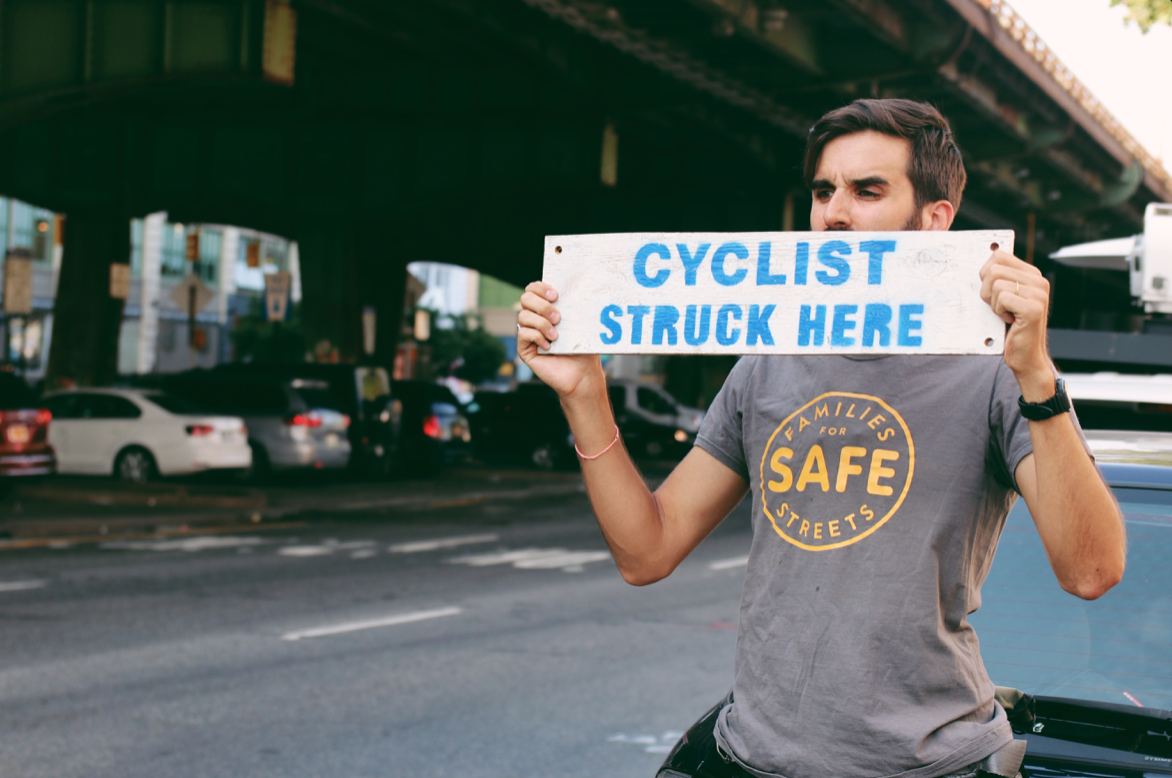 EAST FLATBUSH – A cyclist is dead after being sideswiped by an MTA bus on Tuesday.
On April 28 at around 4:33 p.m., 67-year-old Tadeusz Czajkowski, a Greenpoint resident, was riding his bike heading northbound on Rogers Avenue in the right lane. According to the NYPD, when he attempted to make a left turn into Clarendon Road, he was struck by an MTA bus that was also traveling northbound and was in the right lane as well.
Cops say, "the cyclist veered into the path of the MTA bus," and was sideswiped by the multi-ton vehicle, causing him to be thrown off the bike and onto the pavement.
When EMS arrived at the scene, Czajkowski was unconscious. He was taken to NYC Health and Hospitals/Kings County where he was pronounced dead. He is the second cyclist to be killed in NYC this year, Streetsblog reported.
The 47-year-old MTA driver remained at the scene. As of today, no arrests have been made and the investigation is ongoing.