Cut Loose This Weekend With Burlesque, Baseball, Smorgasburg & More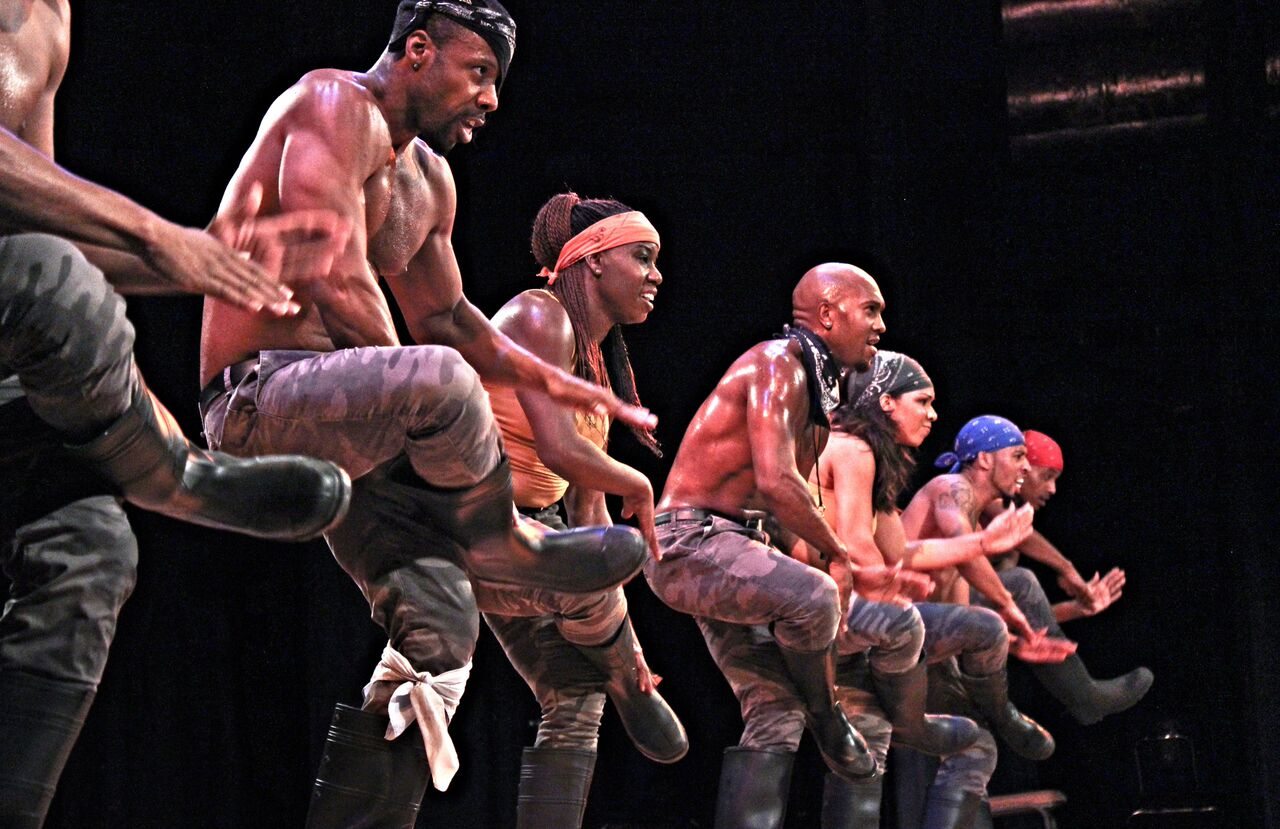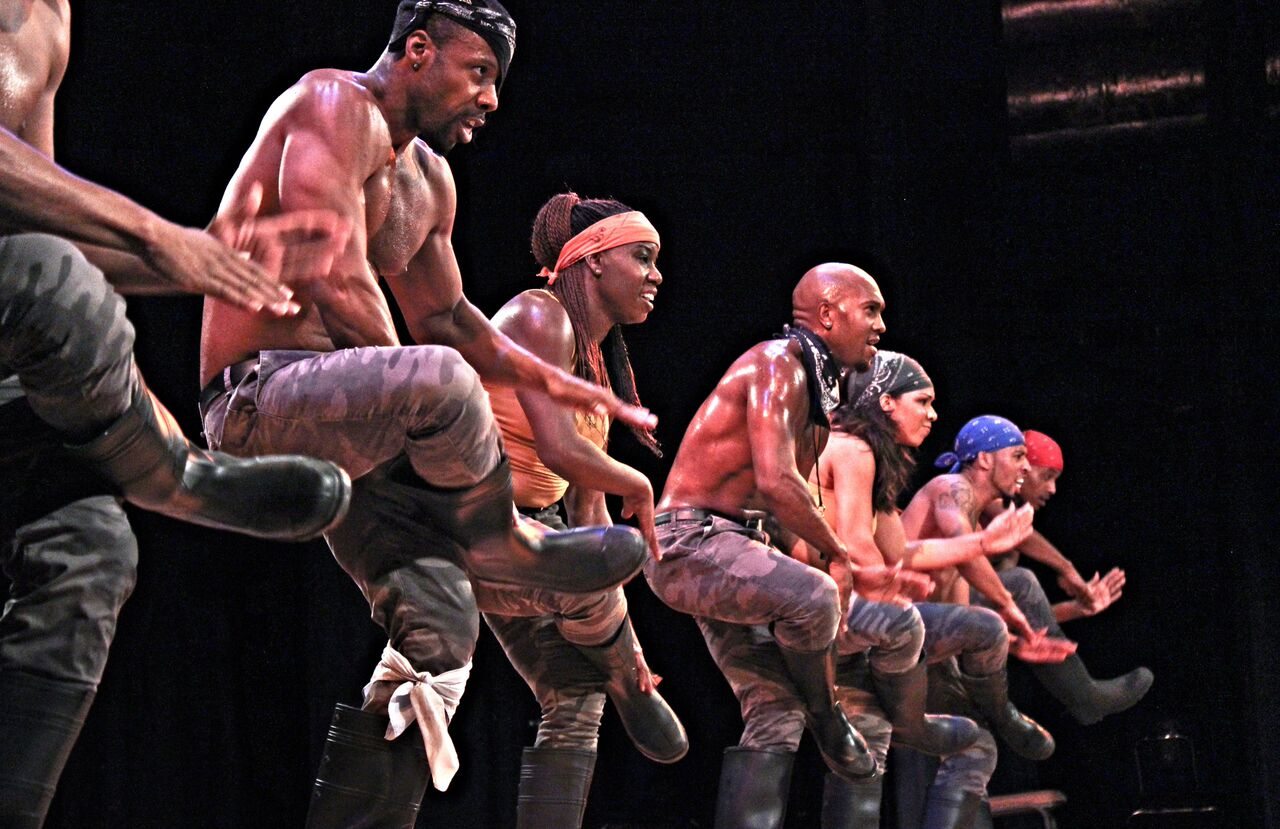 Don't let a little cold rain get you down. Check out these great weekend events from Ditmas Park to Coney Island, all perfect to help you let loose from a busy week. If you have an event to share, email us at editor@bklyner.com.
Prospect-Lefferts Gardens: Live music at the Owl in PLG
When: Friday, March 31 at 8pm (doors at 7:30)
Where: The Owl Music Parlor, 497 Rogers Avenue between Midwood and Maple Streets.
What: Check out performer and bandleaders Peter Gordon and Abraham Gomez-Delgado, and the clarinet/sax/bass/drums/keys stylings of the Ben Goldberg Quintet.
How Much: $10 suggested donation.
Marine Park: UniverSoul Circus at Aviator Sports Center
When: Friday, March 31 at 7pm (also Sat and Sun performances)
Where: Aviator Sports & Event Center at Floyd Bennett Field, 3159 Flatbush Avenue
What: The soul circus features human and animal talent, including elephants, the Fresh Clowns dancers, motocross performers, and more. With a free shuttle bus from Brooklyn College subway stop.
How much: $16–$45
Coney Island: Coney Island Butoh and Beyond
When: Friday, March 31 at 8pm, Saturday, April 1 at 8pm; Sunday, April 2 at 4pm.
Where: Sideshows by the Seashore, 1208 Surf Avenue
What: 16 Butoh dancers, under the guidance of Mexican master teacher Diego Piñón, pay homage to Coney Island's history, along with burlesque dancers and performance artists.
How much: $15
Prospect Park 150 Celebration
When: Friday, Saturday, and Sunday, March 31–April 2
Where: Various locations in Prospect Park
What: Check out the return of Lola Star's Roller Disco party on Friday night, 1860s-style baseball on Saturday, an opening day parade and fair, walking and running tours, an evening campfire, and (DRUM ROLL PLEASE) the first Smorgasburg of the spring season. Spruce up on your park history here.
How much: Event prices vary but many are free.
Ditmas Park: Eat & Shop Cortelyou from the FDC
When: Last day is Saturday, April 1 all day.
Where: Shops along Cortelyou Road in Ditmas Park.
What: Celebrate your favorite local businesses and get great discounts on food, goodies, and classes for from the FDC's Eat & Shop Cortelyou. Catch these deals on their last day.
How much: Individual prices.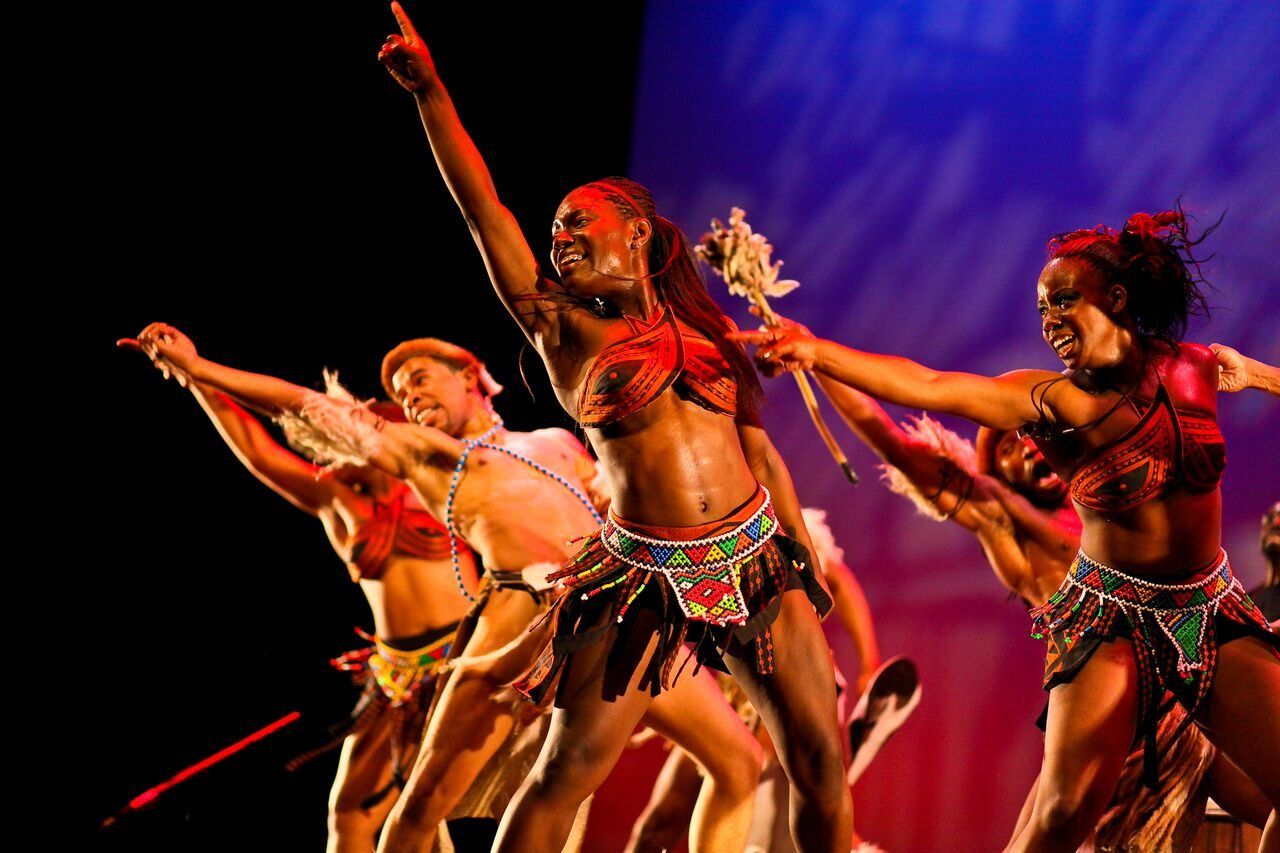 Midwood/Flatbush: Step Afrika! Performance at Brooklyn College
When: Saturday, April 1 at 8pm
Where: Brooklyn Center for the Performing Arts at Brooklyn College
What: See a unique dance that incorporates songs, storytelling, humor, and audience participation.
How much: $25
Bay Ridge: Jazz Night at Art On The Corner
When: Saturday, April 1 from 8pm to 10pm.
Where: Lutheran Church of the Good Shepherd, 7420 Fourth Ave. at 75th Street
What: Catch Award-winning saxophonist and composer (and Bay Ridge resident) Patrick Cornelius with his octet. While We're Still Young is a suite of songs inspired by the children's poetry of A.A. Milne. Patrick Cornelius Octet
How much: $25 in advance, $30 at the door.
Ditmas Park: Dirty Water Dogs at Bar Chord
When: Saturday, April 1 at 10pm
Where: Bar Chord, 10008 Cortelyou Road between Coney Island Avenue and Stratford Road.
What: Liven up your April Fools Day with the Cajun/Zydeco/Funk band at your fave neighborhood venue.
How Much: No cover charge.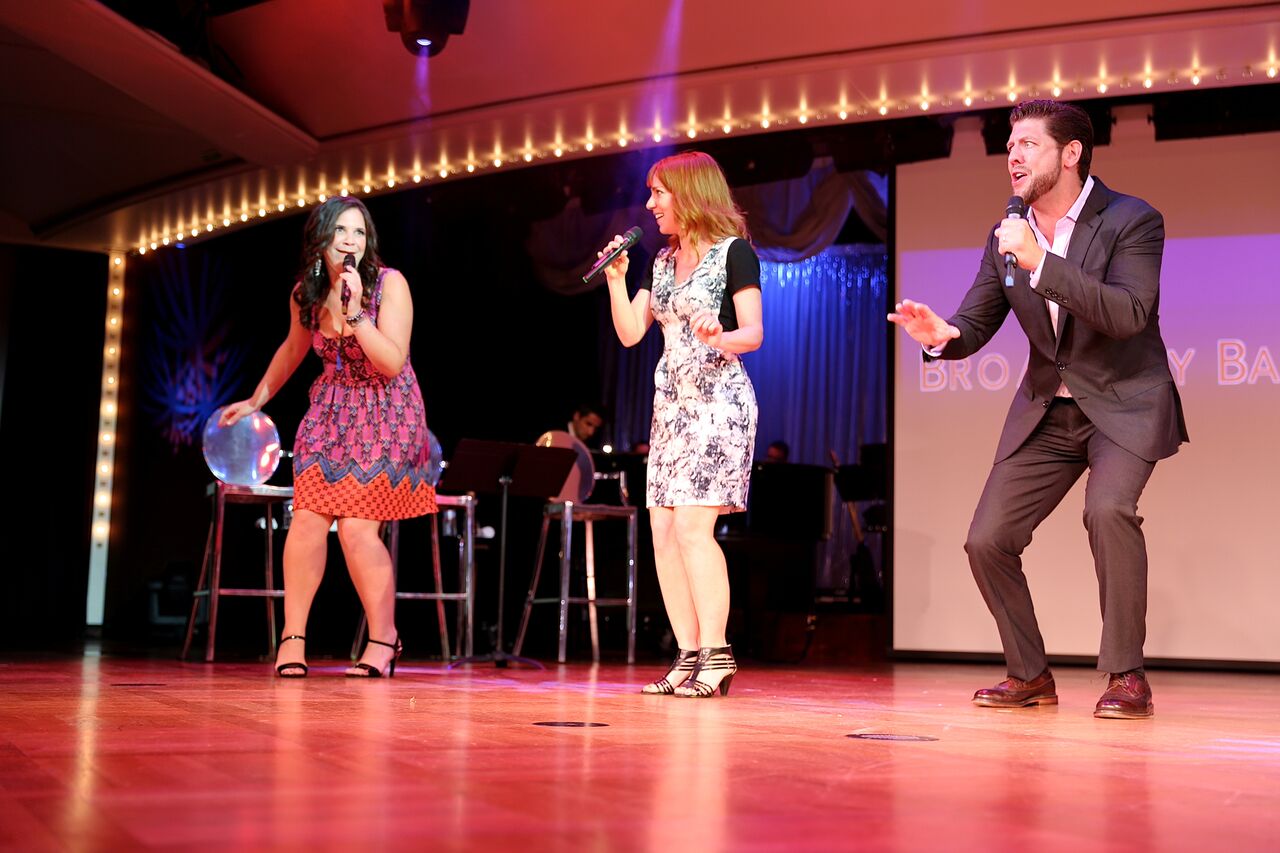 Manhattan Beach: On Stage at Kingsborough
When: Saturday, April 1 at 8pm
Where: Kingsborough Community College, 2001 Oriental Blvd
What: Get a sneak peek backstage with Broadway stars as they belt out the tunes that they sing from the world's grandest stages and share backstage gossip, on-stage mishaps, "big break" moments, and other insider stories.
How much: $32+