CRUNCH, not Trader Joe's, Slated for 555 5th Avenue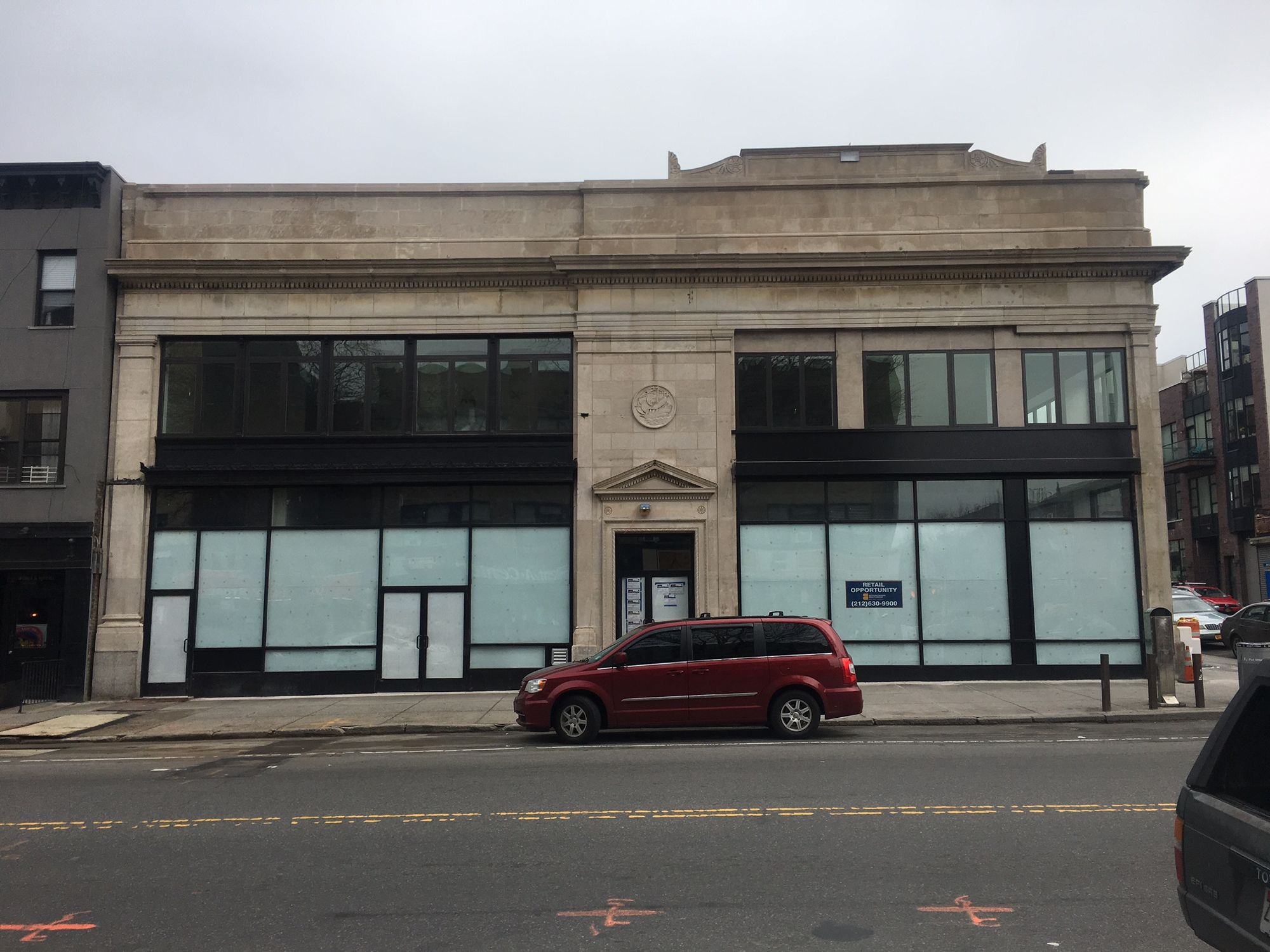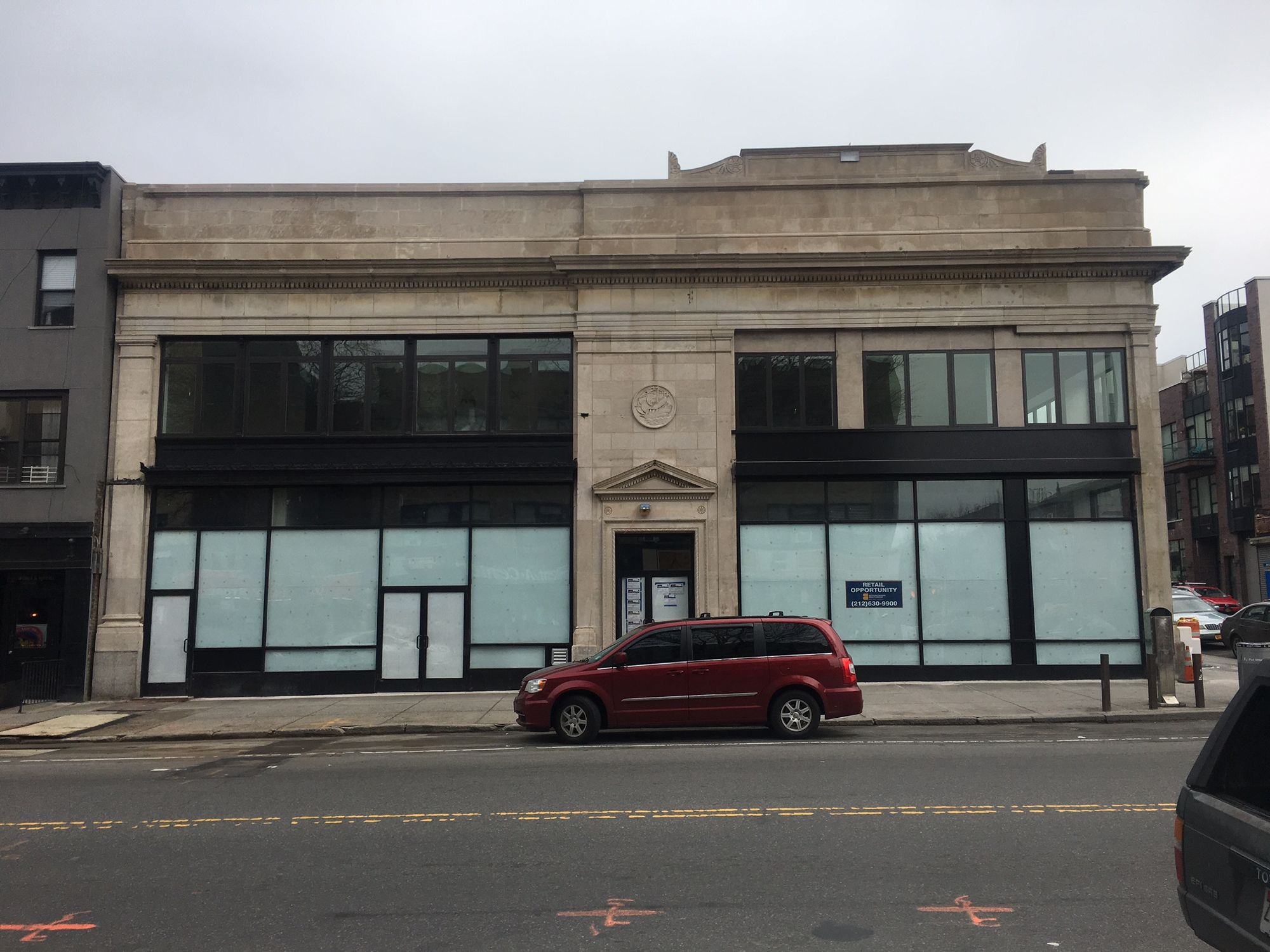 Though some neighbors were hoping a Trader Joe's, or something equally exciting, would fill the vacant commercial space located on the northeast corner of 5th Avenue and 15th Street in South Slope, it appears the plans for a new Crunch gym will be moving ahead as approved back in 2015.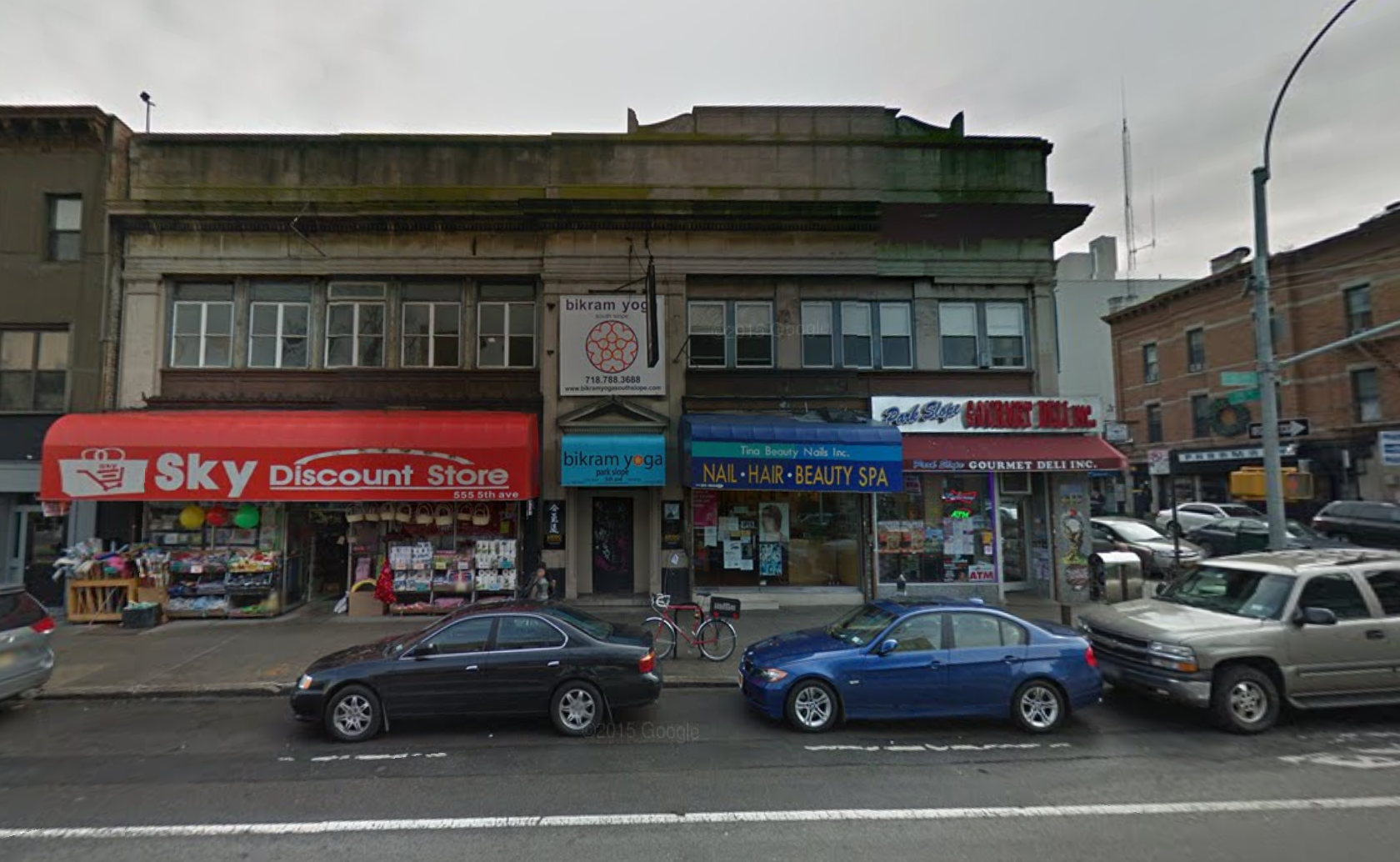 The site, which is currently under construction, formerly housed several small businesses, including a deli, a discount store, a nail salon, an Aikido studio, and a yoga studio—all which have shuttered or relocated. Aikido of Park Slope has reopened at 630 Sackett Street, and Sky Discount Store moved across 5th Avenue to a smaller space.
According to Sunny, an employee who answered the telephone at Crunch's other Park Slope location (330 Flatbush Avenue), the new location is scheduled to open in Fall 2017.
Does the area need another gym? Would a Trader Joe's have been a better option?