Crunch Fitness Opening In Flatbush
The heart of Flatbush is soon-to-be the new home of a new Crunch Fitness where 'no judgment' is the heart of their manifesto. The 18,600-square foot health club strives to be a place for anyone, promising a positive, inclusive, and fun environment for its members.
New Yorkers have been getting fit at Crunch Fitness centers since the chain opened its first location in the East Village in 1989. The idea was to create a space for a diverse group of people to feel comfortable working out together. While Crunch Fitness has grown with over 180 gyms and 800,000 members worldwide, the philosophy is still the same: everyone is welcome.
This newest Flatbush location is due to open this coming spring, and residents of any shape, size, and fitness level are encouraged to sign up now. Owner Assaf Gal believes that "Everyone should be able to get fit without stressing about expenses." Memberships starts at the low fee of $9.95 monthly without the pressure of long-term contracts.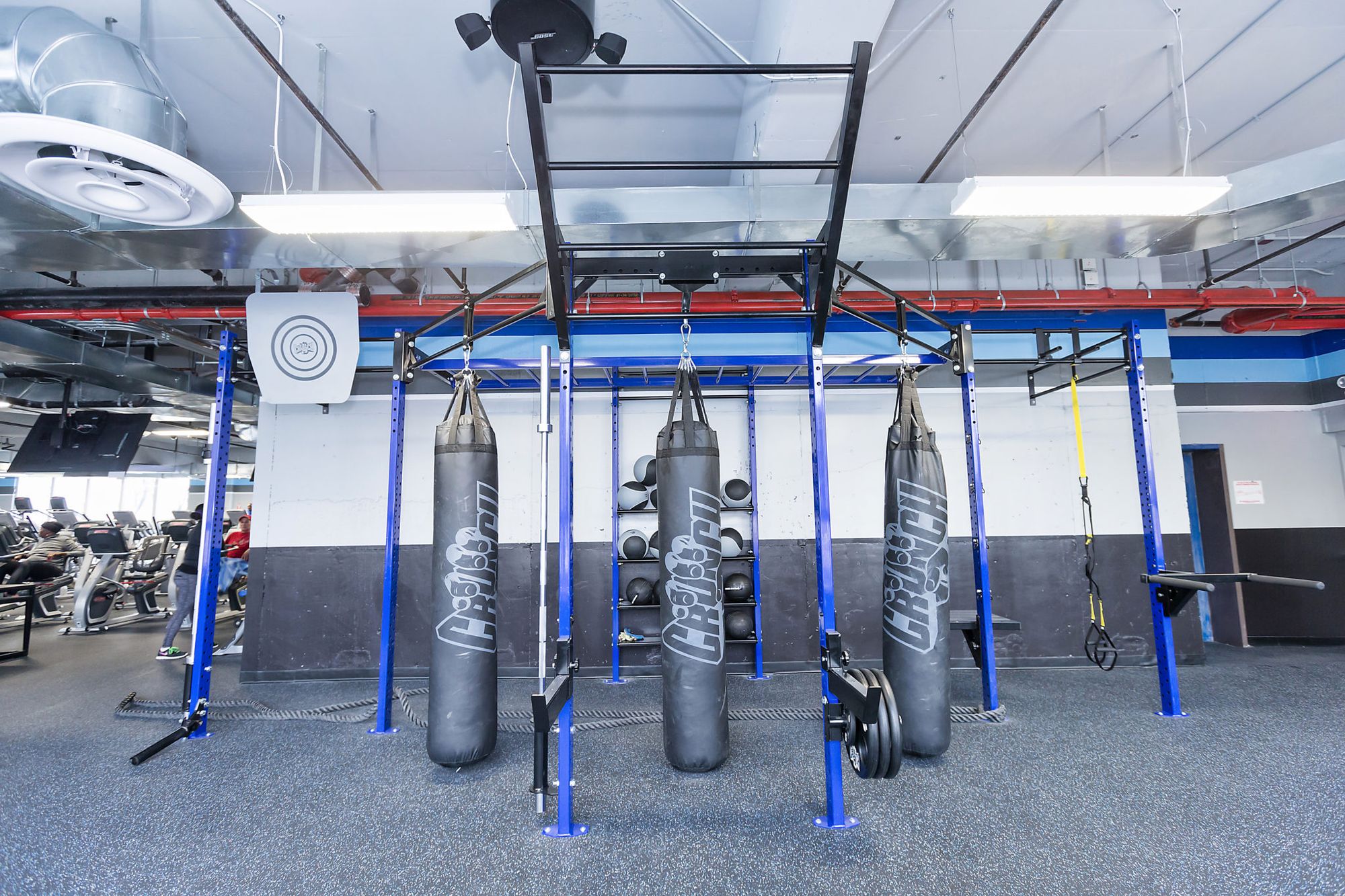 The state-of-the-art center is equipped with 80+ pieces of cardio and strength training equipment. There are full-service locker rooms with showers, a training area, 50+ group classes offered weekly, tanning, and HydroMassage® beds.
Don't delay in your journey to get fit! Crunch Fitness is offering a special introductory enrollment rate of $10 through March.
Crunch Fitness Flatbush
1038 Flatbush Ave, Brooklyn, NY 11226
T: 718-218-4618
Hours:
Mon – Fri 5:00am – 11:00pm
Sat – Sun 7:00am – 7:00pm

This post was sponsored by Crunch Fitness. If you would like to reach our readers, please contact us.