Crown Heights Stabbing Ends In Death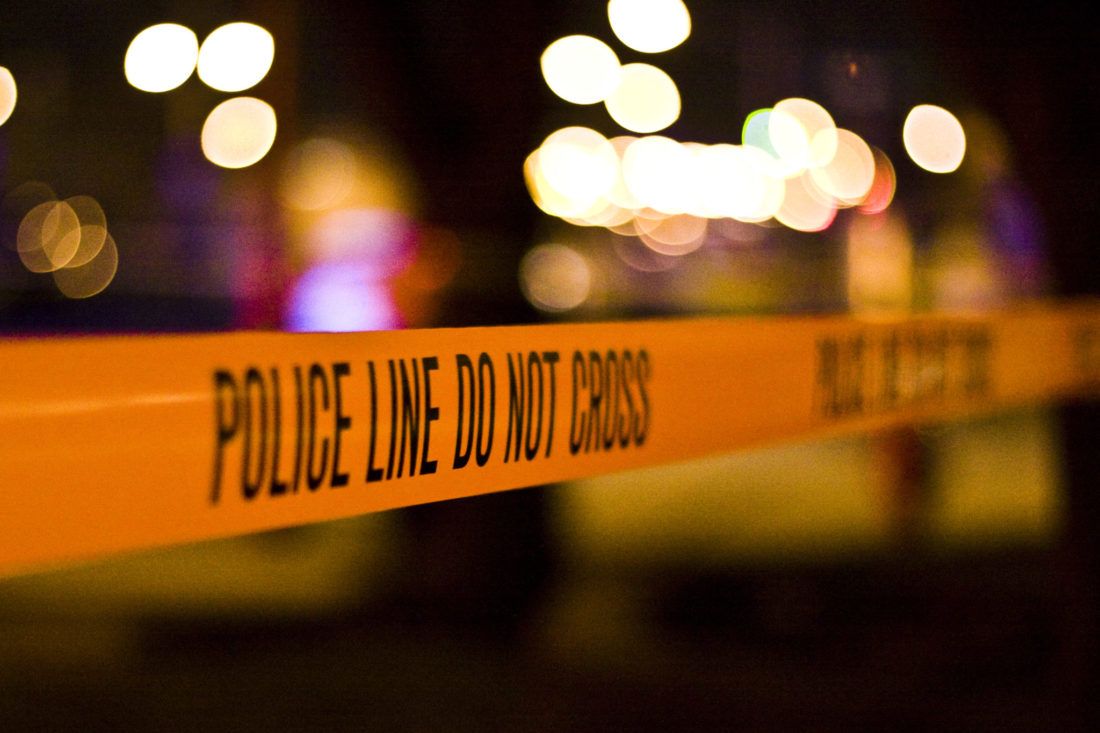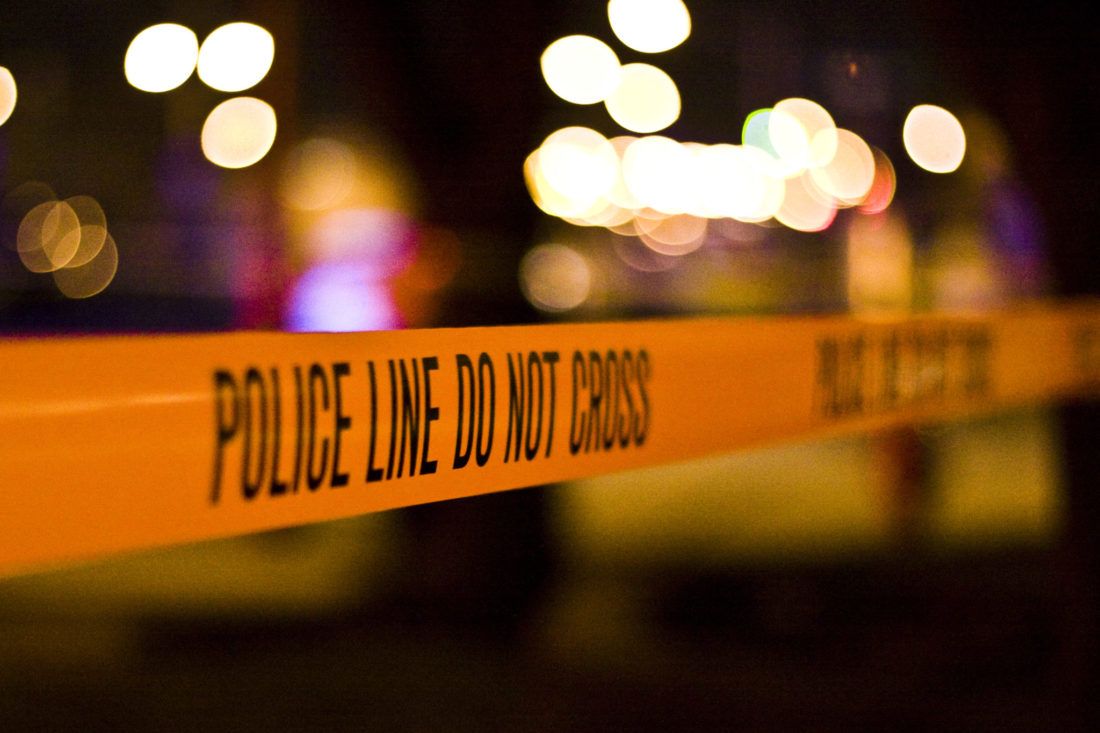 CROWN HEIGHTS — Police are looking for a suspect in connection to a stabbing that occurred Sunday morning within the confines of the 77th precinct.
On April 28, just before 2:00 am, officers responded to a call at the intersection of Eastern Parkway and Ralph Avenue. Upon arrival, officers discovered a 27-year-old man with a stab wound to the abdomen.
Emergency Medical Services (EMS) transported the victim to Kings County Hospital where medical officials pronounced the victim dead.
There are no arrests. This is an ongoing investigation and police have not yet released the name of the victim.
This is the fifth murder within the confines of the 77th precinct this year, up from one case in 2018, according to police records.