Drunk, Reckless Driver In The Bronx Kills Crown Heights Neighbor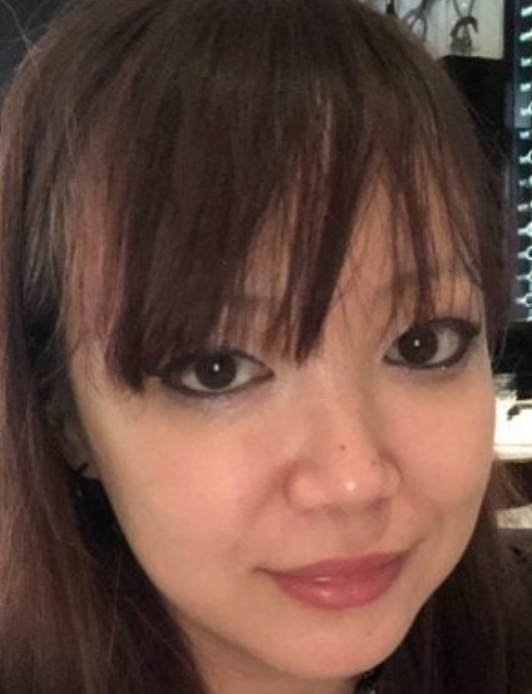 CROWN HEIGHTS – A woman from Brooklyn was killed waiting for the bus at the bus stop in the Bronx when a drunk driver drove onto the sidewalk.
On Sunday, August 11 at around 9:21 p.m., a 29-year-old man was driving a Nissan minivan south on Jerome Avenue in the Bronx. According to the cops, he then swerved in traffic and mounted his vehicle onto the sidewalk striking the two people waiting at the bus stop at the corner of Bainbridge Avenue.
According to Streetsblog, there were 32 crashes at that corner injuring 10 people last year. The bus stop, "offers no protection for long-suffering transit riders, who gather in an open plaza. Motorists often speed down Jerome Avenue and there have been prior crashes as drivers miscalculate the left turn onto Bainbridge," Streetsblog reported.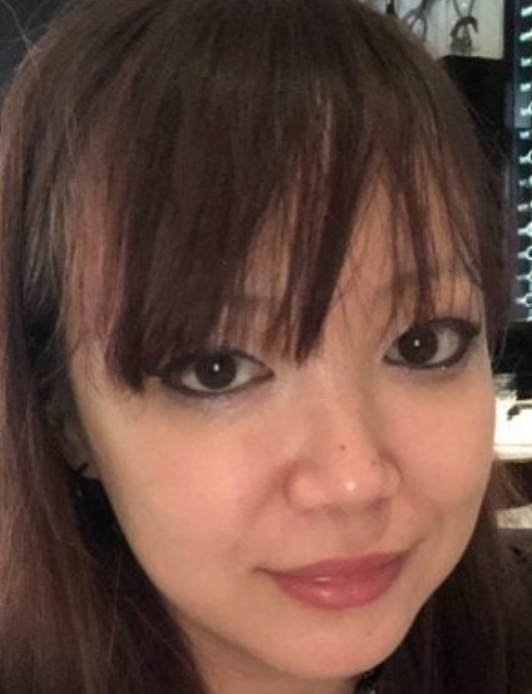 33-year-old Natasha Mar, who lived in Crown Heights, and a 49-year-old man were taken to St. Barnabas Hospital. The man is in stable condition, but Mar, our Brooklyn neighbor, was pronounced dead. Her funeral will take place on Saturday, August 17 in Manhasset, New York.
The driver, Francisco Rosario, was arrested and charged with assault, vehicular assault, reckless endangerment, driving while intoxicated, reckless driving, failure to obey traffic device, driving while ability impaired, and refusal to take a breath test.