Crown Heights Man Fatally Shot In Head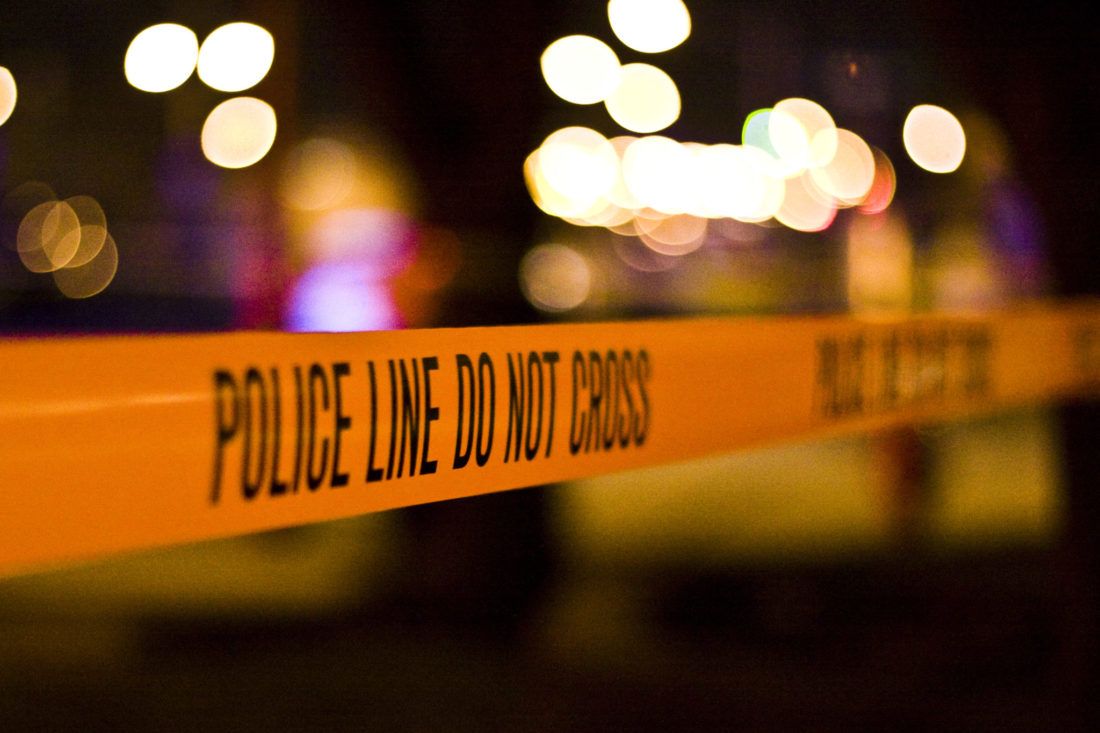 CROWN HEIGHTS – Police are looking for suspects in connection to a shooting Thursday night that took the life of Jamal Simms of Crown Heights.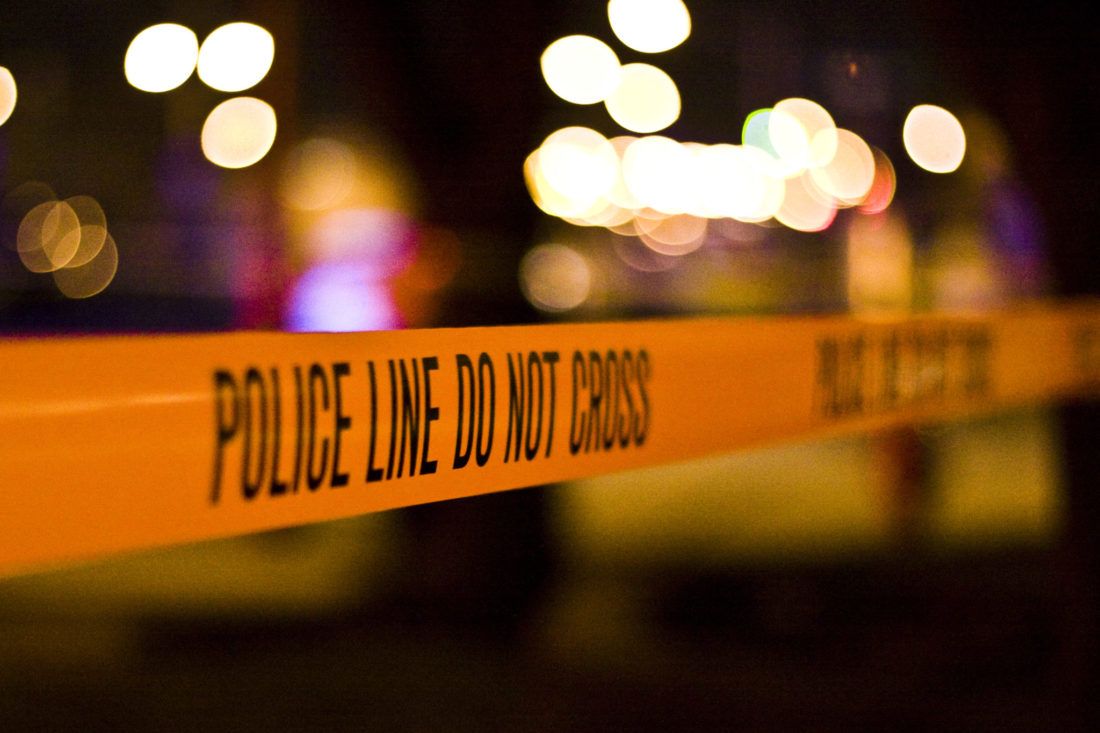 NYPD officers responded to reports of a man shot in front of 780 St. Marks Avenue at the corner of Brooklyn Avenue a little after 7:00 pm. Upon arrival, police found Simms, 29, unconscious with a bullet wound to his head.
Emergency services pronounced the victim dead at the scene.
According to a Daily News report, Simms' mother, Rashann Washington, was also at the scene expressing grief over the death of her only child. "They killed my baby. He was my only child," the Daily News reported.
Police canvassed the area and have questioned several people about the incident. But as of 2:00 pm on Friday, May 17, there were no arrests.
Neighbors say they heard and saw a police aircraft hovering in the area for at least an hour.
"I knew as soon as I saw the helicopters that someone had lost their life," said Rashida Bullard who told Bklyner she generally feels safe in her neighborhood. "I'm surprised this happened."
Other residents, however, who did not want to use their names, say they've been on alert since gang and crew graffiti in the area signaled what some called a rival "beef." Bkylner recently reported on gang activity in that area of Crown Heights after police confirmed gang activity initiated several school shutter-ins at P.S. 316 and M.S. 353 near Classon Avenue and Sterling Place.
This is the sixth murder so far this year within the confines of the 77 pct. Police data shows one murder during the same period last year.
Correction: A previous version of this article states the number of murders coming out of the 77 pct. as five. It has since been corrected.