Neighborhood Crime Isn't As Bad As It May Seem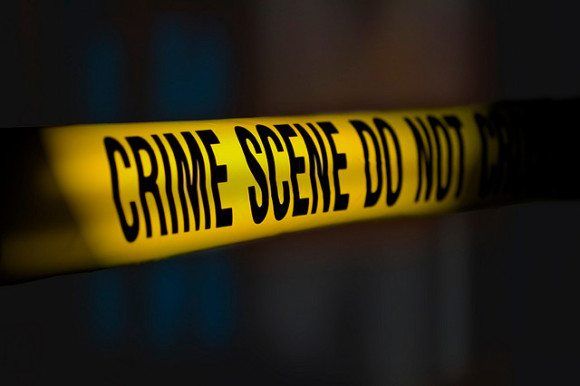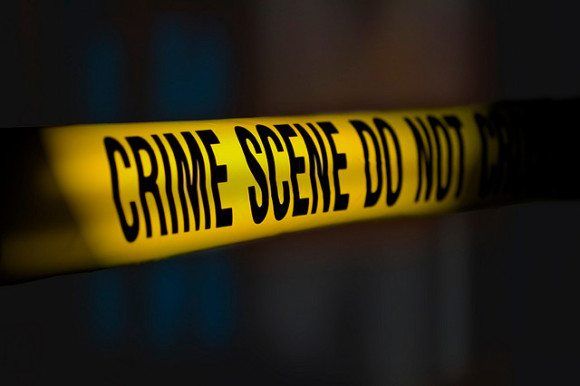 We've reported on quite of few crimes in our neighborhood recently, making it easy to think that criminal activity in the neighborhood has gotten out of control. However, reported crimes in the 61st Precinct are down, with few exceptions, relative to the same point last year.
Most crime categories — murder, rape, robbery, burglary, grand larceny, auto grand larceny, public housing, and misdemeanor assault  — have shown a drop relative to the same point last year. (See NYPD table below.)
There have been two reported murders in the 61st Precinct as of November 20th, relative to 3 at the same point last year. There have been 9 reported rapes so far this year, as opposed to 10 in 2015.
But the most dramatic decreases this year are seen in the drop in robberies (-39 percent) and burglaries (-40 percent).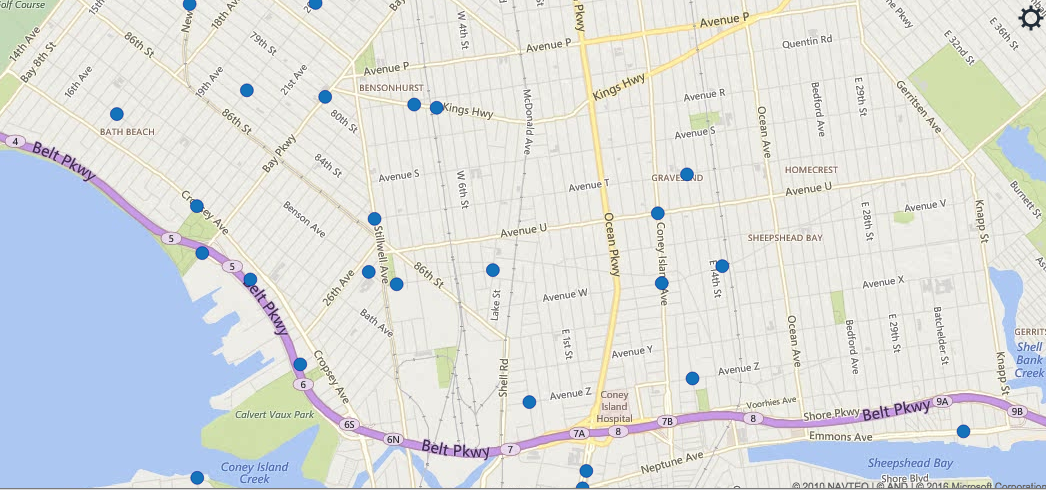 The chart below shows the number of reported crimes by category in 2015 (blue) and 2016 (red) in the 61st Precinct.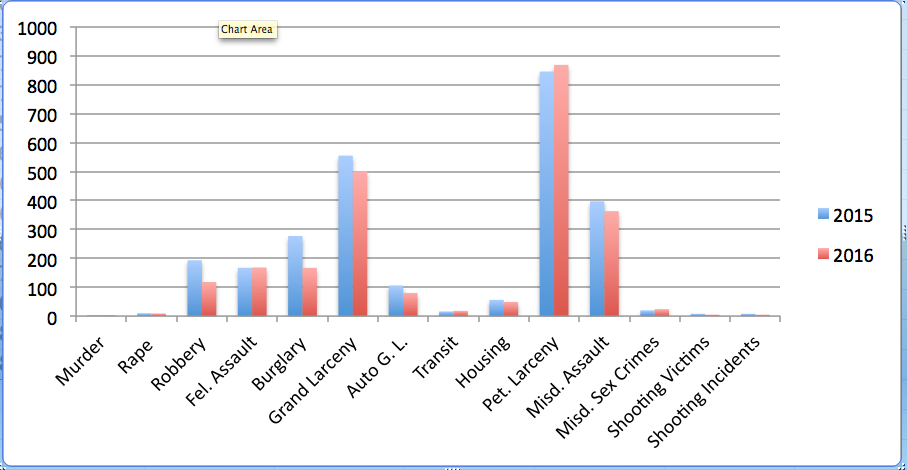 The most worrisome exception to the 61st Precinct's positive trendline is misdemeanor sex crimes, which have increased 20 percent (from 20 to 24) relative to the same point last year.
Transit crimes have also shown a 12.5 percent increase. Incidents of petit larceny have bumped up slightly (2.7 percent). Reports of felonious assault have remained stable.
The number of shooting incidents dropped from 8 by this point last year to 5 in 2016; and, likewise, the number of shooting victims dropped from 8 to 5.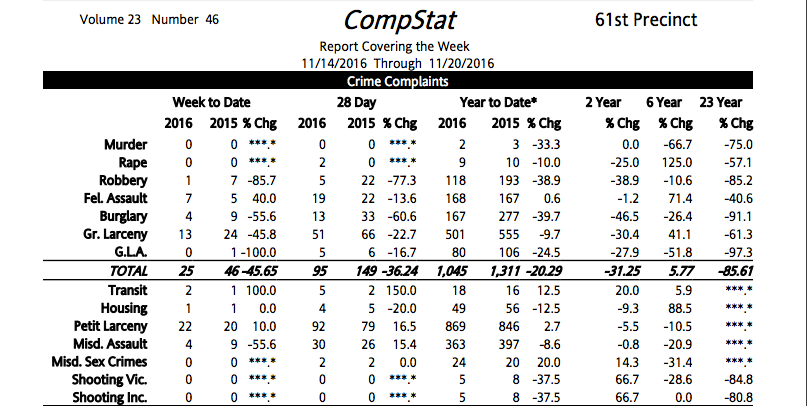 For a longer view on crime in the 61st Precinct, take a look at historical data provided by the NYPD.

Most major crime categories in the area have dropped precipitously, and steadily, since 1990. Relative to 1990, every major crime category in the 61st precinct has shown a drop of over 50 percent.
So while it may seem that the neighborhood is falling apart and there are criminals on every corner, the opposite is actually true.
Crime is down citywide and will most likely continue to steadily decline. We will continue to report on the criminal activity in the area because it is important to know what's happening around you. But it's also important to see the big picture as well.