Crime Continues to Fall in Brooklyn As Shootings Rise: NYPD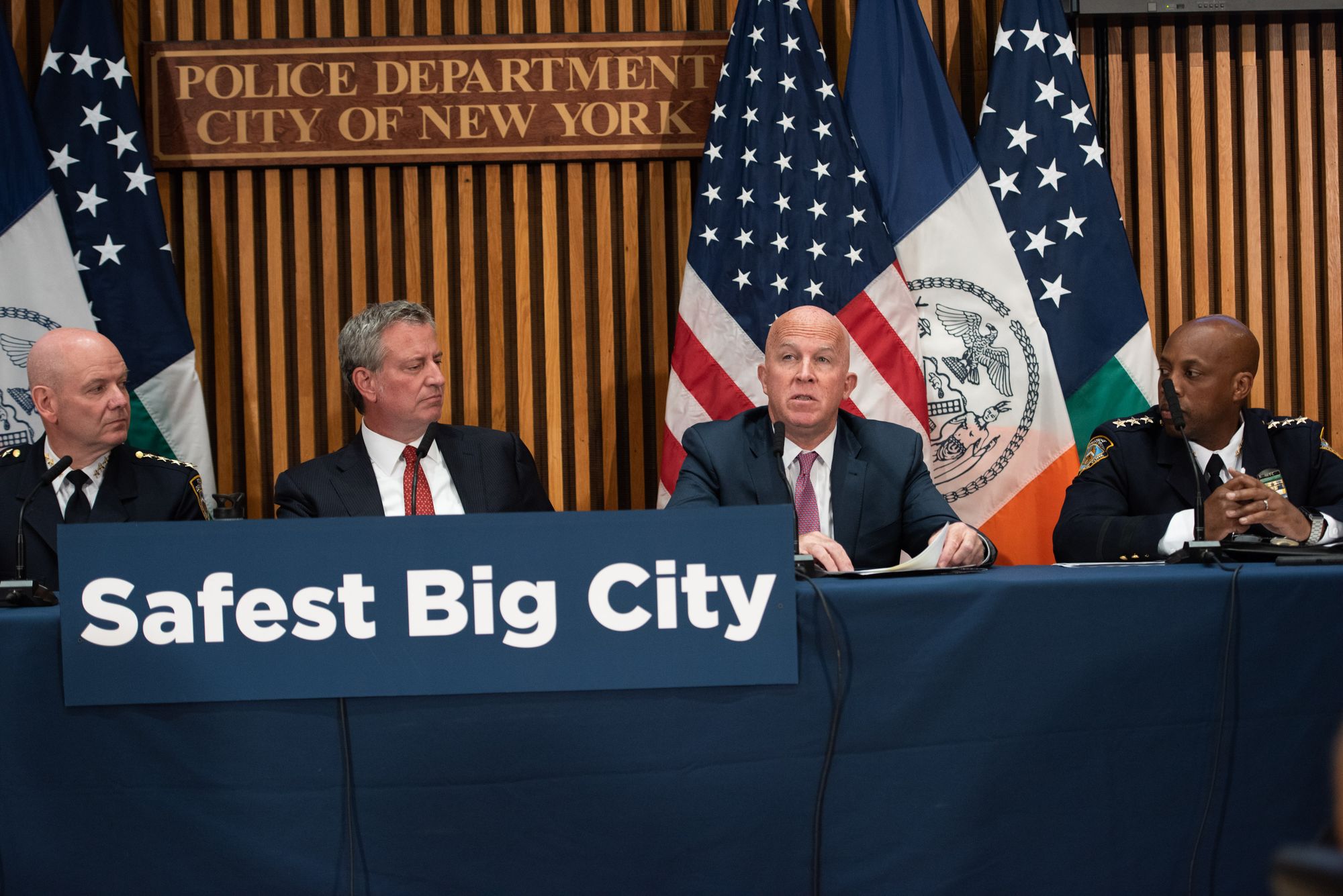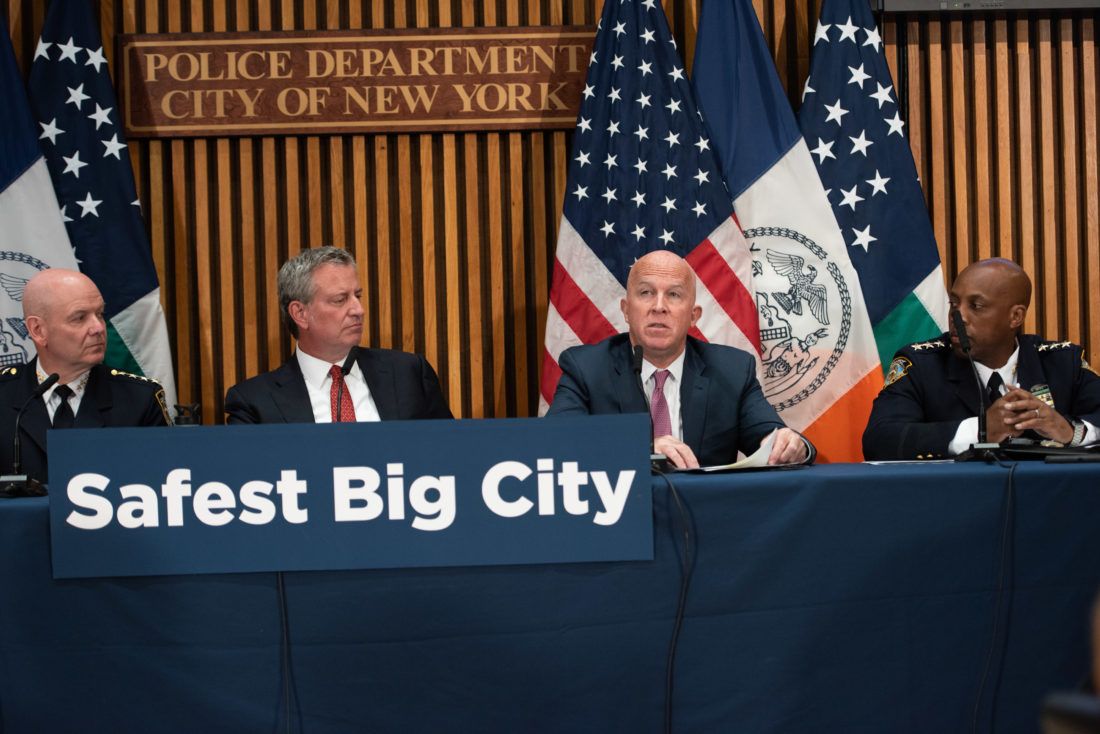 Ahead of the annual National Night Out Against Crime, the NYPD released statistics showing crime is still down 4% compared to last year, while shootings rose by more than 5%.
Total crime in the Brooklyn North precincts dropped by about 15%, according to NYPD statistics. However, shootings have risen this year. At this point in 2018, there were seven shooting victims. This year, there have been 19 shooting victims so far — a 171% increase in victims, with the mass shooting incident at the Old Timers Festival on July 27 accounting for the largest share of the victims. Twelve individuals were shot, one of them died.
In addition to the number of victims of gun fire, shooting incidents rose 60%, or three incidents in the Brooklyn North precincts.
In the 77th precinct— which includes the northern part of Crown Heights and added 80 cops in June for the Summer— overall crime fell by 45% compared to last year.
But in the neighboring 71st Precinct, which includes the southern half of Crown Heights, Wingate and Prospect Lefferts Gardens, crime rose by nearly 22%.
In Brooklyn South, overall crime has dropped by 10% and the number of shooting victims dropped by 100%.
The NYPD on Tuesday encouraged people to go out and participate in "enjoyable, safe, community-building events."
"As we get ready to celebrate National Night Out Against Crime tonight, everyone with a stake in their community – and that's all of us – should come out, meet your Neighborhood Coordination Officers and the other men and women who work and live in your community," Police Commissioner James O'Neill said Tuesday in a statement. "To sustain record-low levels of crime in New York City, and to further reduce violence, we must all come together – it is a shared responsibility. At events across the city tonight, get to know one another, and talk about ways to enhance public safety, solve problems and have fun."
Find your Night Out Against Crime location here.