Crime Blotter: Craigslist Scammer, Sunoco Assault, Construction Site Break-In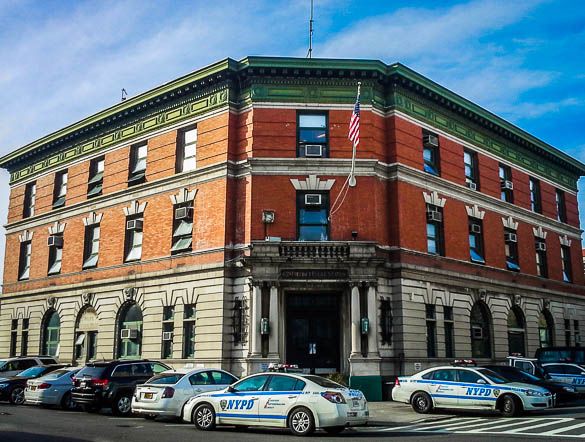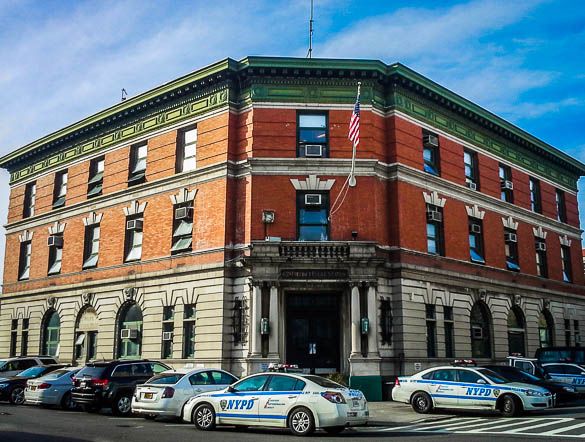 Here's our roundup of some of the crime reports that happened in and around Bensonhurst in the last two weeks, courtesy of the NYPD's 62nd Precinct.
On March 11 at 9:30pm, a man returning to his vehicle on 19th Avenue was shocked to find that it was gone, police say. There was a camera at the scene.
On March 8 at 2:30pm, several unknown perps cut the locks on a construction site on McDonald Avenue, and stole assorted construction tools cops tell us. There is possibly a video down the street which the police are following up on.
A man who listed his $2,000 dining room seat on Craigslist was put through quite the ordeal. Cops tell us the man received a check on February 29th that he deposited and went through successfully. Then he sent the perp the couch only to get a notice from TD Bank that the check was fraudulent. The case was filed on March 12th.
Two men got into an argument, at 9:30pm at the Sunoco gas station on Cropsey Avenue on March 9. Cops tell us that the perp struck the victim, causing bruising to the left side of his face. After the assault, the perp picked up the other man's belongings off the floor and fled in what cops describe as a older model red sedan.
A woman was walking down Bay Parkway near 82nd Street on March 10 at 12:45am when a man ran up behind her and pushed her to the ground. Police say that the perp then took her bag which had $40 in cash, her debit and credit cards and some electronics. The woman has since complained about pain her left leg from being pushed. The police are looking into a surveillance camera on Bay Parkway.