Crime & Fires: Dog kidnapped in Bushwick, Eggs Thrown at Boro Park Shul, Multiple Shootings, & More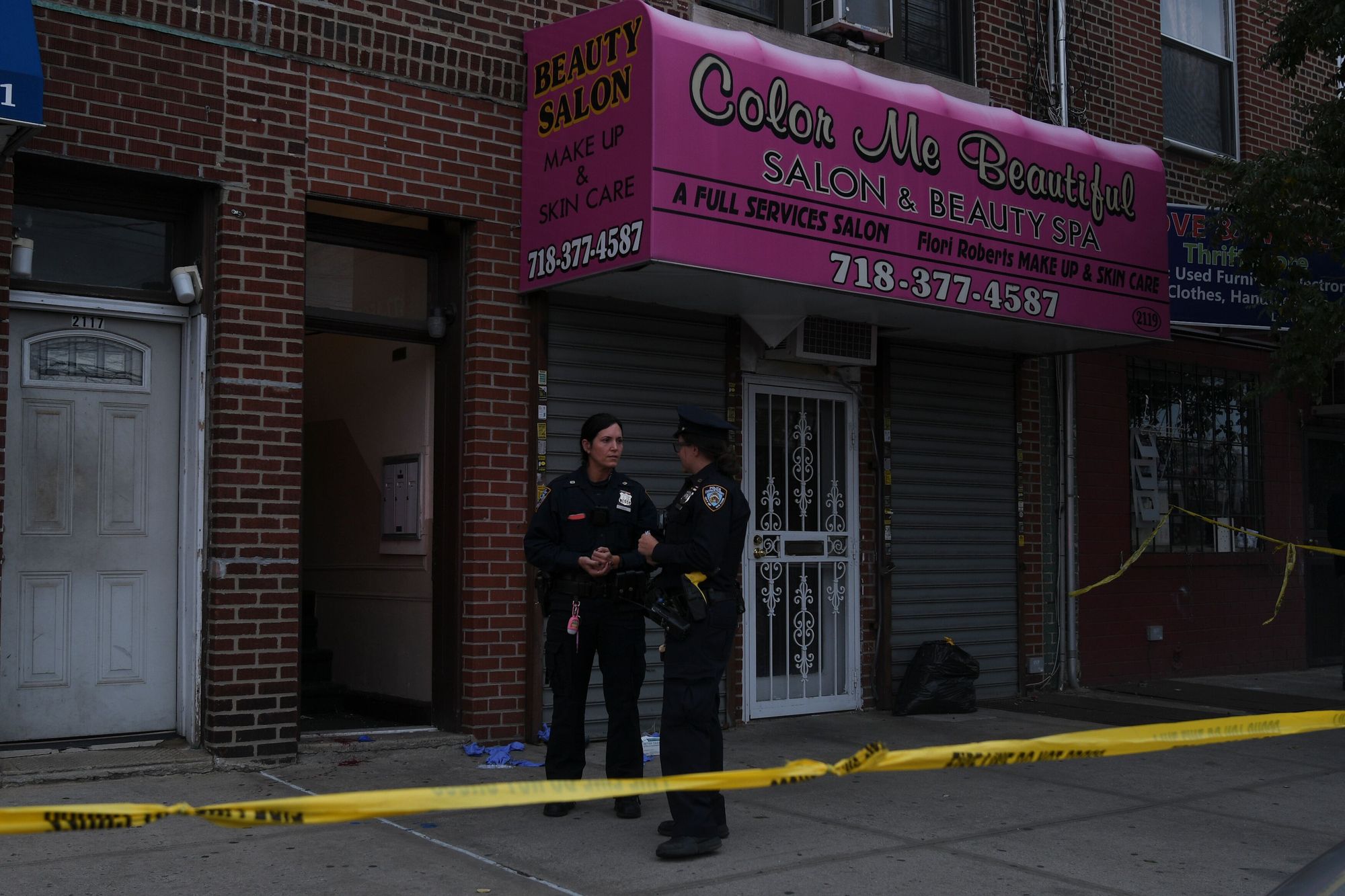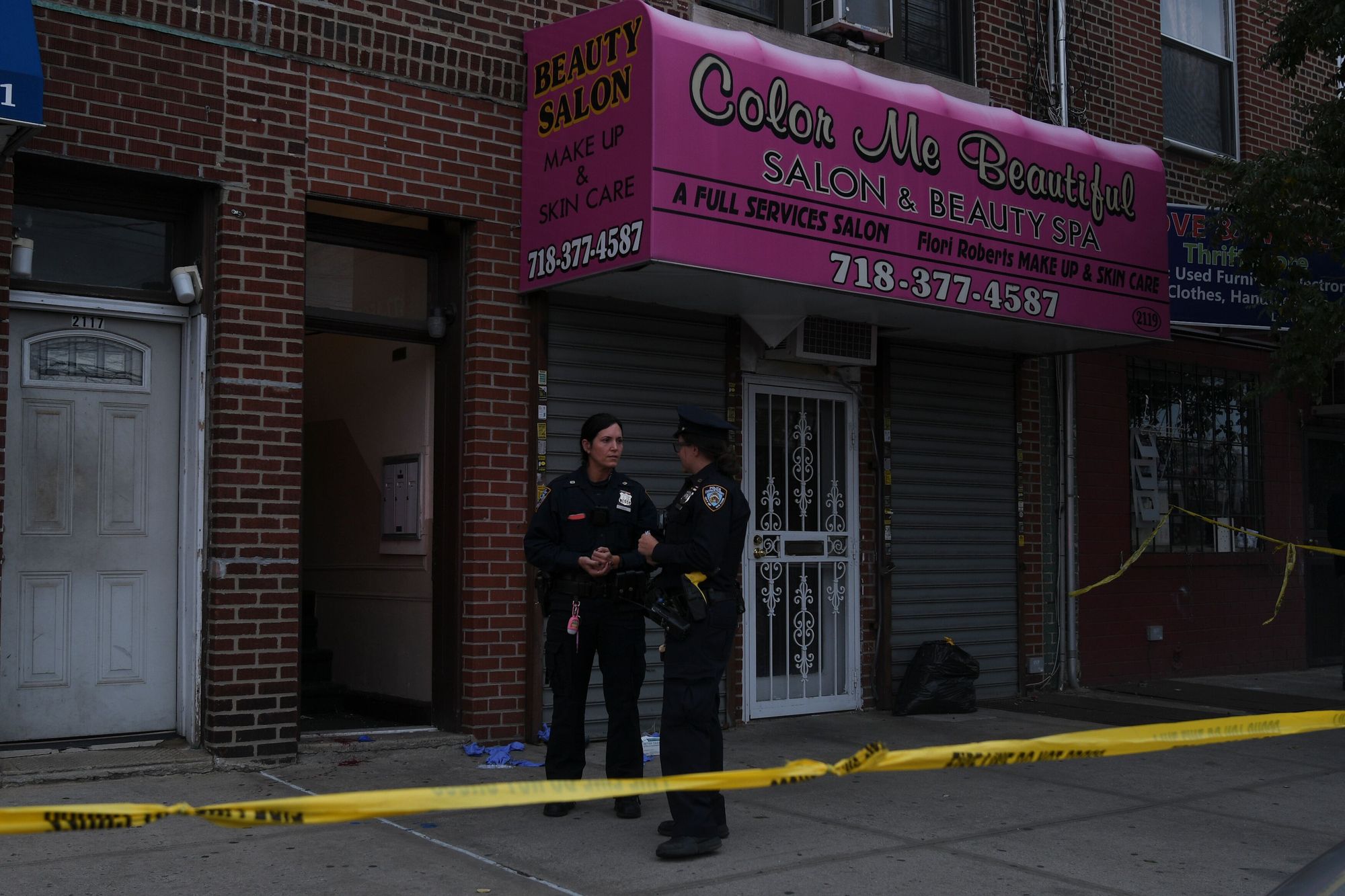 BORO PARK — A group of neighborhood youths went on an egging spree targeting a shul, a girls' school, a bus, and multiple residences on Friday night around Dahill Road in Boro Park. The NYPD is currently investigating and searching for the suspects, who possibly face hate crime charges. (BoroPark 24)
BUSHWICK — On Thursday, November 7, someone stole a pet dog from outside a Bushwick McDonald's. Owner Harrys Leroy tied up his two dogs outside the fast-food joint on Broadway near Gates Avenue at around 10 p.m. and returned minutes later to find one of his animals, an American bully named Havoc, gone. (Brooklyn Paper)
CANARSIE — A man in his early 20s raped a 13-year-old girl last week at a house on East 102nd Street and Avenue M. The victim was on her way to a friend's house. Investigation is ongoing and suspect has yet to be found.
CROWN HEIGHTS — Man returns the favor after two men shot at him outside a Brooklyn coffee shop Cocoa Grinder on Kingston Avenue, Friday around 9 p.m. Police released a clip showing the gunfight. (New York Daily News)
CYPRESS HILLS — A mother of four is dead after a driver struck her and left the scene on Liberty Avenue and Crescent Street. The victim was left with wounds at the place of collision.
A churro vendor was cuffed at Broadway Junction subway station and summoned for 10th time by NYPD. This incident sparked a rally this afternoon outside the subway station where people held signs and showed their support.
FLATLANDS — A jealous gunman opened fire on his ex-girlfriend and her new partner, on Sunday afternoon at 2119 Utica Avenue on November 10. The suspect then shot himself.
GREENPOINT — A fire tore through a warehouse on Van Dam Street in Greenpoint early Friday on November 8. The flames were contained just after 5 a.m. No one was inside the warehouse at the time, the source of the fire is under investigation. (NY Post)
A car crashed into a chicken restaurant in Greenpoint on Saturday, November 9 around 10 a.m. at 676 Manhattan Avenue. The car drove into the front of the building, damaging the glass entrance and main gate. (News 12)
PROSPECT PARK SOUTH — A 13-year-old boy, Ade Prince, was on his way home from school earlier this month. He never made it home: the last his parents ever saw him was on November 4 as he was leaving for school.
SUNSET PARK — Police are searching for three suspects accused of robbing a deliveryman at gunpoint at 48th Street near Sixth Avenue in Sunset Park, the incident happened November 2. The 21-year-old victim was beaten before being robbed of $380. (CBS New York)
WILLIAMSBURG — A fire broke out at a two-story home in Williamsburg early Saturday morning, on November 9 at 458 Lorimer Street around 2 a.m. The Red Cross said four families were affected by the fire: Twelve adults made it out safely, three of them now require emergency housing. Investigation is ongoing. (News 12)