Crime Alert: Twin Girls Rob 71st Street Liquor Store, Firefighter Arrested For Drunk Driving In Bay Ridge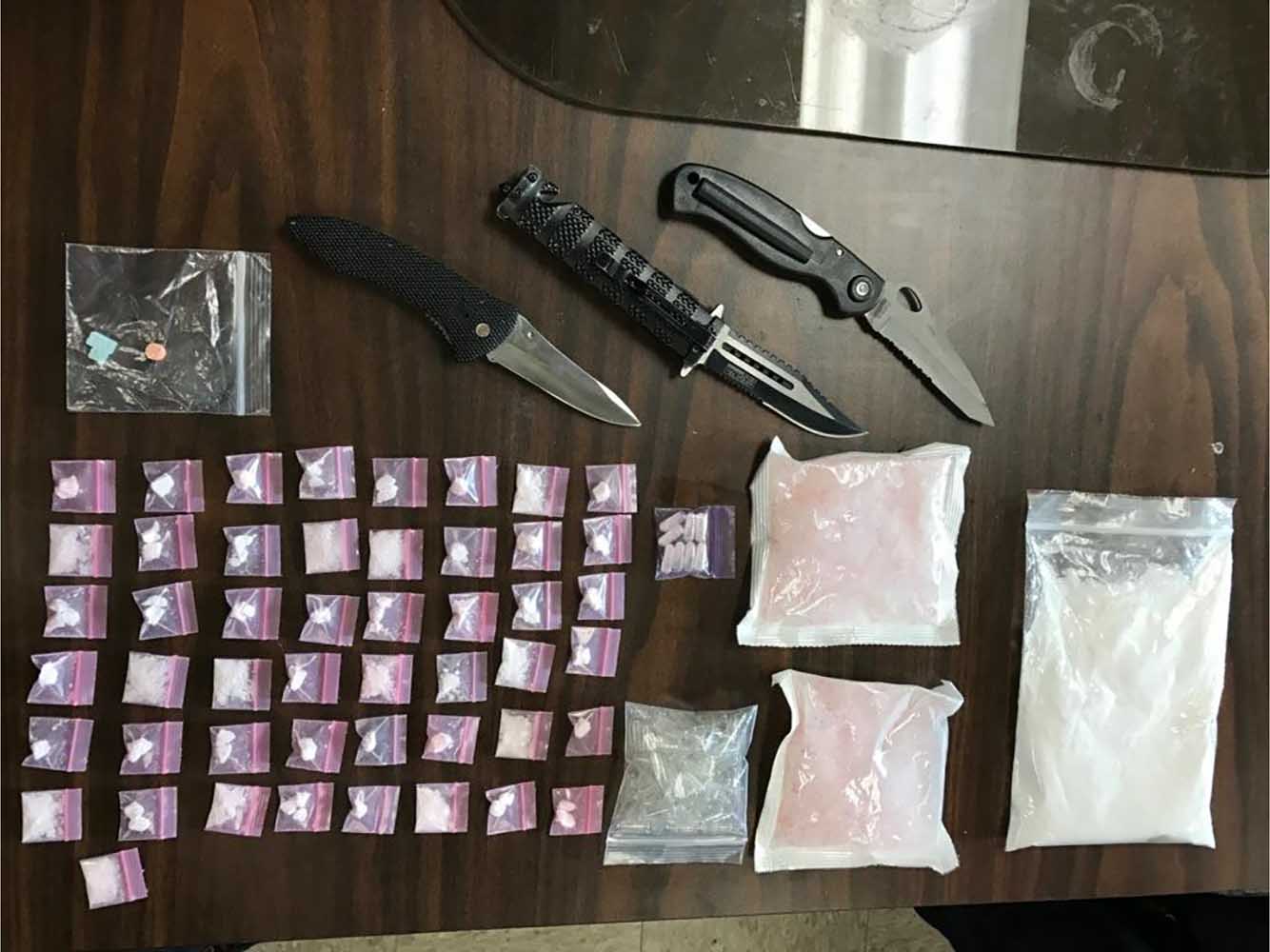 Last week, Bay Ridge's 68th Precinct used a search warrant to discover that 47-year-old Andrew Pair of Harway Avenue was in criminal possession of both a controlled substance and a weapon. They posted the following celebratory Tweet to their Twitter account.
As well, a city employee was arrested in the 68th Precinct. An FDNY employee, the 24-year-old firefighter Giovanni Rodriguez was charged with driving while intoxicated, failure to obey traffic device, and refusal to take a breath test after he ran two stop signs and was stopped on Bay Ridge Boulevard. Police told us that Rodriguez is not from Bay Ridge, but he is from Brooklyn.
Lastly, the Liquor & Wine store New Utrecht Avenue was robbed by three teenagers on Friday, December 9. Around 6:30 p.m., the three teens — two 16-year-old twin girls and one 14-year-old boy — punched the cashier in the eye and stole liquor — specifically, Fireball — from the store, Brooklyn Reporter first reported. All three teens have been arrested.