Cricket Wireless Moving Into New Storefront On Nostrand Avenue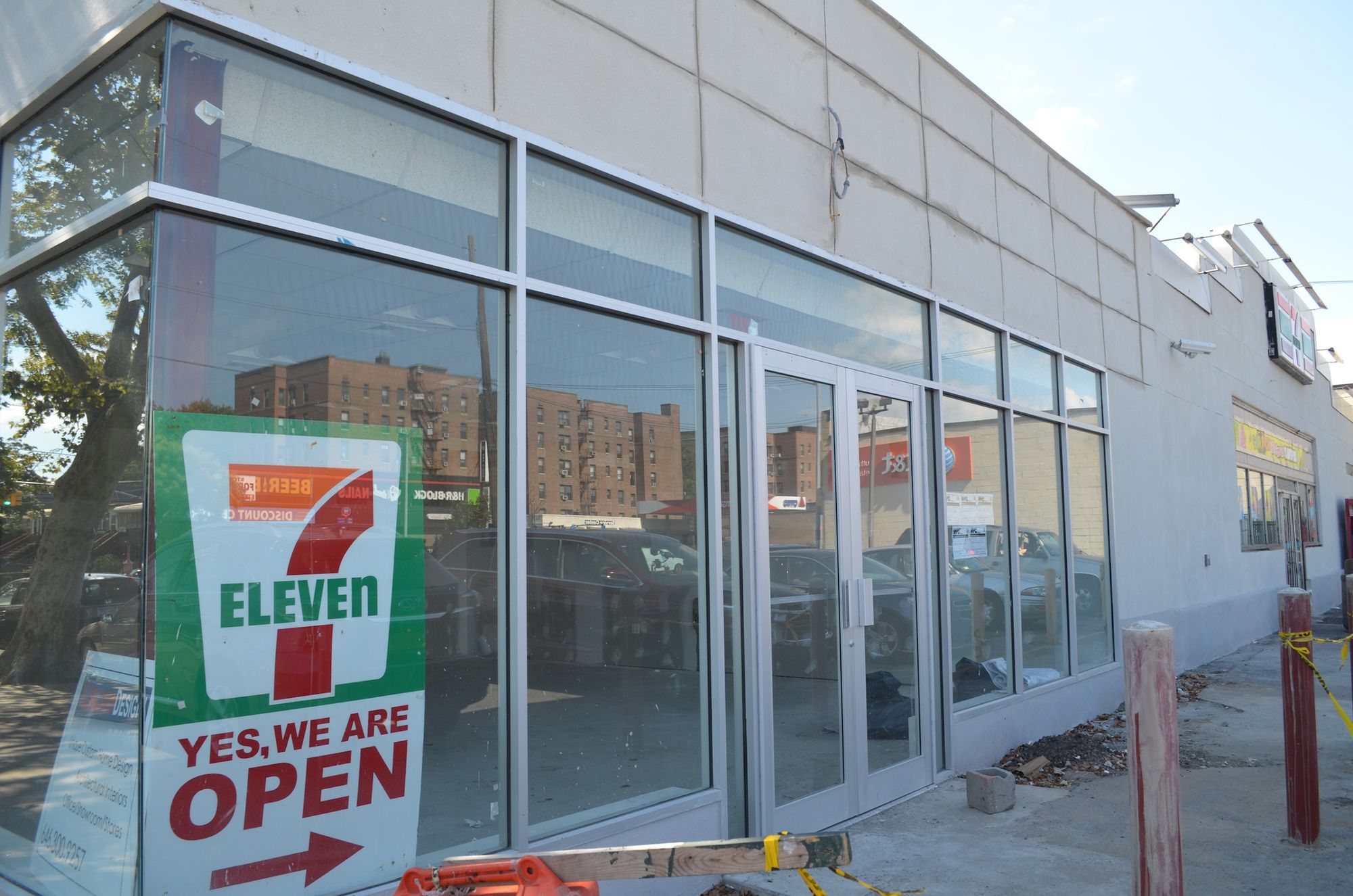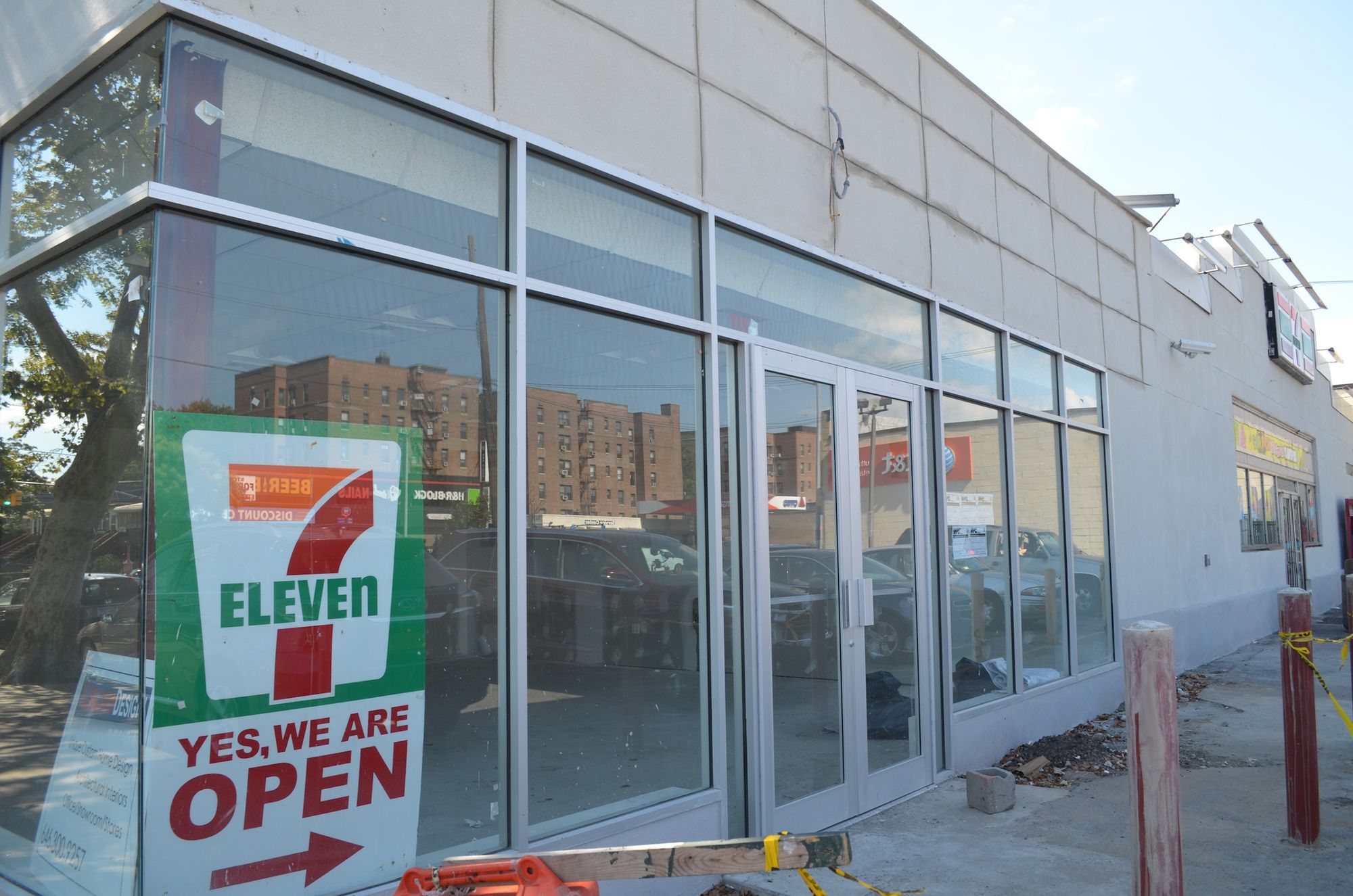 Cricket Wireless has signed the lease for a 1,200-square-foot storefront being built adjacent to the 7-Eleven at Nostrand Avenue and Avenue Y, according to the property owner. The new store is expected to open at the end of August.
Property owner Ash Management Realty applied for a permit to add a one-story extension to their building at 3768 Nostrand Avenue in July 2014, and their request was accepted by the Department of Buildings in November, property records show. The original permit sought to include two storefronts in the new space, but the plan was later amended to one.
This will be the second Cricket Wireless to open in Sheepshead Bay. Another has already set up shop on Kings Highway, near East 13th Street. The business, a subsidiary of AT&T, offers prepaid wireless service.