Create Marathon Signs At P.S. 124 Fundraiser Sunday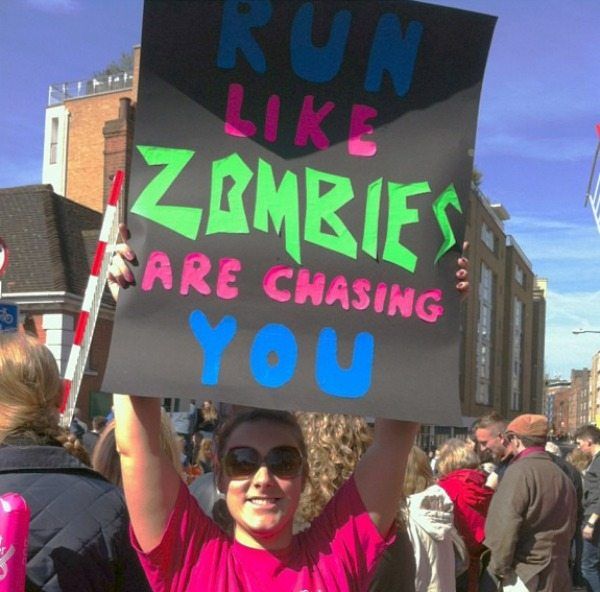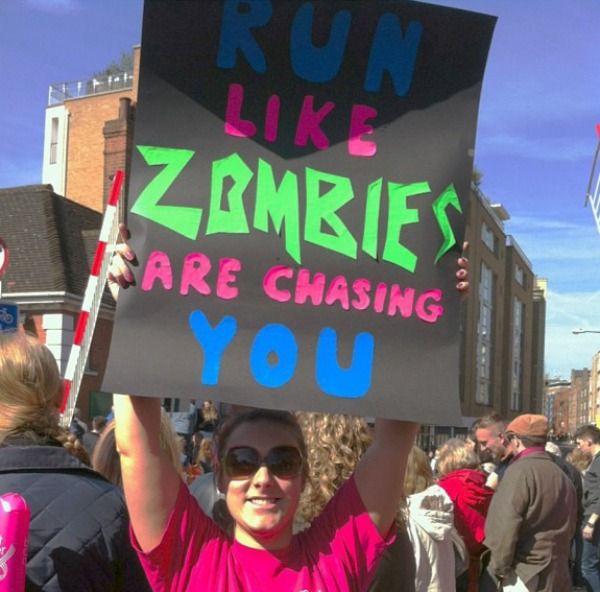 Have a friend or family member running in the marathon? Just want to show some local love for the runners? Be sure to stop by P.S. 124 (4th Avenue, between 13th and 14th Street) on Sunday, November 3, and make a sign to hold up.
Craft tables will be set up between 9am and 11:30am with everything you need to create your marathon masterpiece. Large posters are $5 and small posters are $2. Tasty treats, coffee, water and juice will also be available.
Thanks to a generous donation from Amerikick (529 5th Avenue at 14th Street) that covered the cost of materials for the event, all proceeds made on Sunday will benefit 5th grade graduation activities and help kick off the P.S. 124 school supply drive.
For more information, or to find out how you can pitch in on Sunday, email ps124pta@gmail.com.
Photo by lauren_emilys