Countdown to Armageddon: Where to Party in South Slope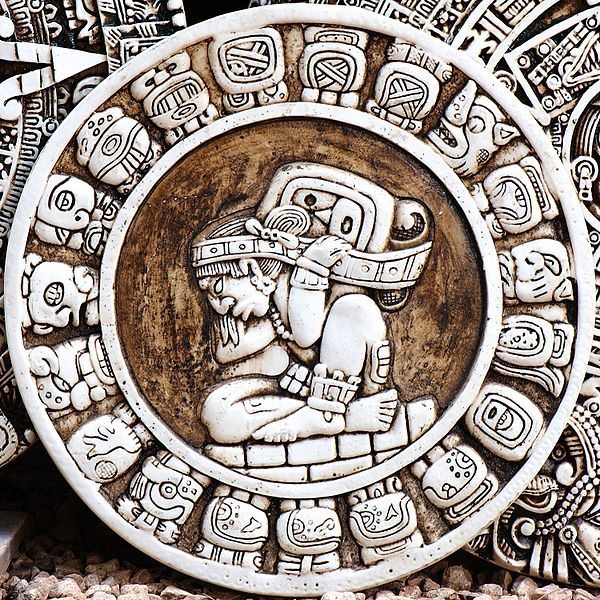 Unless you're one of those people who have ponied up $100,000 for an underground armageddon shelter, you'll need something  to do when the fire and brimstone start falling on Friday. Why not drink with friends?
We've already spotted a couple of bars in the area hosting end of the world parties, but let us know if there are any others, and we'll add them to the list.
Freddy's Bar and Backroom says that, "this is it…the end is FINALLY here!" The watering hole will be offering their exclusive 12/21 cocktail, and music from Ida Blue, The New Atlantic Youth, Moon Crashers, The Aminals, Natasha Alexander, and Bop Monroe and Pocket Monster.
"We all know they Mayans were right about everything," says Sea Witch (703 5th Ave), "so let's have one last good night before the world explodes." Makes sense to us. What better way to go, than with a clam roll?