Councilman Greenfield Fighting Secret Charity Trash Tax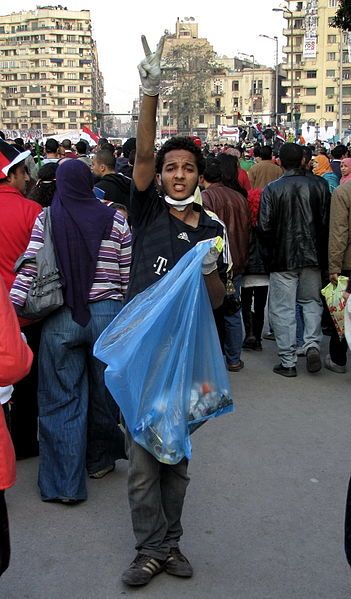 After the FY 2013 budget passed, it seems few council members realized that in there was a fee charging museums, churches, universities and other tax-exempt organizations for garbage pickup. It would raise funds for the city to the tune of $17.2-million and it went into effect on Sunday.
"I don't see how they could have snuck this into the budget—we surely did not agree to this," said Councilman David Greenfield to the Wall Street Journal.
According to The Chronicle of Philanthropy, the city sent letters to groups earlier this year asking them to estimate how much waste they produce.
Mayoral spokesman Marc LaVorgna claims the city administration hopes to enforce recycling and reduce the amount of trash that goes into landfills.
"We're working with [nonprofit] institutions and we're with the council in coming up with a plan that will encourage recycling and be fair," said LaVorgna.
A similar tax bill has not been imposed on private corporations as of it.