Councilman Fidler Offers Free Flu Shots At District Office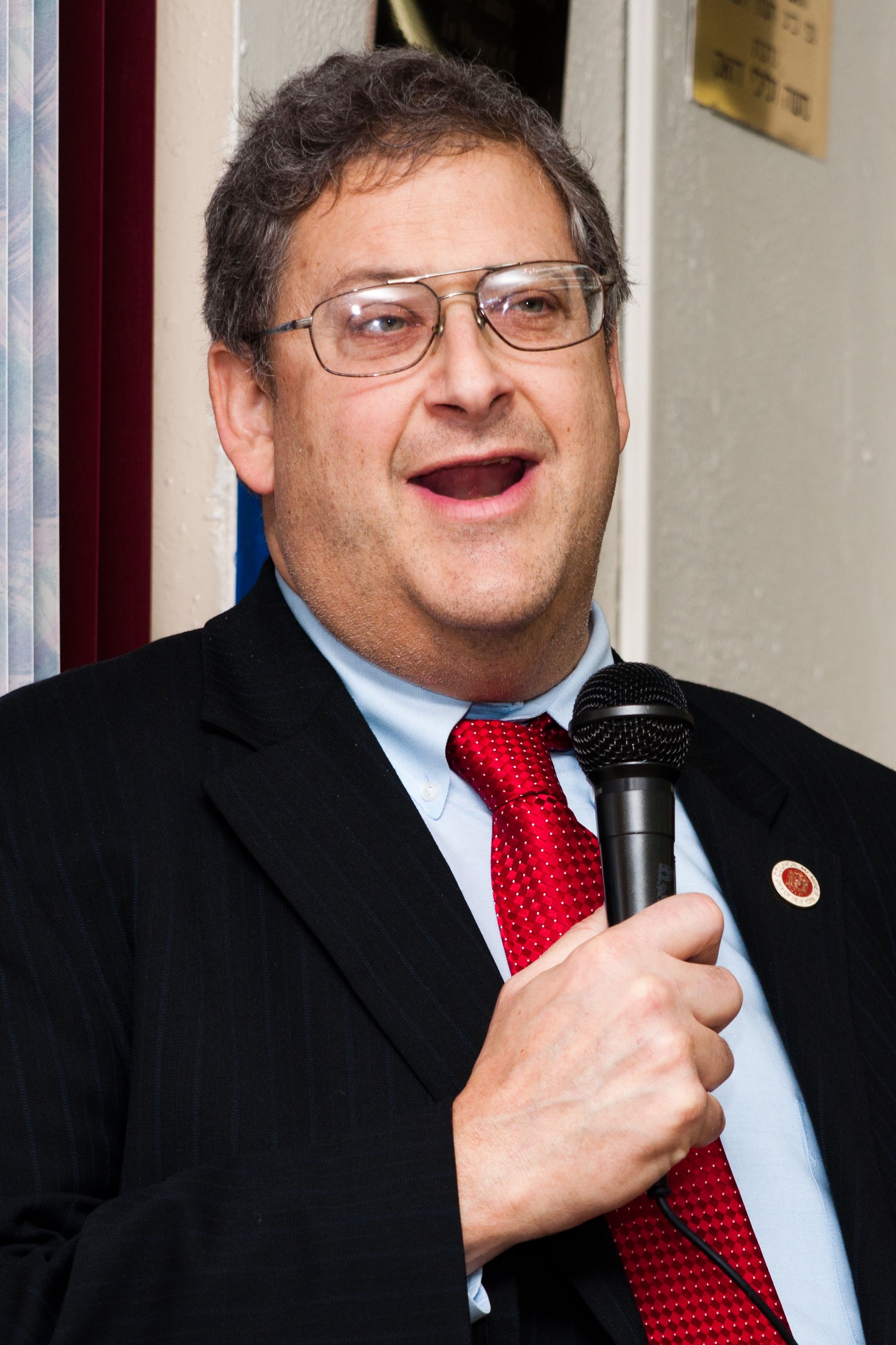 Councilman Lew Fidler, in conjunction with Beth Israel / Kings Highway Hospital, will be offering free flu shots, by appointment only, to his constituents from 10:00 a.m. to 1:30 p.m. on October 11, 15 and 26, and from 3:00 to 6:30 p.m. on October 31 and November 7.
Currently, those age 18 and over are eligible.
According to a rep from Fidler's office, "Criteria are not under our control and are subject to change."
The flu shots will be administered at Fidler's District Office, 1402 East 64th Street, where Veterans Avenue meets Avenue N.
Call (718) 241-9330 to make an appointment.