Updated: Council Members Greenfield And Treyger Urge Mayor To Restore Ocean Parkway Speed Limit To 30 MPH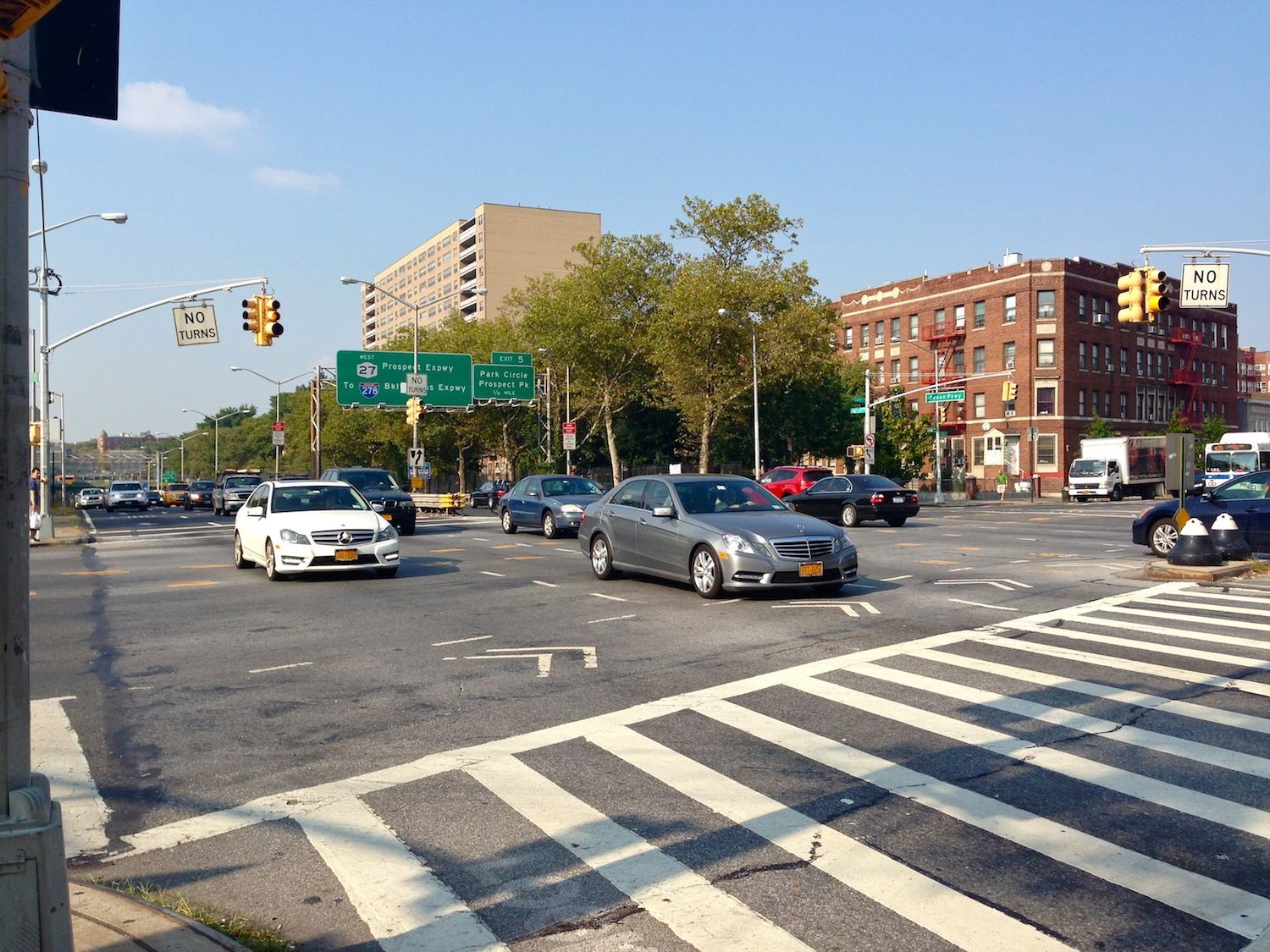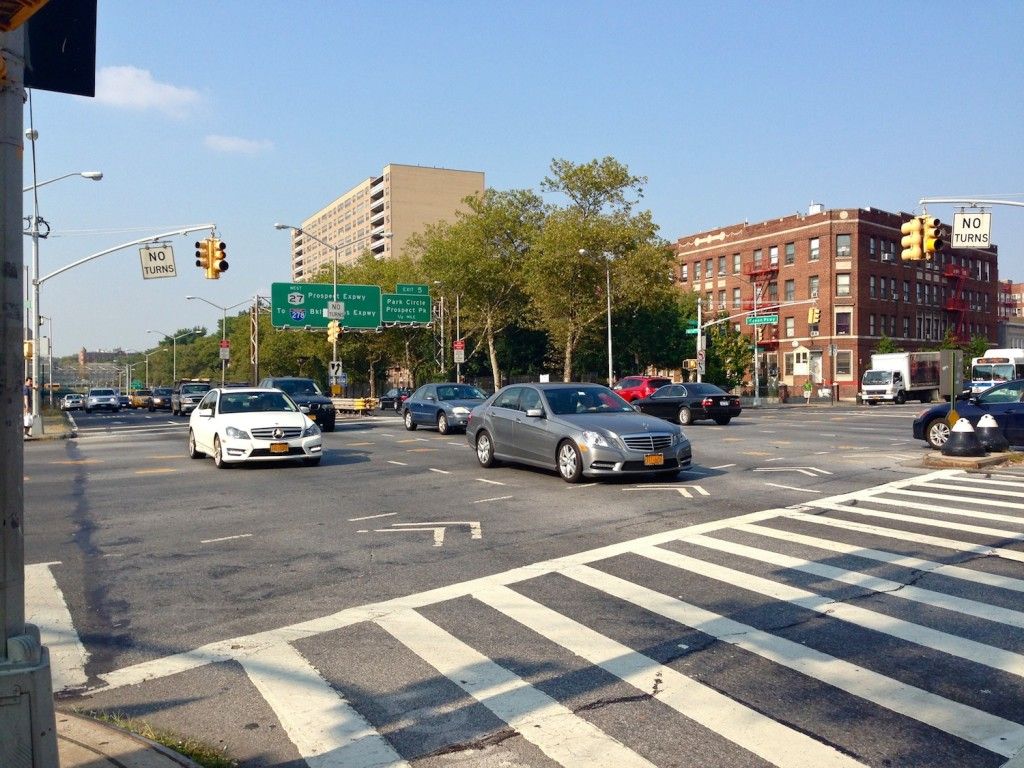 Councilmen David Greenfield and Mark Treyger are urging Mayor Bill de Blasio to restore the Ocean Parkway speed limit to 30 miles per hour after it was decreased to 25 mph as part of the mayor's Vision Zero initiative, with the lawmakers stressing that the new speed limit is causing increased traffic congestion on local streets.
Both legislators noted that they support the Vision Zero initiative, which aims to reduce traffic fatalities throughout the city, but said the change on Ocean Parkway has created more problems than it has solved.
"I am proud to have co-sponsored legislation that reduced the default speed limit citywide to ensure the safety of every New Yorker," Greenfield said in a press release. "However, we were promised that major thoroughfares like Ocean Parkway would not be reduced without the input of the local community. We very clearly told the Department of Transportation that Ocean Parkway is not an appropriate street for 25 miles per hour. Applying the 25 mile per hour speed limit Ocean Parkway will actually do more harm than good for our neighborhoods: it will increase traffic and force drivers onto the surrounding narrow residential streets."
According to the lawmakers, neighbors are beginning to seen an increase of drivers on local roads as they attempt to avoid Ocean Parkway, which was constructed as a major roadway throughout central and southern Brooklyn and is heavily trafficked because there are no parallel roads of similar capacity.
"Already, Waze — the traffic app — is advising drivers to avoid portions of Ocean Parkway and use local streets instead," Greenfield said in the same press release. "I am asking Mayor de Blasio to put the speed limit back to 30 mph as soon as possible for the sake of my constituents' safety and quality of life."
Treyger agreed, noting he supports the new 25 mph speed limit on the majority of roads across the city, particularly in residential areas, but said the higher speed on major thoroughfares, like Ocean Parkway, needs to be restored to ensure that the high volumes of traffic on those roads move as efficiently as possible.
"I am concerned that this lower speed limit will only serve to increase traffic on this extremely busy street without having a real impact on pedestrian safety," Treyger said in the press release. "This will result in drivers searching for alternate routes through the neighborhoods surrounding Ocean Parkway, which will unnecessarily jeopardize the safety of residents in those areas. I am proud to support Vision Zero and the lower speed limit in appropriate areas where it will protect the public, but I do not believe that Ocean Parkway meets this criteria."
Updated 10:29am, Thursday, May 28
The DOT said in a statement to us:
Ocean Parkway is the fourth most dangerous roadway for pedestrians in Brooklyn and its history of serious crashes informed DOT's decision to reduce the speed limit by 5 mph.
Ocean Parkway saw 64 pedestrians killed or severely injured (KSI) between 2009-2013, including eight pedestrian fatalities. The pedestrian KSI rate for Ocean Parkway was 13.2 per mile over that five-year period. By comparison, the more notorious Queens Boulevard, where DOT recently lowered the speed limit to 25 mph, had a pedestrian KSI per mile of 7.3 over the same five-year period.
Ocean Parkway is a challenging roadway. It serves as a major automobile route through Brooklyn but also as a linear park, bike and pedestrian path, used by many local residents, including children and seniors. A pedestrian struck at 25mph is twice as likely as likely to survive a crash as one struck at 30mph. NYCDOT believes that the lower speed limit, paired with consistent enforcement and community engagement, will be an effective approach to ensuring both safety and mobility on this important roadway.