Council Member Eugene Will Face Challenger In 2017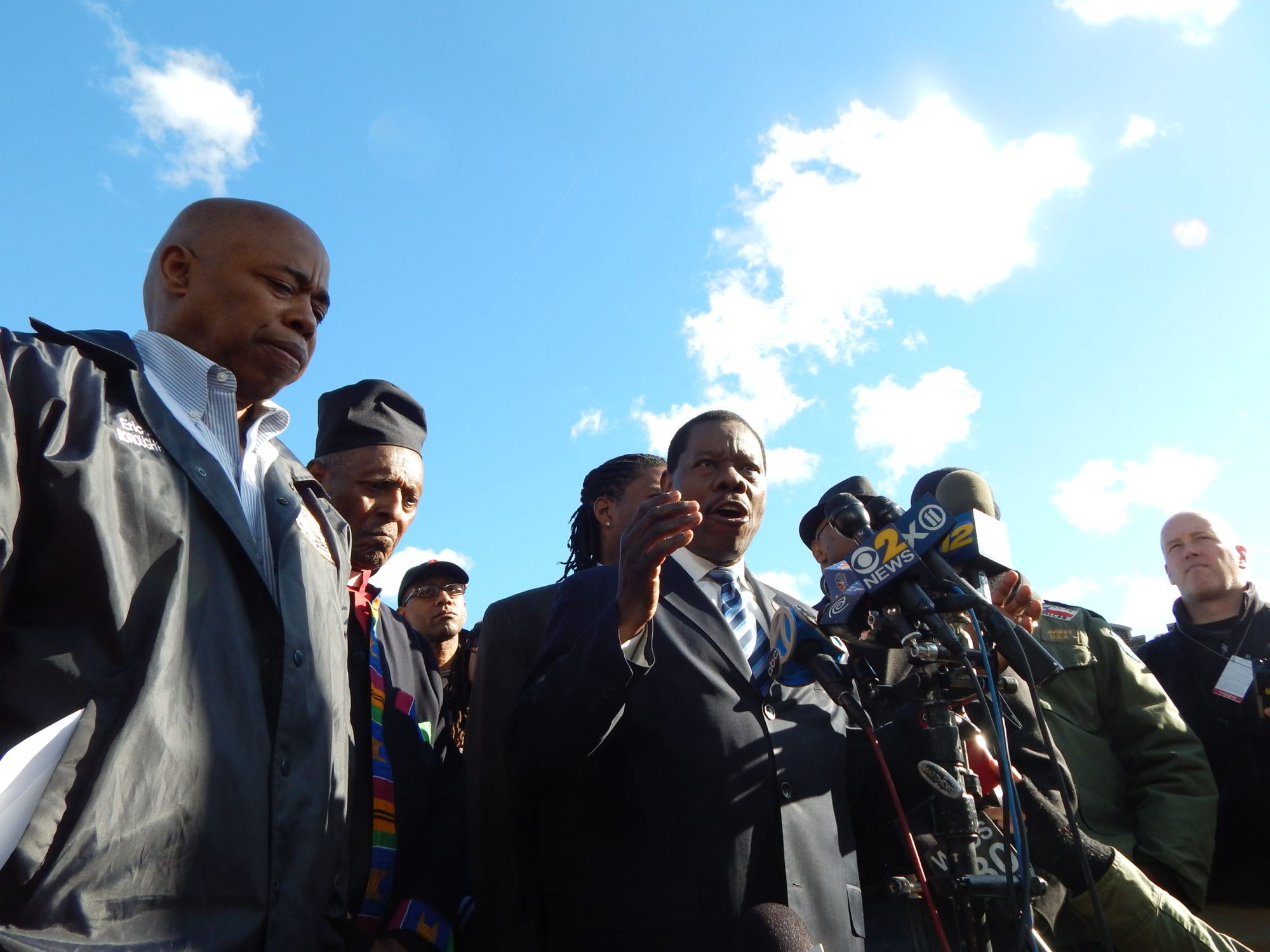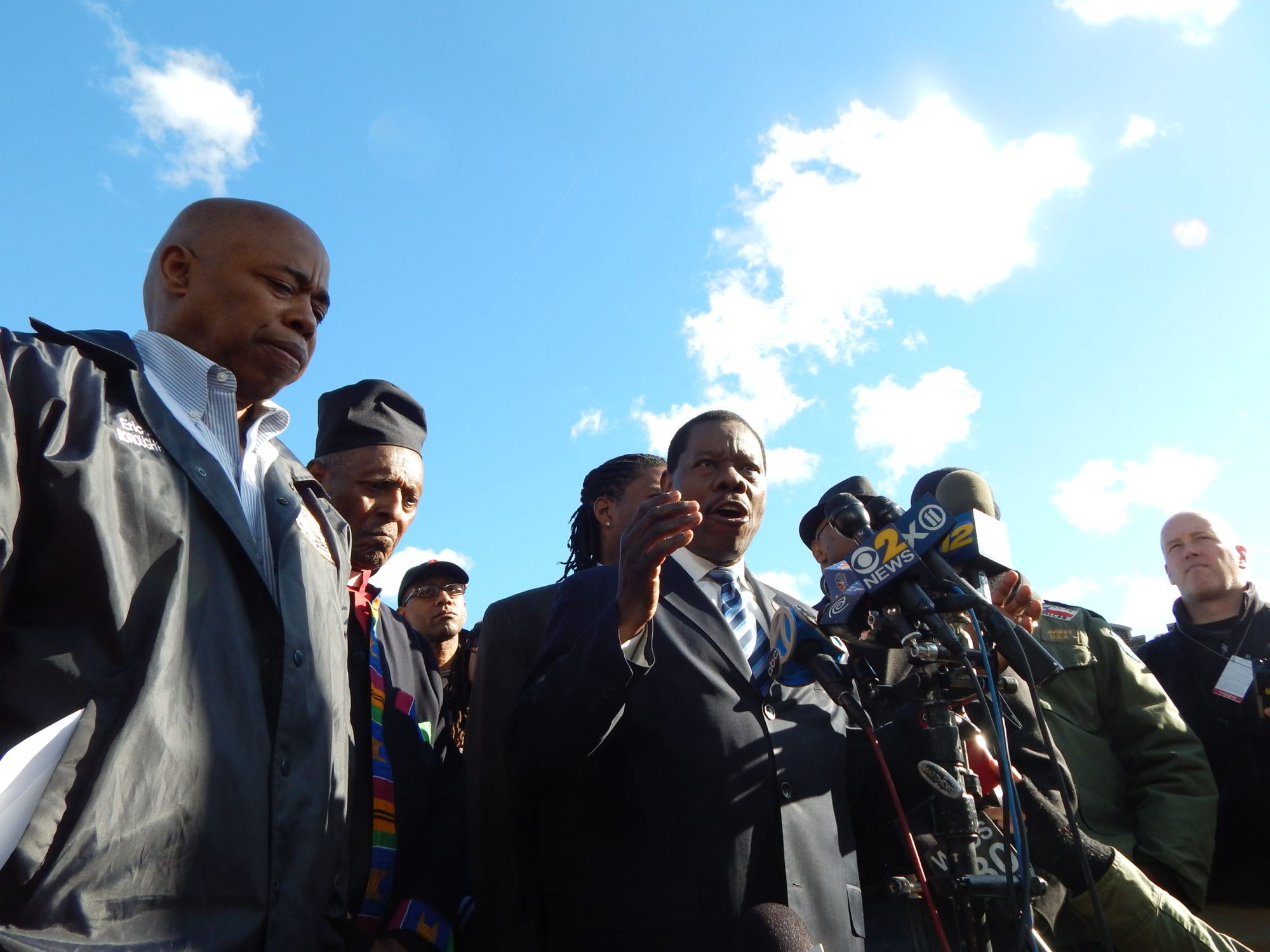 Mathieu Eugene, who has represented the Flatbush area in the New York City Council since 2007, will have some competition next year.
Brian-Christopher Antonio Cunningham has filed paperwork with the City's Campaign Finance Board showing his intention to run for City Council Member in 2017, representing the 40th District.
The 40th District includes Ditmas Park, along with sections of Flatbush, East Flatbush, Kensington, Prospect-Lefferts Gardens and Crown Heights.
Cunningham describes himself as a "proud son of Brooklyn," who was born and raised in Flatbush.
Eugene's challenger, a member of Community Board 14, currently serves as Director of Government and Foundations Relations at Nazareth Housing, a Manhattan-based non-profit which provides supportive and emergency housing, along with homelessness prevention services.
According to his biography, Cunningham also worked as Special Assistant to State Senator Kevin Parker (21st Senate District), Chief of Staff for Council Member Laurie Cumbo, and Director of Small Business Services for the New York City Council.
Cunningham also held posts at CAMBA and the City's Summer Youth Employment Project. He is a CUNY graduate.