Council Member Cumbo's Educating Women On Issues Bill Gets Signed Into Law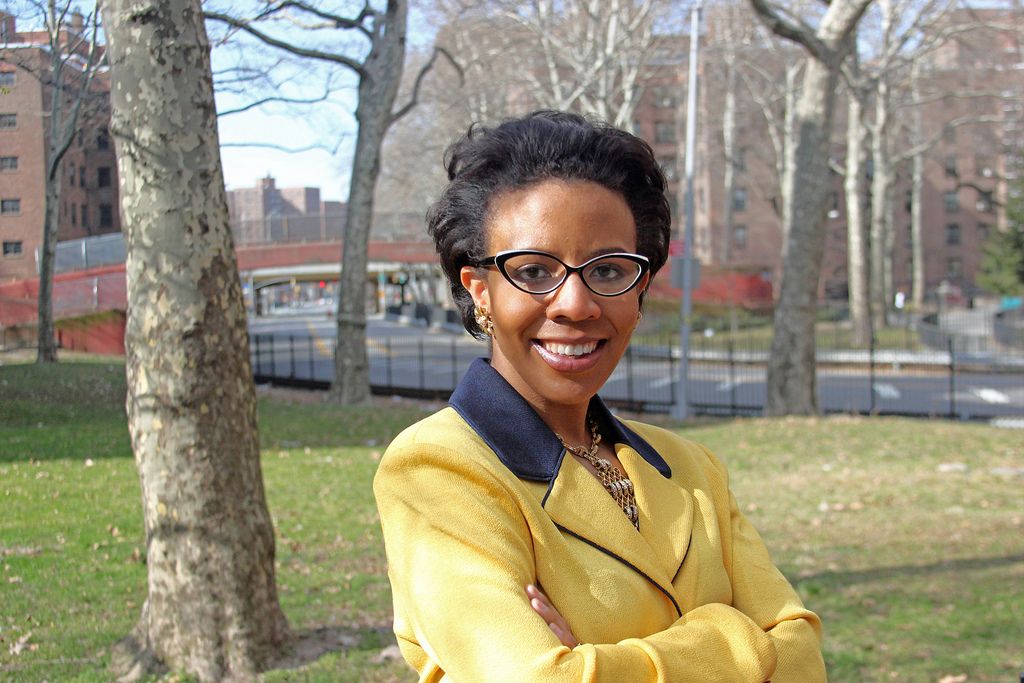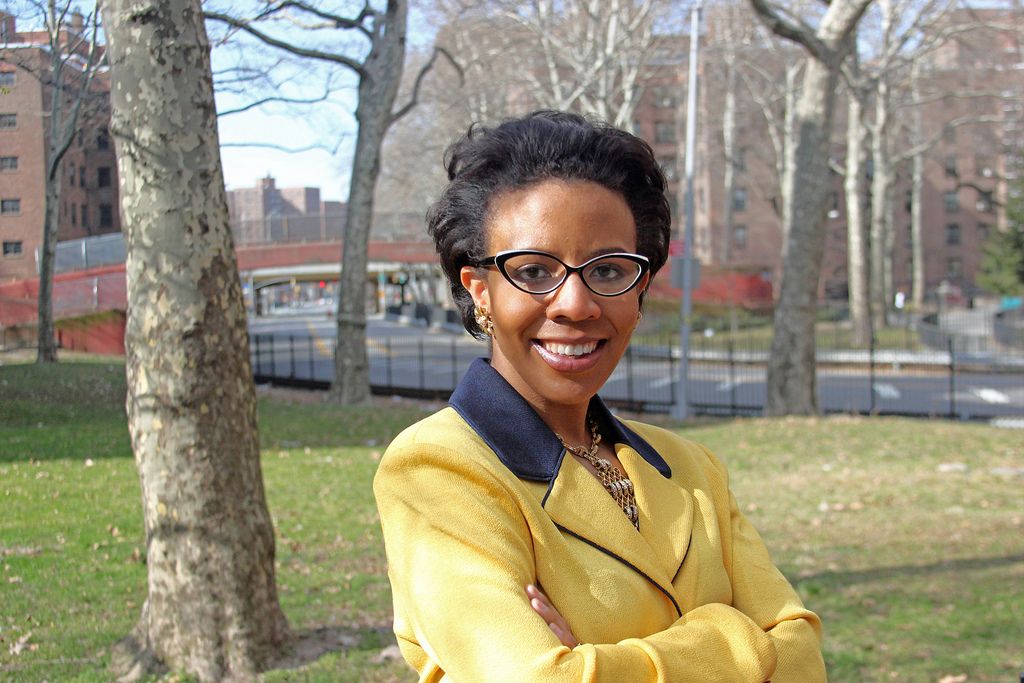 Mayor Bill de Blasio signed a package of legislations yesterday, including signing Council Member Laurie Cumbo's bill on educating women on issues into law.
Cumbo's bill, Intro. 1085, requires the Department of Consumer Affairs (DCA) to provide outreach and education on consumer protection issues that affect women.
Under that law, DCA will give information regarding short and long term financial planning, including planning for retirement and the navigation of public benefits programs.
Additionally, the agency would provide information about the prevalence of gender-based pricing, how to avoid deceptive business practices and predatory consumer and financial products, as well as the availability of counseling services at the city's Financial Empowerment Centers.
"The City of New York is home to thousands of domestic violence survivors, many of whom are unknown and their stories untold, fearing the stigma that they cannot step into the light because of financial dependency from their abuser," said Cumbo, who is Chair of the Committee on Women's Issues and Co-Chair of the Women's Caucus.
Cumbo said the bill would provide women in the city with an opportunity to take advantage of valuable resources, through increased awareness, outreach and financial literacy workshops that address some of the unique challenges faced by women, domestic violence survivors and immigrants.
"While money does not equate independence, it surely can assist in one's journey to becoming a confident and whole person again," Cumbo added.