Coronavirus Brooklyn Briefing: March 12 – As of noon 24 cases in Brooklyn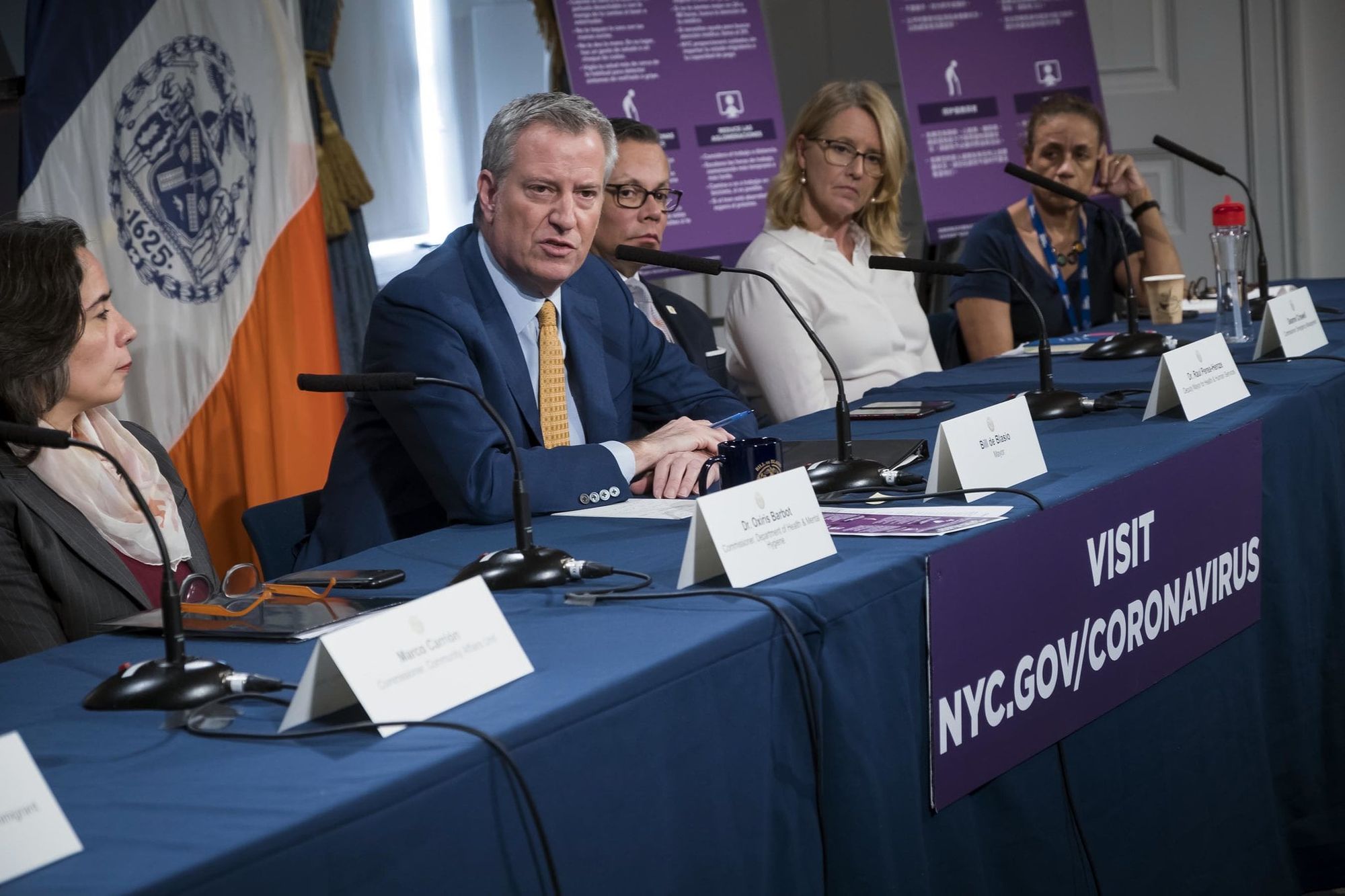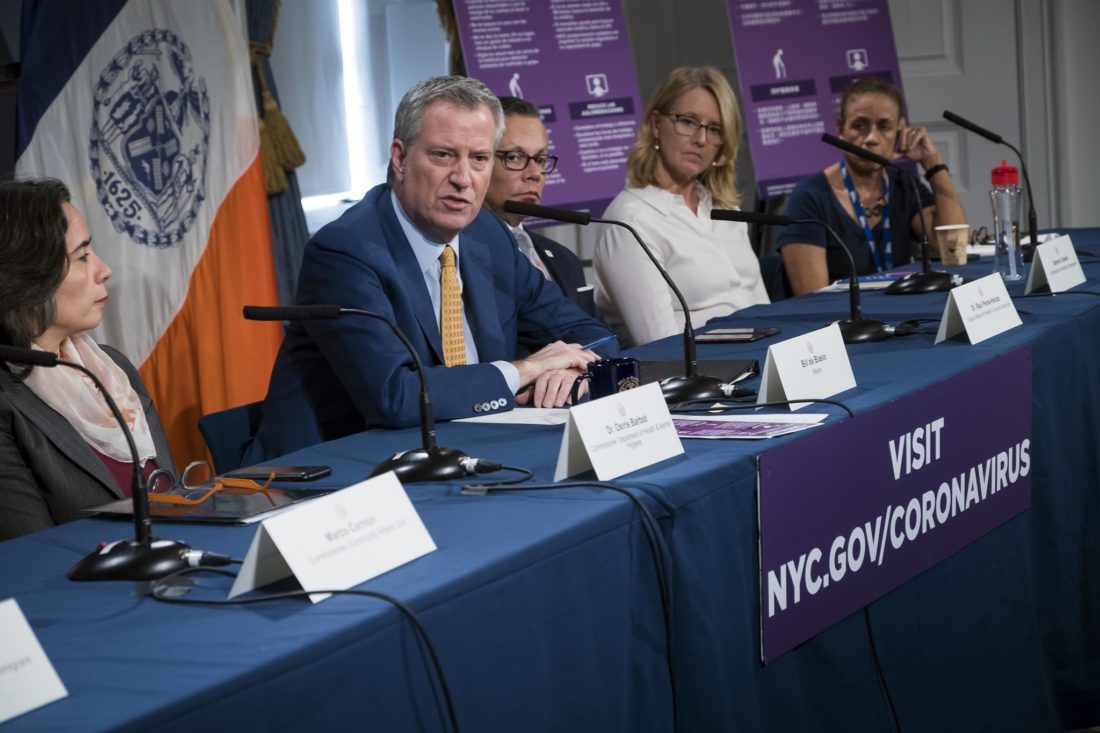 This is a running list of what we find out as we find out each day. You can see all our previous reporting here.
On March 10 we had 6 confirmed cases in Brooklyn, yesterday, March 11,  Brooklyn had 16 confirmed cases. That means that of the 16 new cases confirmed in the city yesterday, 10 were in Brooklyn. As of noon today, March 12, there were 24 confirmed cases in Brooklyn
Total confirmed cases as of this morning in the city is 62, according to Speaker Corey Johnson. Yesterday afternoon it was 52. This afternoon as of 4pm the number was 95, per Mayor.
Maimonides has two of the patients.
A source tells Bklyner that public libraries across New York are suspending group programs starting Friday. In support of the City's efforts to limit the spread of Novel Coronavirus (COVID-19), all New York City public libraries are suspending public programming and events from Friday, March 13 until Tuesday, March 31. Details can be found on the websites of the Brooklyn Public Library, New York Public Library, and Queens Public Library.
Senior centers are thinking about delivering food as older folks stay home.
Brooklyn schools remain open, but de Blasio is closing two in the Bronx.
St. Francis College is extending Spring Break and moving class online.
4 members of the Lincoln High School community were at home under quarantine yesterday, per letter from the school to parents. No students or staff have tested positive for the Coronavirus. (Please forward us the letters you receive so we can inform the larger community editor@bklyner.com).
In the absence of a forceful government response, some neighbors are taking virus communications into their own hands.
The above essentially limits all bars and restaurants at 50% of seats, and closes Broadway.
And we remain, uh, Brooklyn strong: