Cops Release Image Of Teens Sought For Assaulting And Robbing A Man Near Borough Hall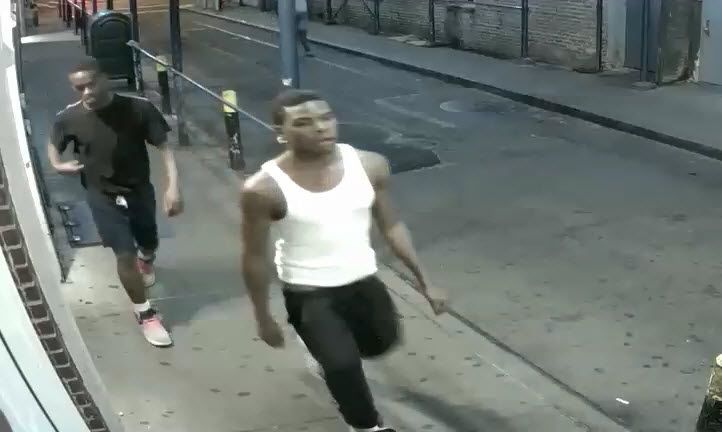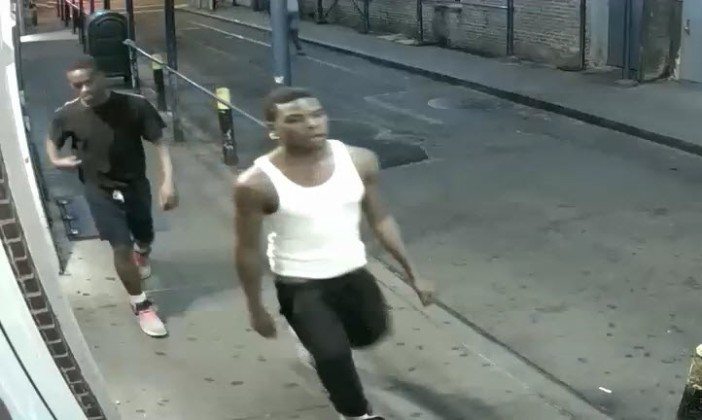 A group of five black males in their mid to late teens are seen in surveillance images released by the NYPD in connection with two robberies committed in the early morning hours of Wednesday, August 5, in Lower Manhattan and in the Borough Hall train station in Downtown Brooklyn.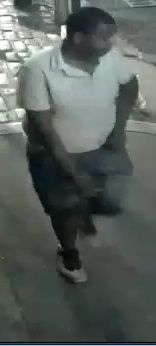 The teens reportedly began the morning at 4:45am by surrounding a 41-year-old man near 33 Gold Street in Manhattan as he walked to work. Cops say they assaulted him and stole his cell phone and cash before fleeing on foot into a subway station.
They seem to have taken a 2 or 3 train to Borough Hall, where, at 5:40am, they allegedly approached a 32-year-old man inside the station, again surrounding and assaulting the victim in order to steal his cell phone and wallet.
If you recognize these teens, contact 1-800-CRIMESTOPPERS or submit a tip online. All calls are kept strictly confidential.