Cops Hunt For Two Carjackers Who Killed A Greenwood Heights Man With His Own Car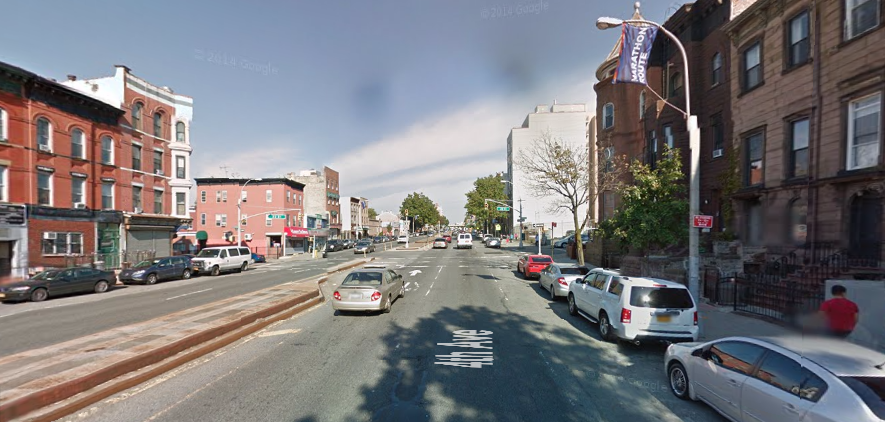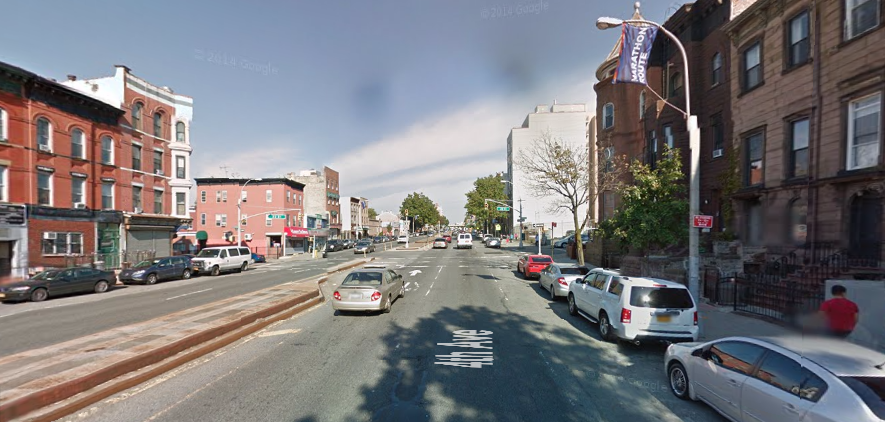 It was a tragic end to one 63-year-old Greenwood Heights man's life as he was first carjacked and then fatally slammed by his own car as the thieves attempted to make a getaway. Police are now searching for two suspects — whose descriptions have not yet been released.
Cops say the incident occurred at around 9am this morning (Monday, April 4) when the victim was yanked from the driver's side seat and then tried to give chase as the carjacker began to drive off. The carjackers then hit the victim in their attempt to flee. He was pronounced dead at the scene.
Upon killing the man, the two carjackers abandoned the car and fled on foot. Details via DNAinfo:
"The victim flipped up in the air about 8 feet. He hit the ground hard. The [driver] took off. He took the truck up 22nd Street the wrong way. People were diving out of the way," said witness Troy Tecau, 70, [to DNAinfo].
Emergency medical workers tried to revive the man in the middle of the street, witnesses said.
"They tried to do some CPR, but he wasn't responding. It was very disturbing. We were all praying for him," said Yasein Tayth, 28, who was making a delivery in the area at the time.
The investigation is ongoing. We'll will update this post as we learn more.