Cops Find Dead Man Beneath Coney Island Boardwalk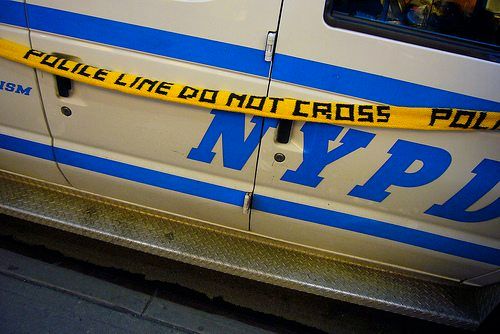 A dead man was found beneath Coney Island's Riegelmann Boardwalk on Saturday, sparking an investigation into his death.
The man, who has not been identified, is described as a Hispanic man in his 40s. He was found at approximately 6:15pm near West 25th Street.
The Daily News reports that no foul play is suspected, but an autopsy will be done by the medical examiner to determine how he died.