Cops Find Man's Body Floating Off Glass Bottle Beach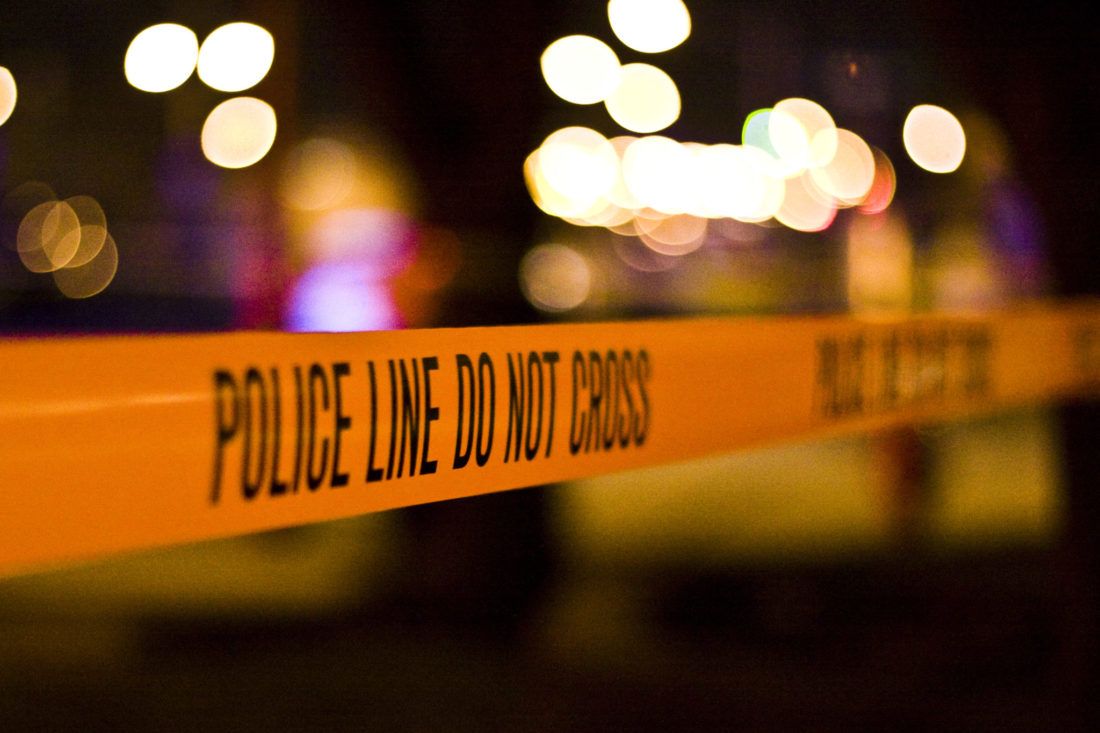 Police on Sunday afternoon responded to a 911 call reporting a body floating in the water off Glass Bottle Beach, near Floyd Bennett Field. The man was pronounced dead after being taken to nearby Gateway Marina.
The body has not yet been publicly identified, and the medical examiner has not yet determined a cause of death. Police said an investigation is underway into how the man died.