Cops Arrest Two Men Involved In Subway Shop Assault, Still After One Suspect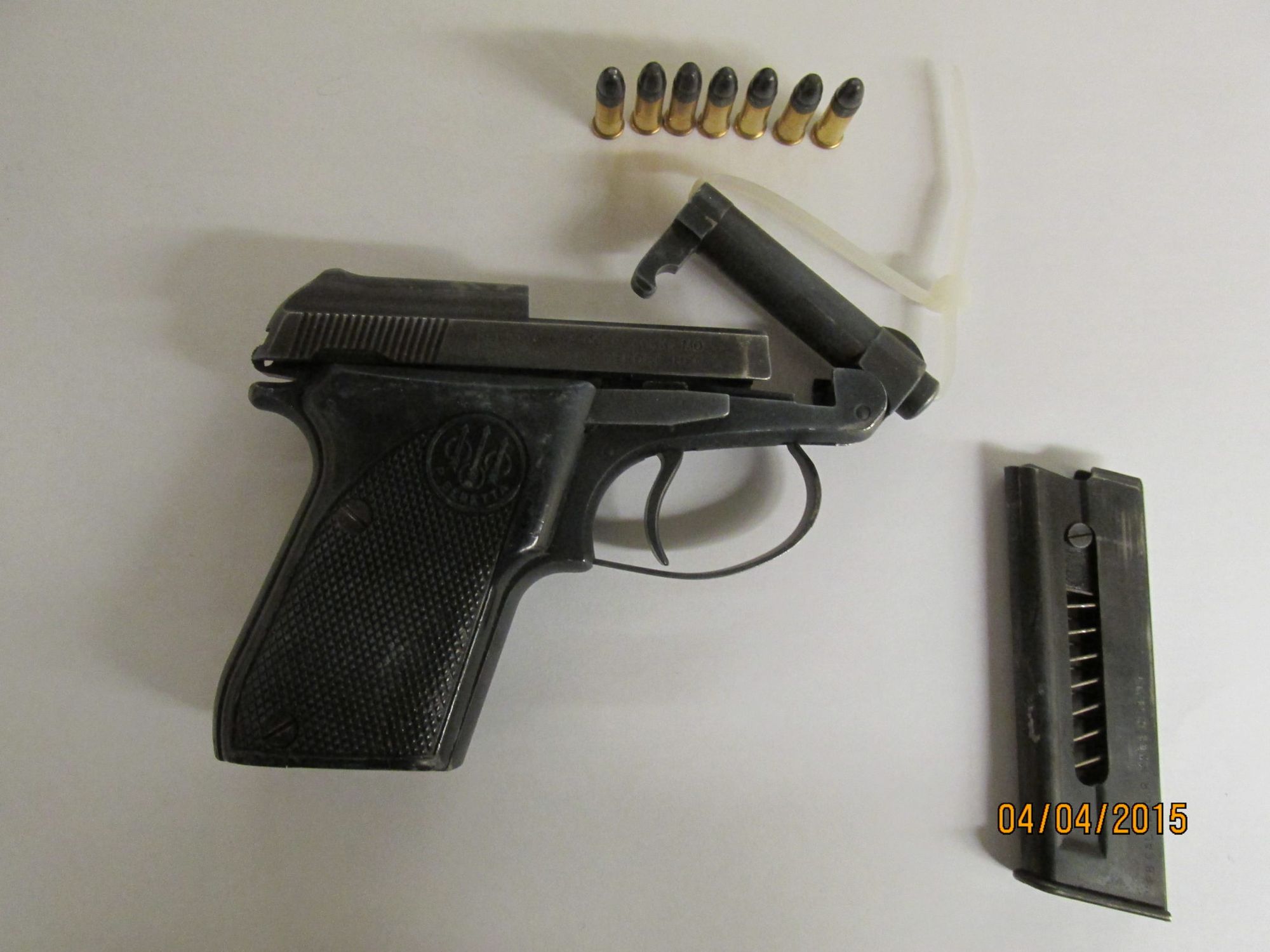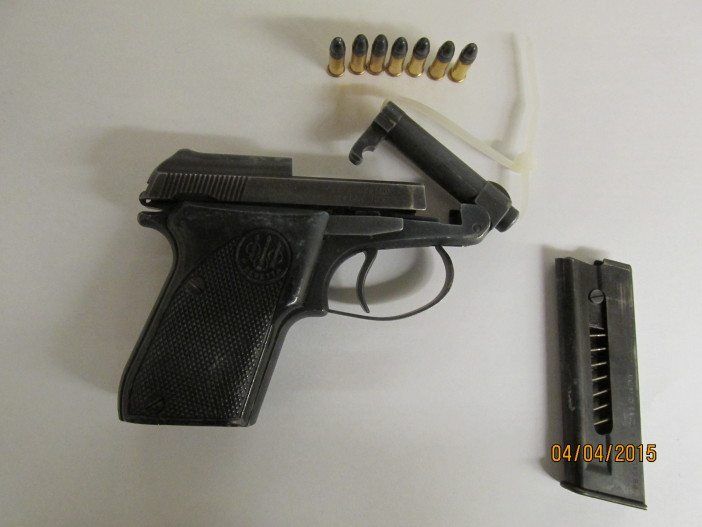 An assault at a local Subway sandwich shop over the weekend resulted in a chase, a rooftop search for a gun, and two arrests — though police are still after one suspect.
On Saturday, April 4 at about 7:30pm, cops say three men entered the Subway at 731 4th Avenue, at the corner of 24th Street, and approached a 21-year-old man who was sitting at a table. The three allegedly slapped the man multiple times, with one suspect motioning toward a gun under his clothing. Police say they then tried to take the victim's backpack, but the man resisted and held onto the bag. When the suspects fled, the victim called 911, but the suspects returned, demanding to know who he was calling, and then according to cops they punched him in the head before fleeing the scene in separate directions.

Officers from the 72nd Precinct's Anti-Crime team responded to the scene and searched the area with the victim. One suspect was spotted on 23rd Street and 5th Avenue, where he was identified by the victim and arrested. Another was seen riding a bike along 5th Avenue, heading toward two plain-clothed officers, who stopped their unmarked car at 19th Street and got out to stop him. Cops say the suspect then ditched the bike and ran east on 19th Street, throwing a gun onto the roof of St. Nicholas church (which can be seen in the video above), before he was caught by police and arrested. The loaded .22 caliber Beretta was recovered from the roof.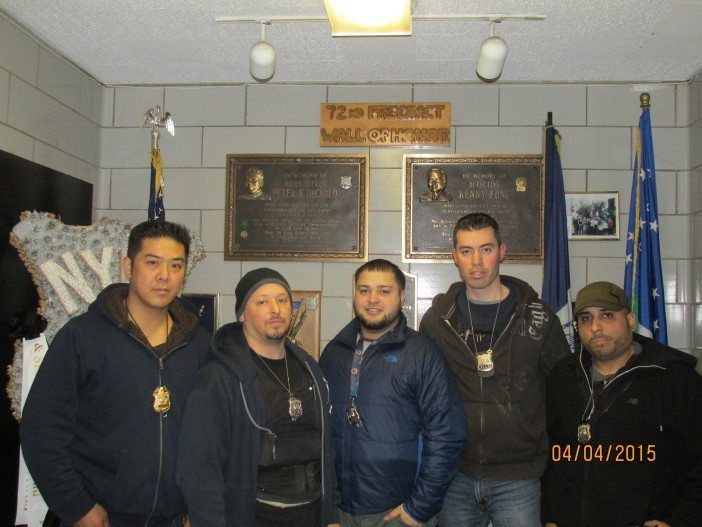 Luis Reynoso, 19, and Joshua Membrano, 23, both of Sunset Park, have been charged with first- and second-degree robbery, assault in the third degree, criminal possession of a weapon, and resisting arrest. Membrano was also charged with criminal possession of a controlled substance, and unlawful possession of marijuana.
Police are still seeking the third suspect, though they have not provided a description.
The victim was treated at Maimonides for pain and swelling to his face.