Cops Arrest Man In Connection With Fatal Coney Island Shooting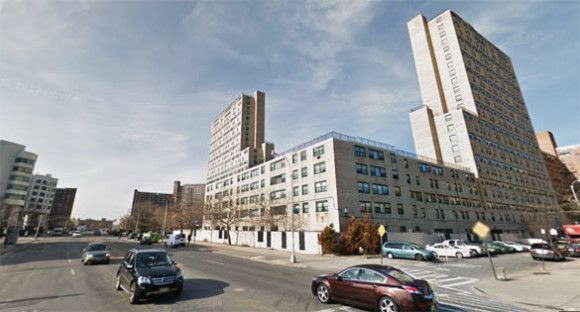 Police say they have arrested Johnny Velez Garcia, who they believe is the deadly gunman responsible for one of two fatal shootings in Coney Island last week.
Garcia is accused of shooting and killing Shawn White in the fourth-floor stairwell of the Coney Island high-rise building at West 27th Street and Surf Avenue, where the victim lived.
White, 25, was found with several gunshots to the head, torso and leg at approximately 9:30 p.m. on Thursday, December 26. According to News 12, police say White was killed by his friend over a dispute regarding a girl.
It was the second deadly shooting in as many days, with 17-year-old Yaquin English killed in front of his home in the Gravesend Houses.
The shootings spurred community members to call a meeting to discuss gun violence in the neighborhood, where they discussed calling for security cameras and greater police presence.