Copper Pipes Stolen, Cost Construction Company A Pretty Copper Penny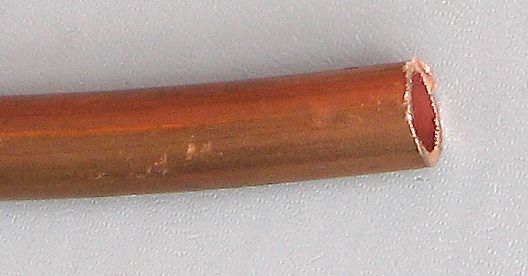 Scrap metal thefts have been plaguing the neighborhood in recent months. The most recent is perhaps also the most brazen to date. On Sunday, September 9, a man was caught exiting a construction site in broad daylight with about $5,000 worth of copper pipes.
An employee of the construction company at 82nd Street near 19
th
Avenue was on his way to work in the morning when he spotted someone exiting the work site with pipes and construction materials.
The employee believes the thief entered through the basement, according to the Home Reporter News. The employee called the cops right away.
After fleeing the scene of the crime in his white Mercedez Benz, the crook hit a police car that was responding to the theft. Both officers sustained injuries from the crash.