Controversial Storage Facility Opens On Knapp Street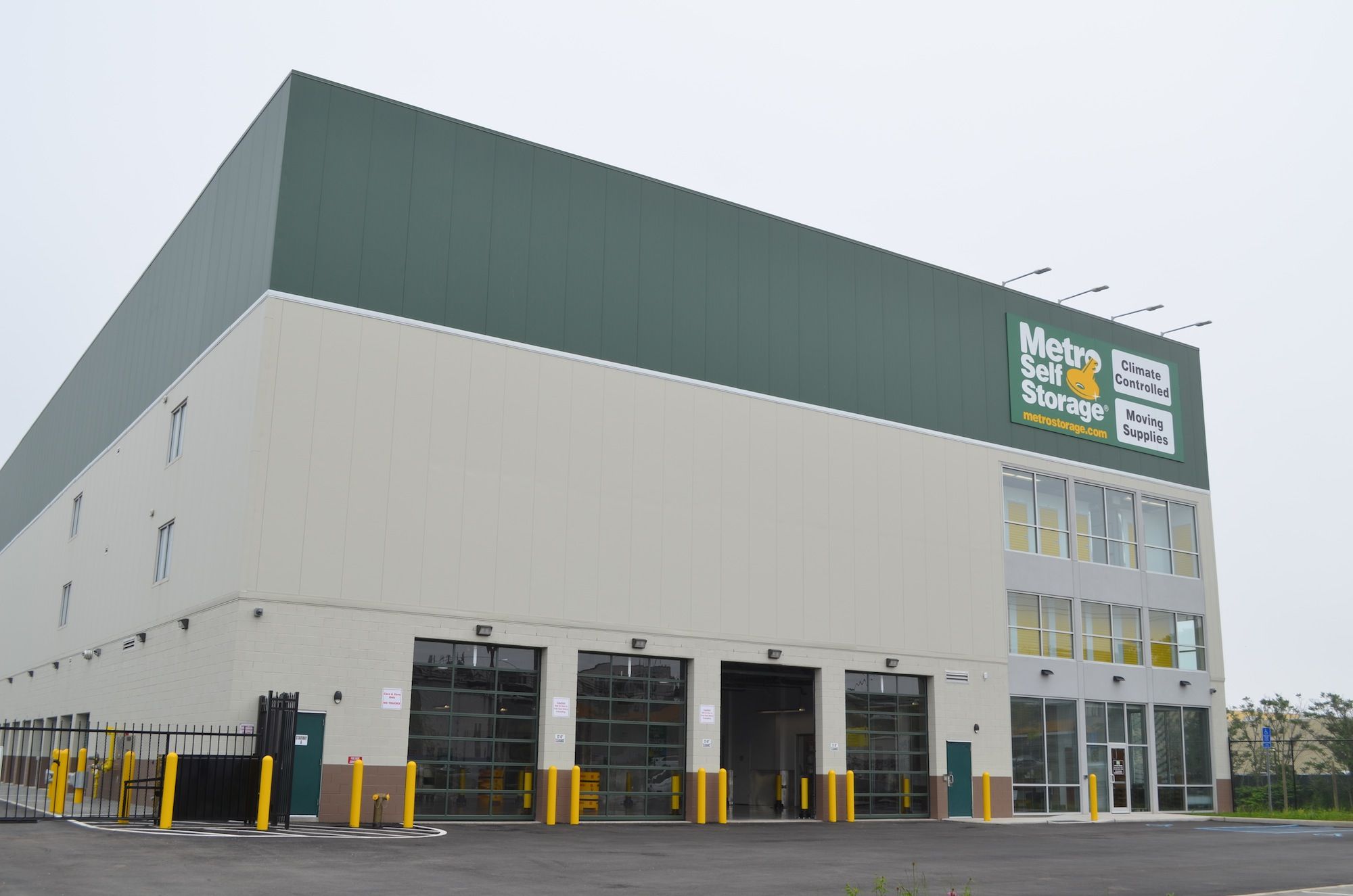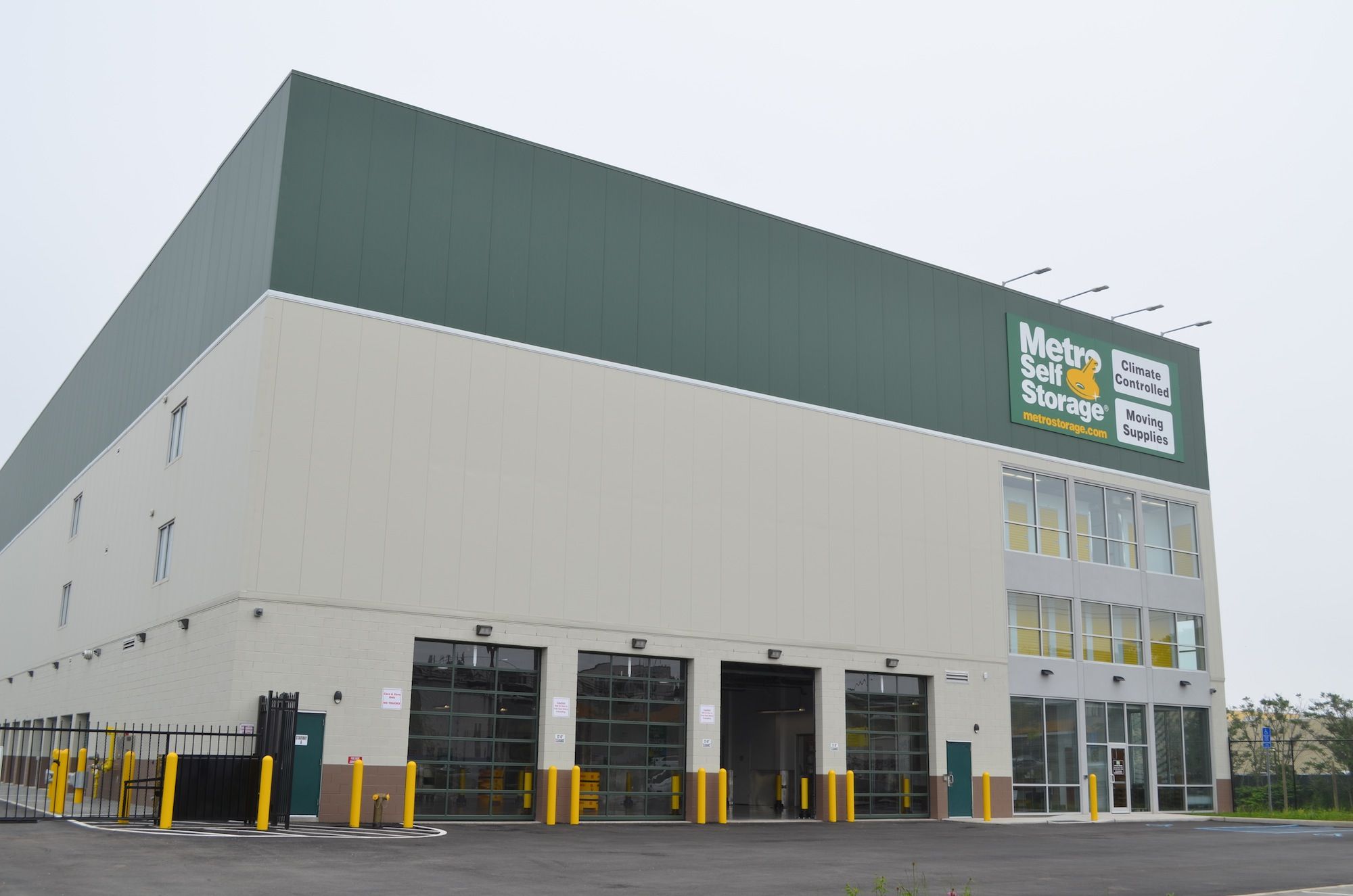 Metro Storage completed a four-story, 100,000 square-foot facility — which drew objections in 2013 when it was brought before the community board — along the waterfront on Knapp Street.
The company announced the opening last week. The storage center, located near the corner of Voorhies Avenue, has 1,357 climate controlled units and more than 80,000 square feet of rentable space. Storage units range in size from small lockers to 10 foot by 30 foot units, according to a company press release.
"We travelled a long road over five years to get to the point where we welcomed in our first tenants at the Knapp St. facility this month," Marty Gallagher, President and COO of Metro Storage, said in the press release. "Our biggest challenge was to modify a long-standing restrictive covenant over the land which limited any development on the land to only a retail site with a marina component."
The community board voted 33-1 in 2013 to repeal a declaration that prohibits any use other than a retail and marina development on the property. Metro Storage noted the restrictive clause resulted in the property being unused for nearly 30 years.
However, waterfront activists blasted the plan, arguing the proposal should be temporarily shelved to explore alternatives that would benefit the community and beautify the waterfront.
The plan did have the support of local civic groups, who Metro Storage consulted before moving forward on the project.
"We received fantastic support from the local residents, the Community Board #15, the 46th District Councilman, as well as ongoing encouragement from the City Planning Commission to stay the course and see the project through to completion," Gallagher in the press release.
The Knapp Street location is Metro Storage's fourth New York store, according to the press release. The new facility is just blocks from the Public Storage building at Knapp Street and Avenue Y. The street also hosts a Department of Sanitation garage.