Controversial Architects Could Build 8-Story Condo Tower In Sheepshead Bay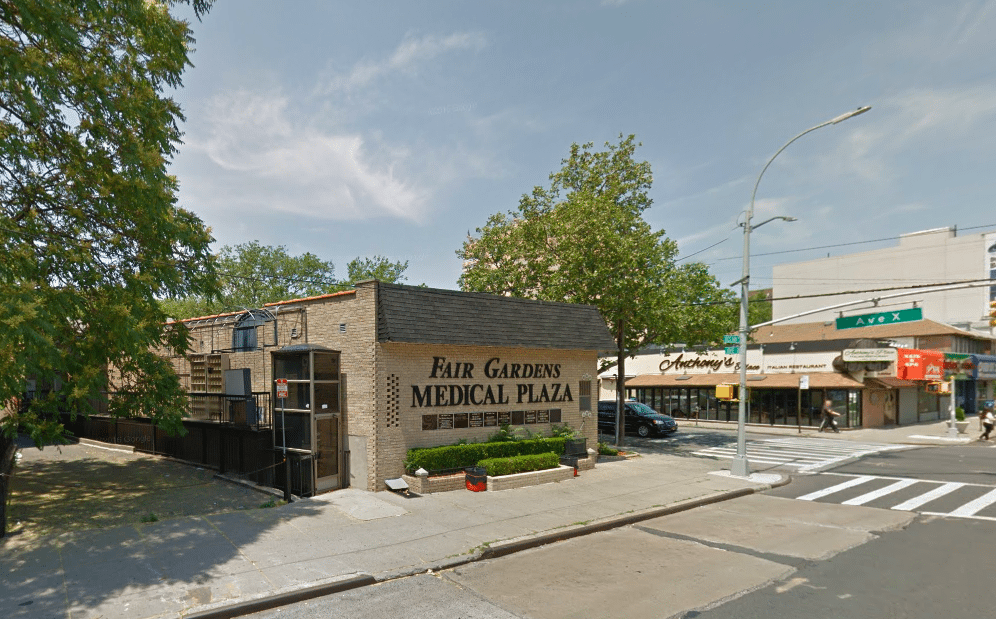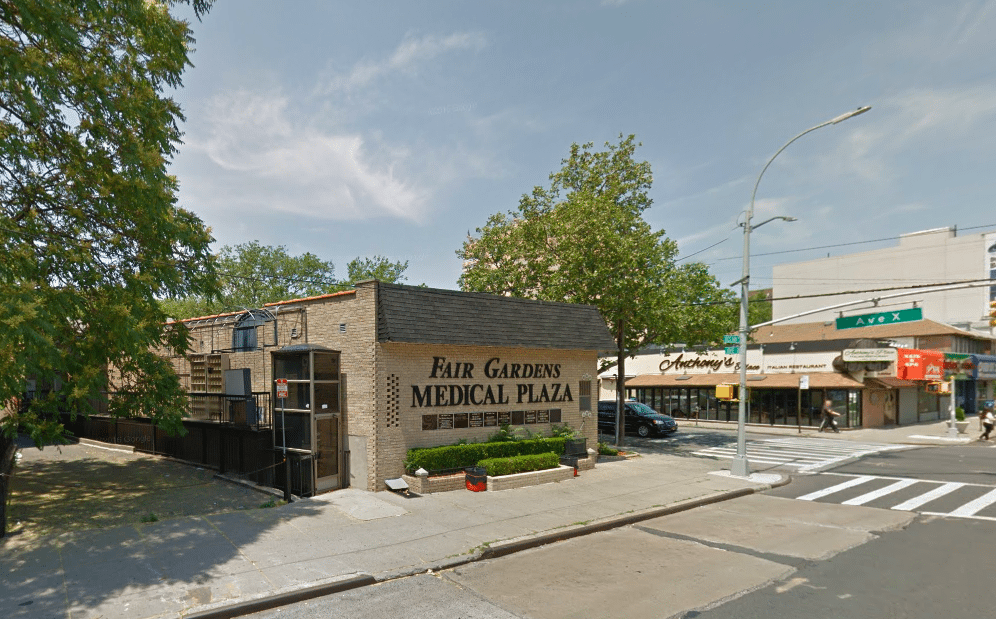 Development continues apace for an architecture and design firm with a history of skirting regulations.
This week, an anonymous LLC filed applications for an eight-story, 28-unit mixed-use building at 1926 Avenue X at the corner of Ocean Avenue, reports YIMBY. The project would tower to 80 feet, with square footage indicative of condos.
Plans include medical offices in the cellar and a 29-car parking garage on the ground floor. Right now, a one-story medical plaza sits on the property, but demolition permits for that brick building were filed in March.
And the controversial, headline-grabbing Bricolage Designs is the architect on record. Douglas Pulaski and Henry Radusky of Bricolage Architecture and Design – were found fined for flouting Department of Building regulations and were the architects for a building collapse in Brighton Beach in 2011 that led to a construction worker's death.
In April, Bricolage filed permits for buildings in Bensonhurst and Coney Island.
This development could mark another change for the corner that recently had a restaurant turnover. Last year, Anthony's Place, the family-owned Italian eatery on Avenue X, moved into the former site of Le Bouchon, which sits across the street from this new potential condo building.